Virat Kohli Reacts On India's Exit From World Cup 2019; Says, 'Every Time We Woke Up, It Was The Worst Feeling In The Morning'
Virat Kohli reveals how he felt every morning after India's exit from World Cup semi-finals and hence losing the race to the finals, says it is the worst feeling ever.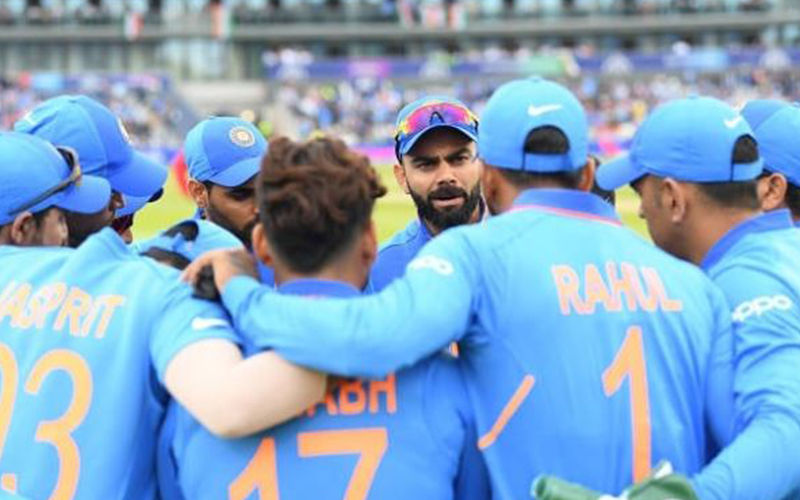 Team India played well throughout the ICC Cricket World Cup 2019, but one day, and everything was lost. The men in blue lost to team New Zealand over a few runs after battling their way through the whole match. As the captain is eyeing the ICC World T20 title in 2020, he talks about the future plans and plans regarding the first
T20I against West Indies
. During the conversation with the reporters on Friday, Virat also revealed how the defeat in the semi-final still pinches him every morning, Kohli added, "The first few days after the World Cup exit was quite difficult, till the time the tournament got over. Every time we woke up, it was the worst feeling in the morning and you do things through the day and get on with your life. We are professionals and every team has to move on. We are quite okay with what happened in the World Cup."
The captain further continued as he mentioned that the men in blue will begin the T20 series with a lot of new faces in its ranks. Captain Virat Kohli feels it is the best platform for the guys who are coming up. "It is a great opportunity for the guys stepping in to deliver what we need from the them as team. Not having Hardik Pandya and M.S. Dhoni, the two finishers around, is different to what we are used to but also, as I said, it is opportunity for the guys who are coming up," said the cricketer.
Image source: Instagram/ Virat Kolhi