Virat Kohli's Unbelievable Reaction To Thousands Of Fans Chanting 'Kohli Kohli' Is Unmissable: Watch Video
Indian skipper Virat Kohli was overwhelmed with a sea of his fans cheering for him during at a recent event held in a Mumbai Mall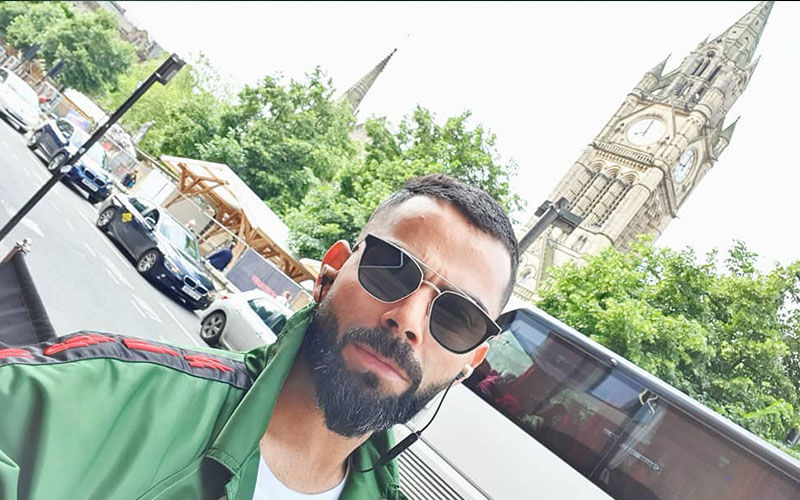 Indian Skipper Virat Kohli is currently in Miami gearing up for the international matches against West Indies. Photos of him and Anushka Sharma from Miami are already going viral. But, just before he left for the series, Virat was out fulfilling his work commitments relating to his brand endorsements. But what caught our attention was Virat's expression during one such event where his presence at one of the malls in Mumbai invited thousands of fans to cheer for him. The Indian cricketer was out there to promote one of his endorsed brands, where the entire mall was jam-packed with his fans cheering for him and eagerly waiting to get his glimpse.
After he left for the series, he shared a video of the same event on his Instagram account. In the video we can see Virat being completely thrilled looking at his sea of fans, nothing was audible besides the fans' cheers. As the scheduled event was on the ground level of the venue, his fans were witnessing him by stationing themselves on all possible levels. They even gave a countdown before he stepped in the area, where the actual activity was supposed to be hosted.

He wrote, "Just before I left for the WI series, I had a surreal experience at the #Philips event in Mumbai. Thank you, everyone, for all the love and support, it was truly amazing. 🙏🏼😇"

The duo is the most followed star couple on the social media platforms.

Image Source: Instagram/ViratKohli