Wataru Momose's 'Romantic Killer' To Get Anime Adaptation On Netflix; Popular Series To Go Live On October 27-REPORTS!
Netflix already has plans for the future and it aims at introducing more anime in the coming months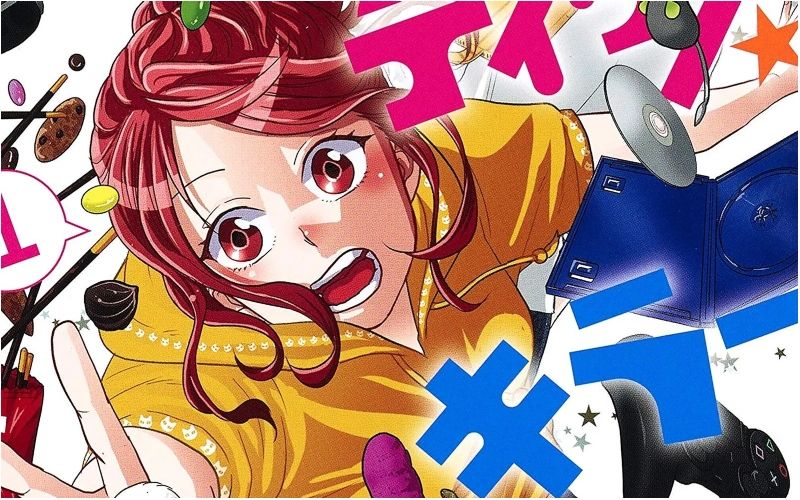 Netflix has seemingly understood its audience and they are extending its well-established relationship with the Japanese anime industry which recently prompted to the debut of Kakegurui Twin and Tekken: Bloodline.

Interestingly, the streaming giant already has plans for the future and it aims at introducing more anime in the coming months. Among these, in addition to Cyberpunk: Edgerunners there will also be Romantic Killer!
The official Shonen Jump+ page for Wataru Momose's Romantic Killer manga revealed on Tuesday that the manga is getting an anime adaptation on Netflix on October 27.
Netflix anime series released in August have expanded an increasingly vast and sought-after catalogue, which in the coming months will see the addition of other works highly anticipated by fans. The developments around Romantic Killer were announced in advance by a congratulatory tweet from Robinson Haruhara (Senyuu's signature), which was then further explored by Twitter leakers.
Several reports suggest that the anime would be a part of the Netflix offer from October 27, 2022.
For the unversed, Wataru Momose's Romantic Killer manga made its debut in 2019 and it reached its epilogue after just four volumes. Fans have been particularly impressed by the manga series and the latest announcement around the anime comes as a sheer treat for them.
Romantic Killer is available for reading on the Shonen Jump Plus digital platform, and it tells the story of Anzu Hoshino, a young girl who spends her days playing video games and eating only her beloved snacks. Suddenly, one day her routine is interrupted by a magical creature who transports her to an alternate world where she has to flirt with attractive men. That's hell for her!
Image Source: Twitter