WHAT?! Cartoon Network Is SHUTTING DOWN? Company Issues Official Statement, Here's The Truth! Emotional Tweets Go Viral
Warner Bros. Discovery rubbished the rumours of Cartoon Network shutting down, however, the former has rubbished the rumours of the same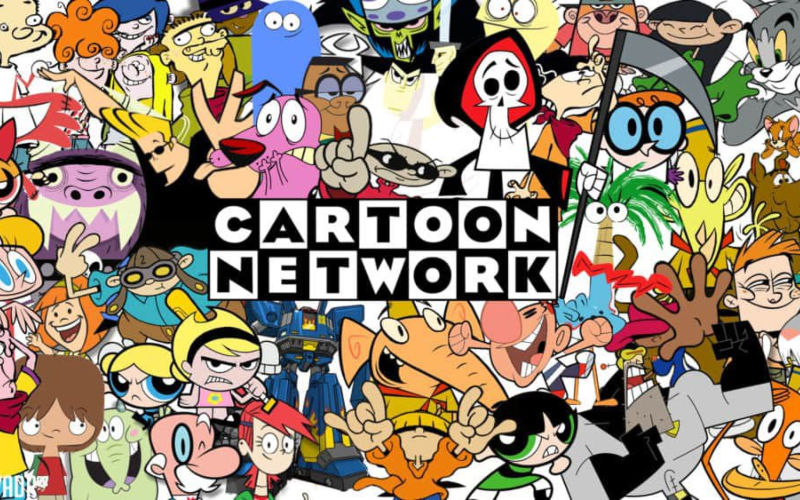 Cartoon Network has been an integral part of every 80's and 90's kid. However, the channel hasn't been doing since a few years now and several media reports suggest that the kids' entertainment channel will soon discontinue. However, debunking the reports, Warner Bros. Discovery rubbished the rumours and termed them inaccurate. The company further informed that Cartoon Network will remain available despite employee layoffs.

In the recent memo released by Warner Bros, the company has reportedly laid off approximately 82 employees working in different domains including animation, scripted and unscripted divisions.
The stirring development comes as the company announced the merger of Cartoon Network studio, and Warner Bros. Channel under the same entity with the brand name - Warner Bros.
The buzz is, Warner Bros Television is seeking new talents and hoping to restructure its business model. The new adjustments made by Cartoon Network Studios are seemingly well suited for their animated shows being less accessible to the viewers.
Furthermore, Cartoon Network ratings have been declining for some time; according to Nielsen data, viewership fell by 26% in 2021.
Meanwhile, amid the speculations around Cartoon Network's closure, the internet seems to be quite unhappy with the latest buzz and it social media is packed with sad reactions.
Well, the netizens' reactions prove how Cartoon Network is still one of the favourite channels amongst netizens.

Image Source: Instagram