WHAT! Hansika Motwani Faced Casting Couch In Telugu Film Industry? Actress Slams Fake Media Report, Says 'Stop Printing Rubbish'
Hansika Motwani slams reports of facing casting couch in the Telugu film industry!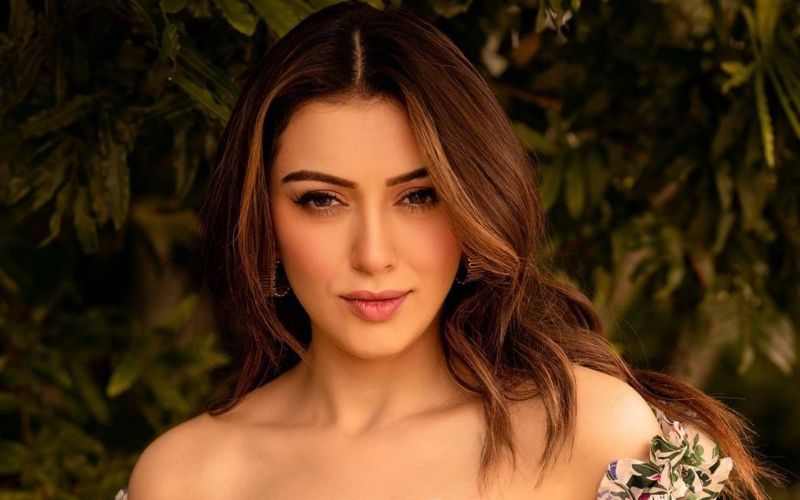 Actor Hansika Motwani recently made headlines after a report claimed she faced the casting couch in the Telugu film industry. Now, the actress has reacted to the same and slammed it calling it 'fake.' Hansika mentioned that she has not given any interview, regarding her casting couch experience. She took to her Twitter handle to clarify the same and expressed her anger saying 'stop printing rubbish.'
Taking to her Twitter handle, Motwani shared a news article claiming she had faced the casting couch in the industry and wrote, "Have not given this quote ever! Stop printing rubbish!" Though the report did not name any actor, Hansika was quoted saying that she had taught an actor a "lesson". Meanwhile, Hansika recently featured in her wedding series 'Love Shaadi Drama' that was released on Disney Plus Hotstar. On being asked about her views on sharing too much of her personal life via the show, the actress told indianexpress.com that she has perpetually grown up in front of the audience.
The actress was quoted as saying, "They have seen my journey and have been part of my life since I was eight. When I decided to be a bride I wanted them to witness it. And what better way than joining hands with Hotstar? It was just a way to invite them to my big day." Let them keep talking. It doesn't matter to me. It's really okay. I know it's coming from my heart and it's legit reality."
Hansika Motwani tied the knot with her boyfriend Sohael Khaturiya in December at Mundota Fort and Palace in Jaipur, Rajasthan. She posted her dreamy wedding photos online, leaving the internet swooning!