WHAT!? Kanye West Gets MARRIED To Yeezy Employee After His Divorce With Kim Kardashian! Rapper Gets Hitched In Private Ceremony-DETAILS INSIDE!
Kanye West was first spotted with Bianca and he was even seen flaunting his wedding ring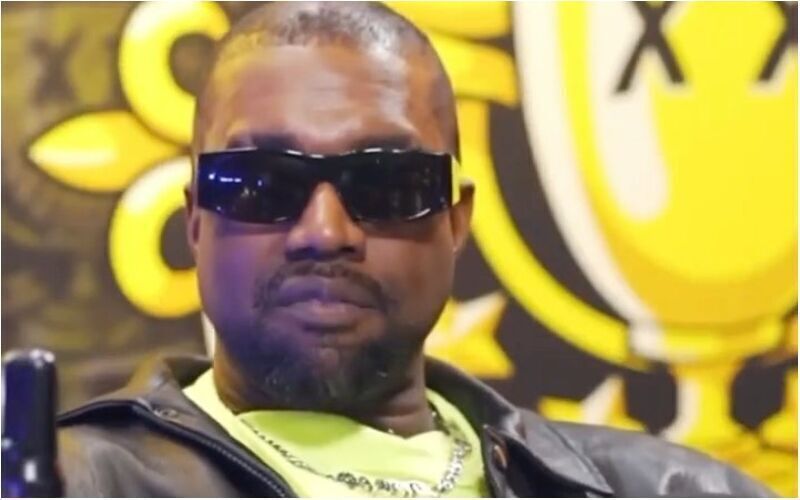 In a rather shocking turn of events, rapper and fashion designer Kanye West has reportedly married Yeezy employee Bianca Censori in a private ceremony. However, it is not believed to be legally binding. The social media star exchanged wedding vows with Censori in a private ceremony, and it is not believed that the union is legally binding as they haven't filed a marriage certificate, as reported by TMZ.

As per the FemaleFirst.co.uk, Kanye was first spotted with Bianca, who worked as an architectural designer at this company - Yeezy - for several years at the Waldorf Astoria in Beverly Hills earlier this week. To everyone's surprise, he was seen wearing a wedding ring and insiders reveal that the jewellery symbolizes the 45-year-old star's commitment to Bianca.
However, Kim on the other hand admitted that she is worried that people will be scared to date her courtesy of Kanye West - the father of her children North, Saint, Chicago, and three-year-old Psalm. She also admitted that he isn't the easiest person to deal with.
She said: "There's a part of me that is like, 'Oh my God, is everyone gonna be scared because I don't have the easiest ex?' I don't think that's fair for me to ever put someone in a situation or bring a new person in who could be super innocent.
"Then there's a side of me that's like, 'Why would I ever have to live that way?'"
During the podcast, the 42-year-old also cried over the struggles of co-parenting with the rapper, but said she knows she will find her "forever" partner one day.
She said: "It's really f****** hard. I don't know if I'll get married again, but I'll have my forever partner. I know that. He's coming, absolutely. I'm at peace and I'm gonna have fun until that happens."
Earlier in 2022, Kim enjoyed a brief romance with Pete Davidson but he was slammed with endless threats and online abuse from Kanye.
The 'Kardashians' star previously said: "Divorce is difficult enough on our children, and Kanye's obsession with trying to control and manipulate our situation so negatively and publicly is only causing further pain for all."
Image Source: Instagram