WHAT! Roadies Fame Niharika Tiwari Receives DEATH Threats After She Condemns Udaipur Beheading, Might Get Police Protection-Report
Ex-roadies contestant Niharika Tiwari is getting death threats for her remarks on the brutal murder of Kanahiya Lal in Udaipur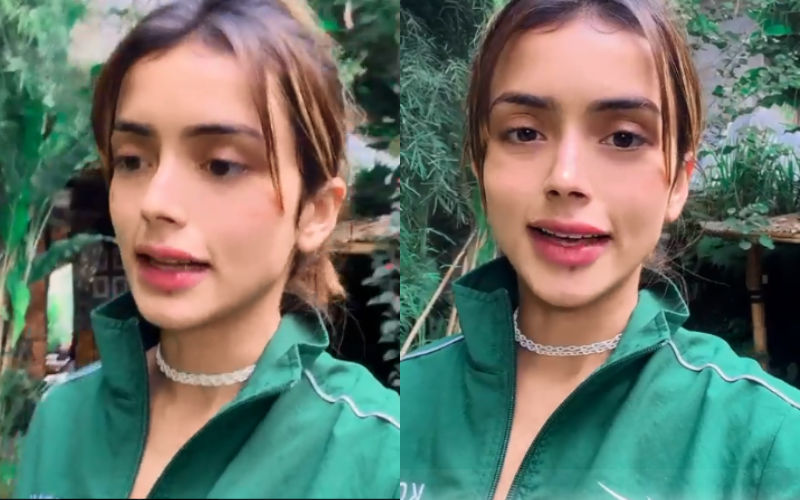 TV actress and ex-roadies contestant Niharika Tiwari has been receiving severe backlash for her remarks on the brutal murder of Kanahiya Lal in Udaipur, Rajasthan. In a video, she condemned the Udaipur tailor's murder saying that she is completely against the assignation of anyone in the name of religion. Following her comments, Niharika is reportedly getting death threats on social media. As per reports, the Police stated that the matter has not been brought to their notice yet but if required, she might get protection.
While slamming tailor Kanhaiya Lal's murder in Udaipur, Niharika said in a video, "We Hindus do not kill in the name of Lord Shiva. Such a thing was never heard that Hindu has killed someone for Shiva. Whatever blasphemous comment Nupur Sharma had made, after that she was suspended, what about those who made objectionable comments against Shivji." She added, "Murders are being executed openly and our Prime Minister is being given threats. Is this right? Do we Hindus slit open someone's throat in the name of Lord Shiva?. Several objectionable comments were made against Shivalinga, it also made us angry. People are giving threats to Prime Minister Modi, this is not correct."
Her comments have irked a certain section of users online and several Islamists who threatened to slit her throat. According to reports, some unidentified social media users have threatened to kill Niharika Tiwari and said her countdown has begun. Reacting to all such threats, the actress, who is currently in Indonesia, told a leading daily that she is not afraid and that such threats don't bother her.
When IG Bastar (range) Sundarraj P was quizzed by the same, he mentioned that he is unaware of such incidents but if protection is asked they will think about it.
Meanwhile, Samsul Laskar, a resident of Hailakandi district was arrested for supporting the Udaipur murder.
Image Source: Instagram