WHAT! Sonali Phogat Had NO Money To Pay For Her Daughter's School Fees, All Money Used To Come In Sudhir Sangwan's Account, Claims Her Driver-Report
Sonali Phogat's driver claims that the actress did not even have money to pay for her daughter's school fees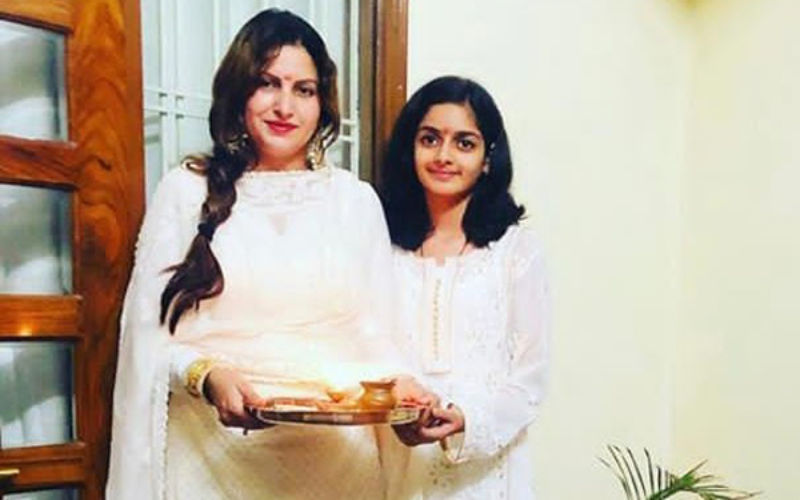 BJP leader Sonali Phogat's death mystery is getting darker and deeper with each passing day. The actress passed away in Goa on August 23 and was declared brought dead by doctors of St Anthony Hospital. Her manager and accused Sudhir Sangwan after being arrested reportedly confirmed that he hatched a plan to kill Sonali. He also admitted to having mixed Phogat's drinks in Goa. Now, Sonali's driver has made some shocking revelations. He revealed that she did not even have money to pay for her daughter's fees.
As per the latest report in Aajtak, Phogat's driver Umed Singh alleged that all the money used to come into Sudhir's account. He also revealed Sonali had a Scorpio first but Sudhir sold the car for Rs. 8 lakh and then bought a safari car from Delhi for Rs. 3.50 lakh. Not just this, the driver also claimed that there was also a loan of Rs 10-12 lakh on the Mercedes car. Since loan people used to call him, Sudhir hid the car. Umed further mentioned that Sudhir used to see all the work related to money and all the money used to come into his account. ALSO READ:
Sonali Phogat MURDER Case: Expensive Furniture And Vehicles From Bigg Boss Star's Farmhouse Go MISSING After Her Death!
He told that one day Sonali got a call from her daughter's school and was informed that her check was bounced. He alleged that Sonali did not even have enough money in her account to pay for her daughter's school fees.

Meanwhile, as per the latest update in Sonali's murder case, her expensive cars and furniture at her farmhouse in Haryana have gone missing. Goa Police while probing her death found out that Phogat's PA Sudhir Sangwan had eyed her property and wealth.