Who Is Former US President Barack Obama's Daughter Malia Obama's Boyfriend Rory Farquharson? All You Need To Know About The Boy
Just recently, reports of former US President Barack Obama's daughter Malia Obama and boyfriend Rory Farquharson breaking up made rounds in tabloids. As many fans of Malia have been wondering who the handsome hunk, the former first daughter of the US is dating, here's all you need to know about the Harvard boyfriend. READ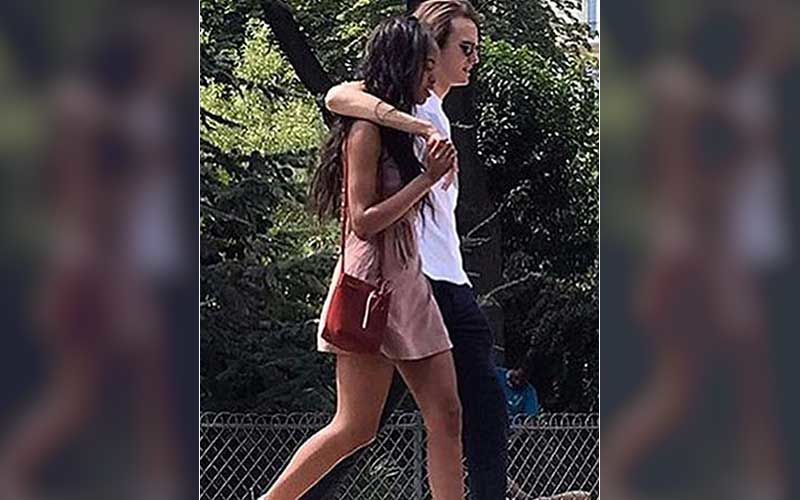 Former US President Barack Obama's eldest daughter Malia Obama has been hitting headlines for her dating life. The former first daughter of the US has been dating Harvard student Rory Farquharson for two years and reports recently claimed that the couple parted ways. As many fans of Malia have been wondering who the handsome hunk the former first daughter of the US is dating, here's all you need to know about the Harvard boyfriend Rory Farquharson who aspires to be a banker in the future.
As Malia Obama has been snapped by the paparazzi time and again over the past few years of dating Harvard boyfriend Rory Farquharson, according to reports in Business Insider, the former first daughter's boyfriend is a British student who joined the Harvard class of 2020 in 2017. Rory is 19 years old, just like Malia who is studying in her second semester at Harvard. Farquharson went to the Rugby School, a private school in Warwickshire, England and was also the head of the school from 2015 to 2016.
Malia Obama's boyfriend Rory Farquharson plays the Rugby and golf. The handsome hunk has also been the co-founder of the Blue Bunsen Society, the chemistry club of his school. Rory Farquharson also featured in the rugby video played at the World Cup opening ceremony in 2015 that also saw Prince Harry. Speaking of Rory's family, his father Charles Farquharson is based in London and is the chief executive of Insight Investment Management Limited, while his mother Catherine Farquharson is an account. The Farquharson family lives in a six-bedroom home in Woodbridge, Suffolk and as per reports in Daily Mail, Rory is related to the Andrew Farquharson, an aide to the Queen of England.
Image Source: Instagram/ @hotgemtea