YouTuber Tor Eckhoff Dies 5 Days After Posting 'I Am Not Dead' Video-REPORT
Tor Eckhoff, also known as Apetor had over 1 million subscribers fell through the ice at Jakobs Dam in Kongsberg, Norway.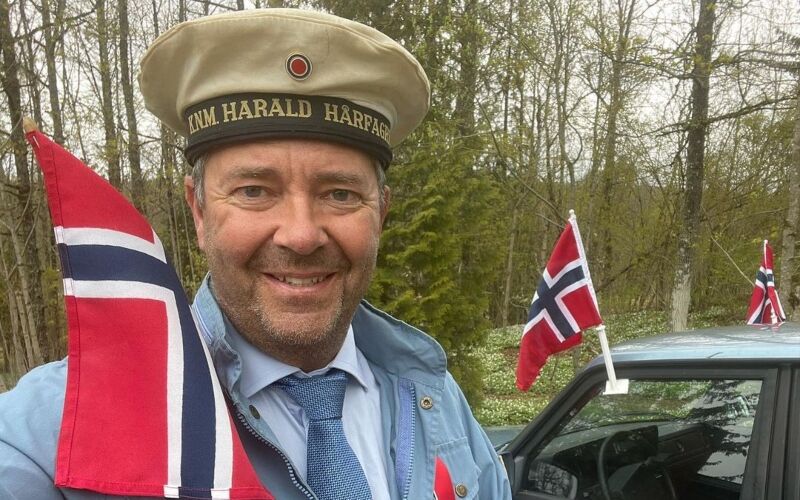 Recently, popular Norwegian YouTuber, Tor Eckhoff uploaded a video for his birthday with the teasing title, 'I am Not Dead, I am 57 today.' However, in an unprecedented turn of events, he died filming another video, reported Norwegian newspaper Verdens Gang.

Eckhoff, who has over 1 million subscribers, was also known as "Apetor." The recent reports suggested that he fell through the ice at Jakobs Dam in Kongsberg, Norway. Only one eyewitness saw him falling and he reportedly called the authorities who pulled him from the water, but it was too late.
Eckhoff's partner Tove Skjerven shared, "We miss him terribly much... it is a loss that will never let go. He has been everything to me and to our son."
Skjerven took to Facebook and announced the YouTuber's sad demise.
"My dearest Tor. Friday the 26th. November was just a regular Friday. You went to a water near Kongsberg, and you looked forward to skating. You should also film a little, which you should use in a video on YouTube. You messaged me when you arrived, with pictures of yourself and the water," read an English translation of his post.
He added, "Nice relationship, you wrote. But something went horribly wrong. You ended up in the ice water, and this time you didn't get back up, like you did so many times before! In the end, you were picked up by divers and sent by air ambulance to Ullevål hospital. They did everything they could to bring you back to life, but you had been underwater for too long. On Saturday night John and I were with you when the doctors in the hospital turned off all the machines that kept your body going."
Image Source: Instagram/Tor Eckhoff