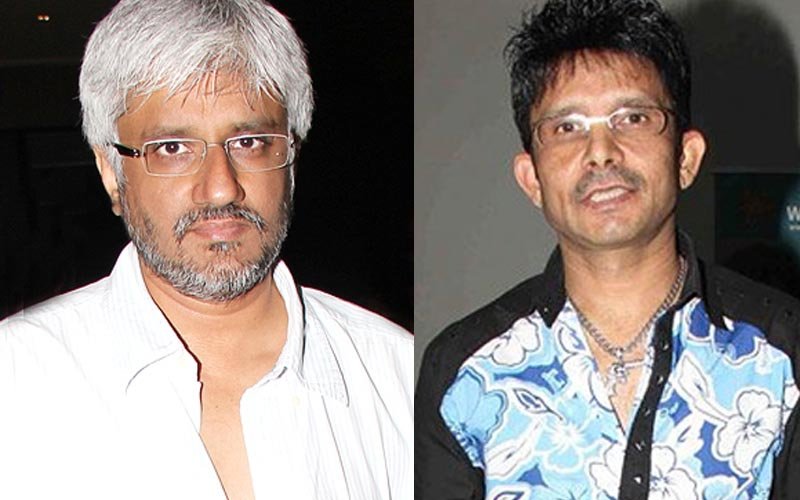 Your browser does not support the video tag.
KRK-VIKRAM BHATT'S TIFF GETS INTENSE. Vikram has now written an open letter on facebook explaining why it is important to fight against KRK's filthy comments on people from industry. Read on to know Vikram's views!


Thumbnail Image Source: bolegaindia
All our pictures are free to be leaked without our permission. Do note: They are not Censor Certified.