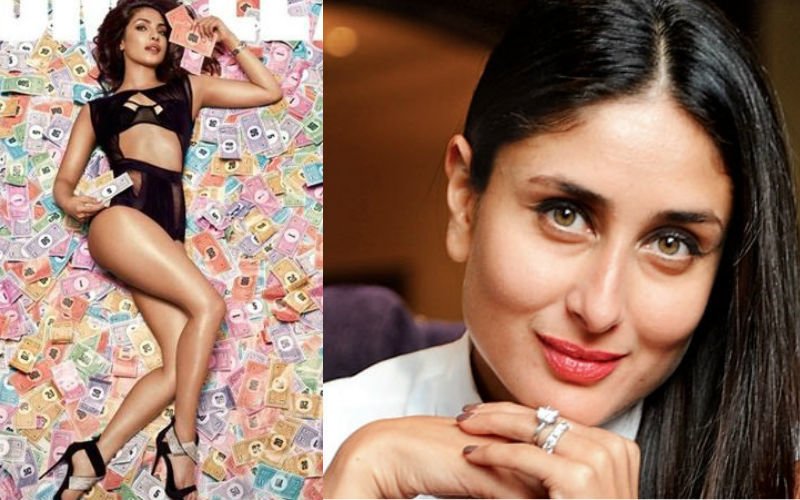 Here's the latest episode of Social Butterfly.

Priyanka Chopra goes for the kill in her new magazine cover. Nothing described seduction better.

Jacqueline Fernandez and Akshay Kumar tried the face swap on snapchat and posted a video. If these funny videos are anything to go by the cast and crew had a ball of a time shooting the film, and audiences are expecting the same to float across to them in theatres. Housefull 3 is set to release on June 3.

Kareena Kapoor Khan looks absolutely smashing for a new ad campaign. She looks like a red hibiscus flower.