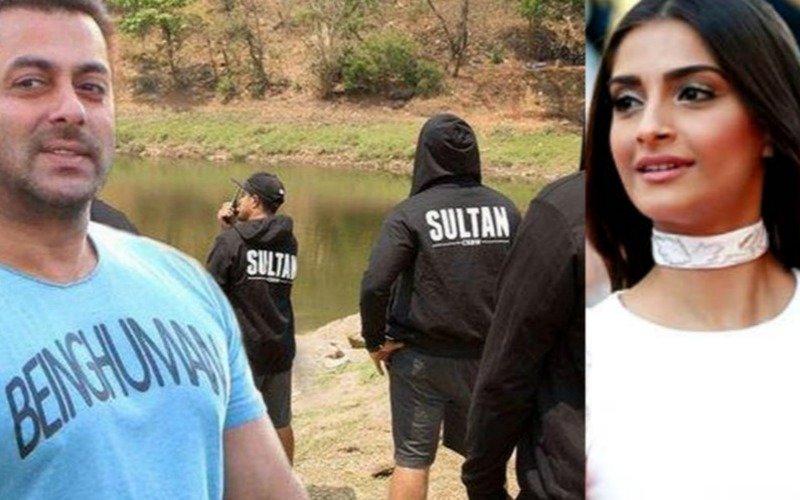 Here's another episode of Social Butterfly.

What did Salman Khan gift team Sultan? Well, the actor is known for giving gifts, but this was super cute of him. He got the entire team of his upcoming film hoodies with Sultan written at the back. The actor was quick enough to take a selfie of the same and post it on his social media accounts.

Sonu Nigam too went under disguise and performed at a street in Mumbai. He posted this video and revealed how his feelings were afterwards. The video has gone viral ever since on all social media platforms.

And Sonam Kapoor is on an unstoppable party spree.