VIDEO: 10 Regional Stars Who Deserve More Of Bollywood Love
If you thought kings and queens are only made in Bollywood, think again! The faces you are about to see are legends who have a fan following in millions, each of them risen to the top by superlative performances. And it's high time, we welcome them with open arms and let them rise and shine in Hindi Cinema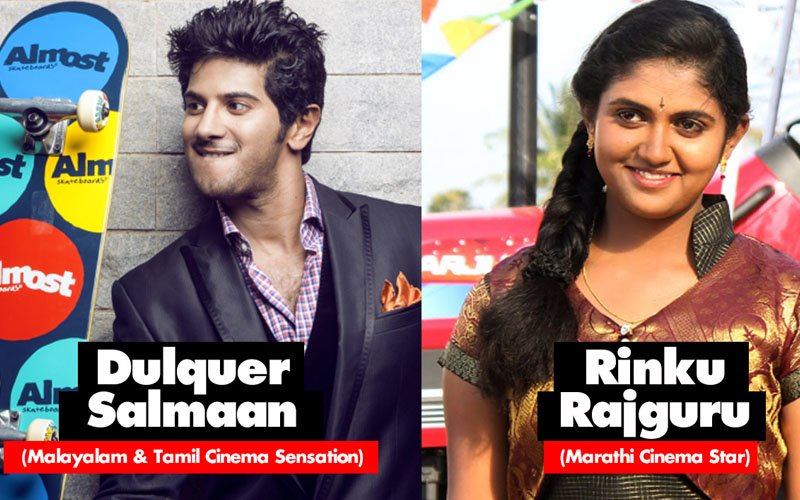 The Hindi film industry has always looked for inspiration and groundbreaking ideas in various scenarios throughout the ages outside of its usual bubble-wrapped sphere. One – it has gone back to its roots by searching for both talent and stories in areas tucked in the heart and highlands of India. Two – it has exchanged talent and gifted cultural icons from other fraternities.
And Bollywood has predominantly preferred the latter. This is most true when it comes to one category – Actors. We are not talking about actors and actresses in Bollywood who left their homes in hopes of becoming superstars, we are talking about the ones who were from a totally different industry, the ones Bollywood invited with open arms and became an inseparable part of it by sheer talent.
Our industry has been peppered with stars right from the Golden Age till the new millennia. There were some who shared immense success in as many as two or three industries with a demigod like status in the other. The most successful examples of such stars are Rajnikanth, Kamal Haasan, Vyjanthimala and Rekha. This was followed by a long list of stars from the Bengali film industry such as Biswajeet, Suchitra Sen, Tanuja and Sharmila Tagore.
A third contributing runner-up would be the Marathi film industry with its long list of actors, directors and music composers. This brings us back to our main topic; what's the best solution for the dearth of talent that ails Bollywood every few years? Simple, choose real talent from other fraternities. Yes, languages will become barriers but they can be resolved too, by carving story lines around the stars. Everybody knows the adage 'Variety is the spice of life', it's time we embrace this wise saying and apply in real life and celluloid.
Here's a look at the some of the biggest stars from other industries that Bollywood can cast (Check the video above)