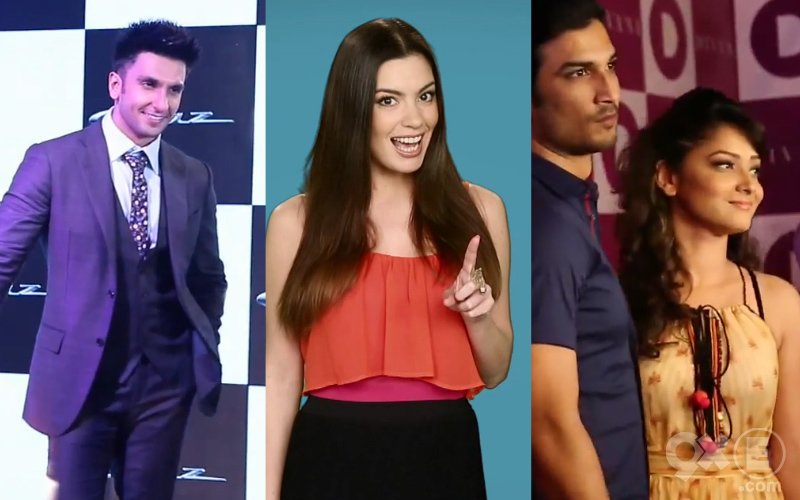 Your browser does not support the video tag.
Who rejected Farah Khan's Happy new Year offer?
Sushant's lavish wedding. Ranveer talks about Bajirao Mastani.
Nikhil and Richa's not so great, first date idea.
Reviews of Ekkees Toppon Ki Salaami & Tamanchey ….
All this & more in this exciting episode of SpotboyE-The Show. Watch Now!