66th National Film Awards 2019: Srijit Mukherji 's Ek Je Chhilo Raja Wins Best Bengali Film
The film stars Jisshu Sengupta, Jaya Ahsan, Aparna Sen, Anirban Bhattacharya, Anjan Dutt, Rudranil Ghosh, and Sreenanda Shankar. The movie was released in 2018. The film was the official selection at many film festivals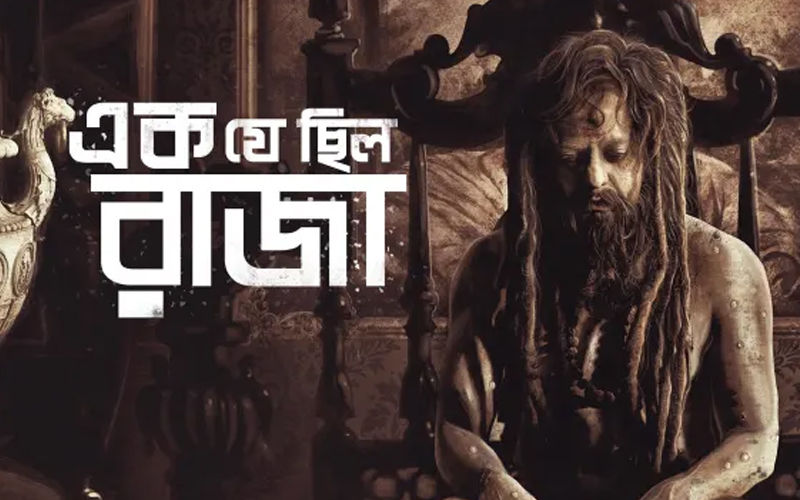 After being screened at many film festivals, director Srijit Mukherji's Ek Je Chhilo Raja bagged prestigious National Film Award for Best Bengali Regional Film. The film stars Jisshu Sengupta, Jaya Ahsan, Aparna Sen, Anirban Bhattacharya, Anjan Dutt, Rudranil Ghosh, and Sreenanda Shankar. The movie was released in 2018.

The 66th National Film Awards jury has announced the winners. The film received thumbs up from critics as well as fans. The film had done fabulous business everywhere.

The movie is all about Mahendra Kumar Choudhuri, the prince of the Bhawal Estate, is taken to Darjeeling for treatment by his relatives where he dies. Years later, a sanyasi shows up claiming to be the lost prince. And how he struggles to prove his identity?
Celebrities took to social media and wished Srijit Mukherji for his success.
Director Raj Chakraborty tweeted, "Congratulations #EkJeChhiloRaja on winning The Best Regional Film (Bengali) Award @SVFsocial @srijitspeaketh."
Actor cum director Parambrata wrote, "Congratulations @srijitspeaketh @SVFsocial @iindraadip @Jisshusengupta @JayaAhsan2 @Sreenanda @senaparna @anjandutt on winning best bangla film national film award! Well deserved!"
Director Birsa Dasgupta wrote, "Congratulations @srijitspeaketh @iammony @SVFsocial @Jisshusengupta @JayaAhsan2 @GairikSarkar @iindraadip #EJCR #BestRegionalFilmBengali #NationalFilmAwards!"
Additionally, Best Hindi Film went to Andhadun and Tabu won Best Actress award for her terrific performance in the movie at the Indian film festival of Melbourne. Marathi Film National Award went to Bhonga. Baaram was declared Best Tamil Film, while Hamid bagged Best Urdu Film award.

Mahanati was named Best Telugu Film, while Rima Das' Bulbul Can Singh was declared Best Assamese Film.

Meanwhile, Srijit Mukherji has recently completed the shooting of 'Gumnaami'. It is to be noted here that the film has been in controversy ever since Mukherji had announced to make this film. Veteran Bengali hero Prosenjit Chatterjee will be playing the lead role.


Image Source:- twitter/iamrajchoco/status/paramspeak/status/BirsaDasgupta/status