Abyakto: Arpita Chatterjee, Adil Hussain, Anubhav Kanjilal Starrer To Release On This Date
Arjunn Dutta's Abyakto is releasing on January 31. The film features Arpita Chatterjee, Adil Hussain, Anubhav Kanjilal in the lead role. The film focuses on the relationship between a mother and son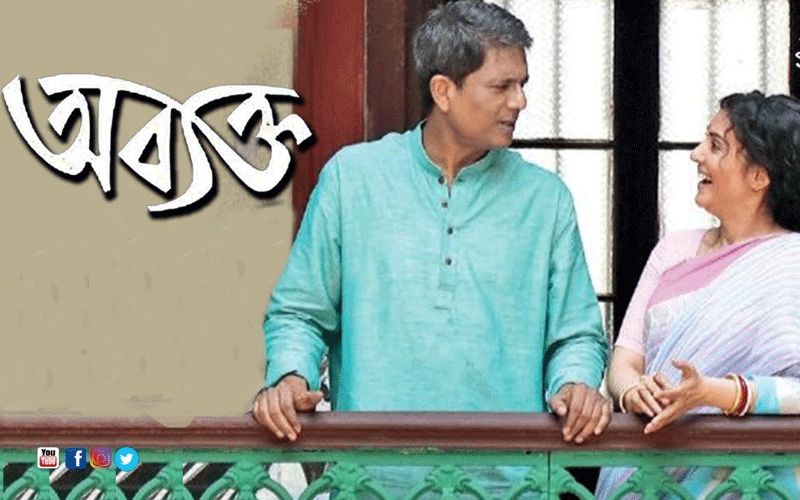 Arjunn Dutta's Abyakto is finally going to release. The film has been part of many international film festivals and even won many awards too. Abyakto has locked its releasing date and it is releasing on January 31. The film features Arpita Chatterjee, Adil Hussain, Anubhav Kanjilal in the lead role.
Arpita Chatterjee took to her official Twitter handle and revealed the releasing date, "মা এবং সন্তানের সম্পর্ক বড় অদ্ভুত। আর সেই সম্পর্কের না বলা অনেক কথাই বলবে আমার আগামী সিনেমা - #অব্যক্ত । শুভ মুক্তি ৩১শে জানুয়ারি ২০২০."
The film focuses on the relationship between a mother and son. It is a story of a son who started keeping a distance from his mother after the death of his father.
In the film, Anubhav is shown as a disturbed man. His mother Arpita Chatterjee, father Anirban and his father's friend Adil plays an important part in shaping his life. Anubhav grows into a man he never thought of. The film focuses on different angles of the relationship.
Arpita Chatterjee's already two films are releasing in this year. She has her hands filled with projects. Her latest film Bohomaan which has been winning hearts of everyone with its story was released last week and now she is again to woo her fans with another film Borunbabur Bondhu.


image souce:-twitter/ArpitaCP