Actor Dev Adhikari Reveals His Next Film, Says It Will Be Family Drama
Dev has revealed that he is working on a family drama. the name of the film has not been finalised and work on the script is also going on. The shoot will start most likely in January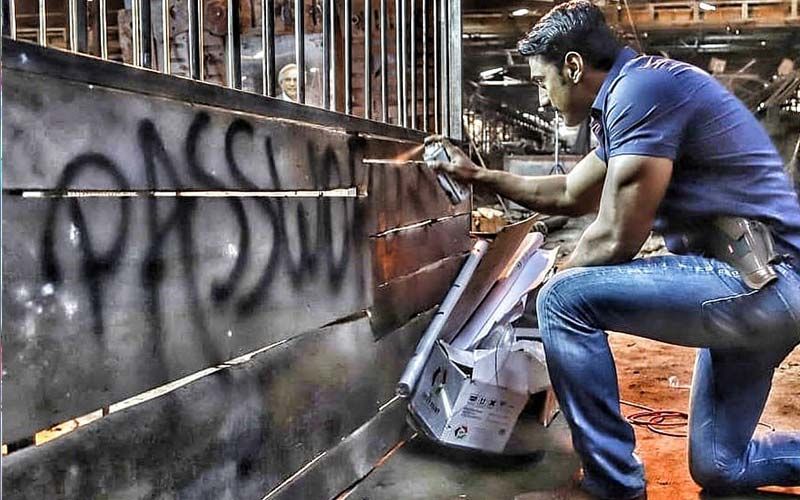 Actor Dev Adhkari starrer Password is ll set for release. The trailer has already received a thumbs up from the audience. Dev is one such actor who has always surprised his fans with the different choice of his subjects.
Password' will be first cyber crime thriller made in Bengali. Speaking about his upcoming projects Dev has revealed that he is working on a family drama. the name of the film has not been finalised and work on the script is also going on. The shoot will start most likely in January.
"We have already locked a script from Dev Entertainment Ventures. If all goes according to plan, the film will go the floors in January 2020. It's a family drama involving three generations. Also, we are reworking the script of the Subhasini Mistry biopic. It's my dream project, so I don't want to rush it," he was quoted saying to The Times Of India.
Dev's production have 'Hobu Chandra Raja Gobu Chandra Montri'," ready for release. Hobu Chandra Raja Gobu Chandra Mantri is a story of a state where the raja and his mantris live happily. One day, a new mantri is appointed and he tells the king that his state is in a bad shape — financially. Parallelly, we see a guru and shishya who come to the same state to earn a livelihood. They soon figure out that mantri works on own whims and fancies to run the state. Guruji gets irritated and leaves the state. He tells his student to call him if he needs his guidance. Meanwhile, a thief dies when a wall falls on him while he tries to steal. The mantri traces the man who had built the wall. Accused sentenced to death. But due to circumstances, the main accused got replaced by the Guruji's student. How Guruji saved his student what the film is all about that?


Image Source:- instagram/imdevadhikari