Amid Sushant Singh Rajput-Rhea Chakraborty's Case, Bengali Actor Anuradha Mukherjee Hits Back At Trolls; Says, 'How Can Someone Bully The Whole Community?'
Amidst Sushant Singh Rajput and Rhea Chakraborty's case, a Bengali actress Anuradha Mukherjee was brutally trolled for her black magic post
Amidst Sushant Singh Rajput and Rhea Chakraborty's case, a Bengali actress Anuradha Mukherjee is receiving a severe backlash from netizens. How is she relevant to the case? Well, some days back, according to CNN News 18, Sushant's sister Mitu Singh made a shocking allegation saying that Rhea and her mother used to make the
late actor see a tantric
and they even used to perform black magic on him. After the news broke in, netizens started pouring in hatred and venom-filled comments against the Bengali women and the community. Seeing so much hatred, a Bengali actress Anuradha Mukherjee who is known for her film, Panchlait shared her views on the same and in return got brutally trolled by netizens.
Her note read, "Just because we worship Ma Kali, that doesn't mean every Bengali girl does black magic, shut the f... Up." After sharing this post, she shared the screenshots of all the hate comments that she received from a user named Abhishek K Singh and wrote, "He is calling himself a fan of SSR and writing dirty comments about Bengali girls and the Bengali community. He said like 'Rhea Chakraborty you guys are also gold digger and practitioner of black magic.' How can someone bully or blame a whole community out of nothing..? How can someone bully a guy by his look? Abhishek K. Singh #KolkataPolice #cybercrime"
Anuradha now wants strict action against these trolls and will be filing a complaint in the cyber cell. She told ETimes, "I am sending a letter to the West Bengal Women's Commission. I might file a complaint in cyber cell. This is ridiculous. It's my social media page. Whatever I am saying it's my opinion. How someone I don't know just come and abuse me. I didn't say anything about Sushant or Rhea in my post. Then why I am being targeted. This needs to be stopped."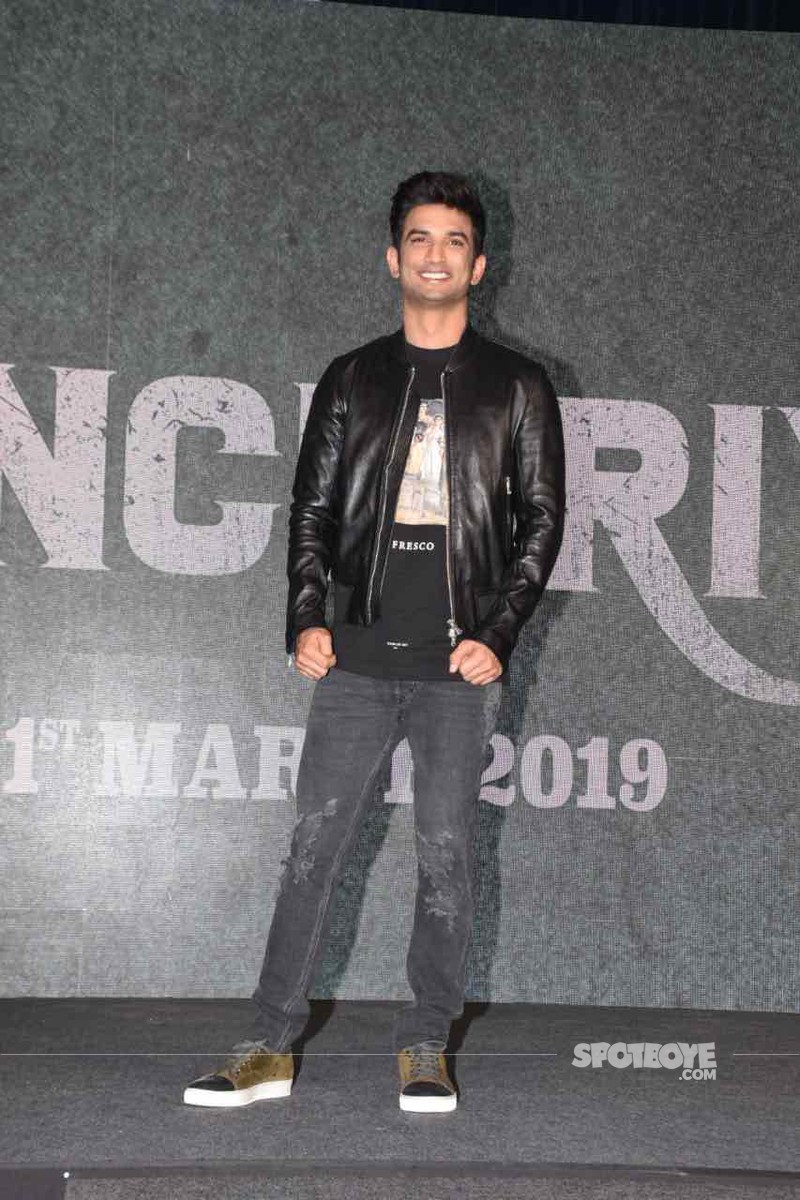 Image source: Instagram/ anuradhamukherjee/ APH