Sushant Singh Rajput Death: Actor's Sister Alleges Rhea Chakraborty And Mother Forced The Late Actor To See A Tantric
According to the latest update, Rhea Chakraborty and her mother used to make Sushant Singh Rajput see a tantric. The allegations were made by the actor's sister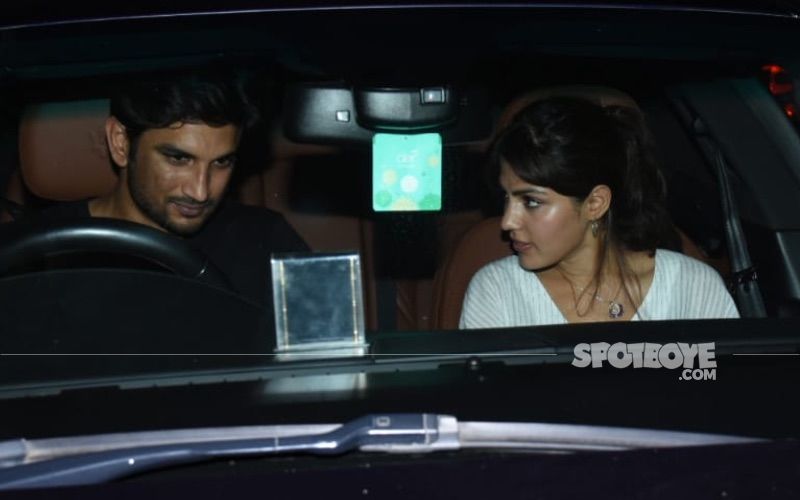 After Sushant Singh Rajput's father filed an FIR against Rhea Chakraborty in Patna, some shocking revelations are coming out in the media. Bihar Police has now intervened in the matter along with the help of Mumbai Police and they are thoroughly investigating the matter. The Bihar Police, so far, has visited Sushant's Bank and went through the details of his transactions where it was reported that Rhea made some
heavy transactions
using his card. They have recorded his cook and CA's statement as well as his sister Mitu Singh. As per her statement to the Bihar Police, the latest developments suggest that Rhea and her mother used to make the late actor see a tantric. The shocking allegations were made by her sister, as reported by CNN News 18.
The channel's Twitter handle shared a video on their page which claims that Rhea and her mother used to perform black magic on the Chhichhore actor, this is what his sister claimed in her statement while talking to the Bihar Police in connection to Sushant's death. In the CNN News 18 video, they also have also informed about Rhea being missing for the last 48 hours. It is also being said that she and her family have gone underground and are not in touch with the Bihar Police.
However, the video also reports that if she doesn't present herself or corporate then they will issue an arrest warrant. It is also reported that Ankita Lokhande has also recorded a statement in this matter.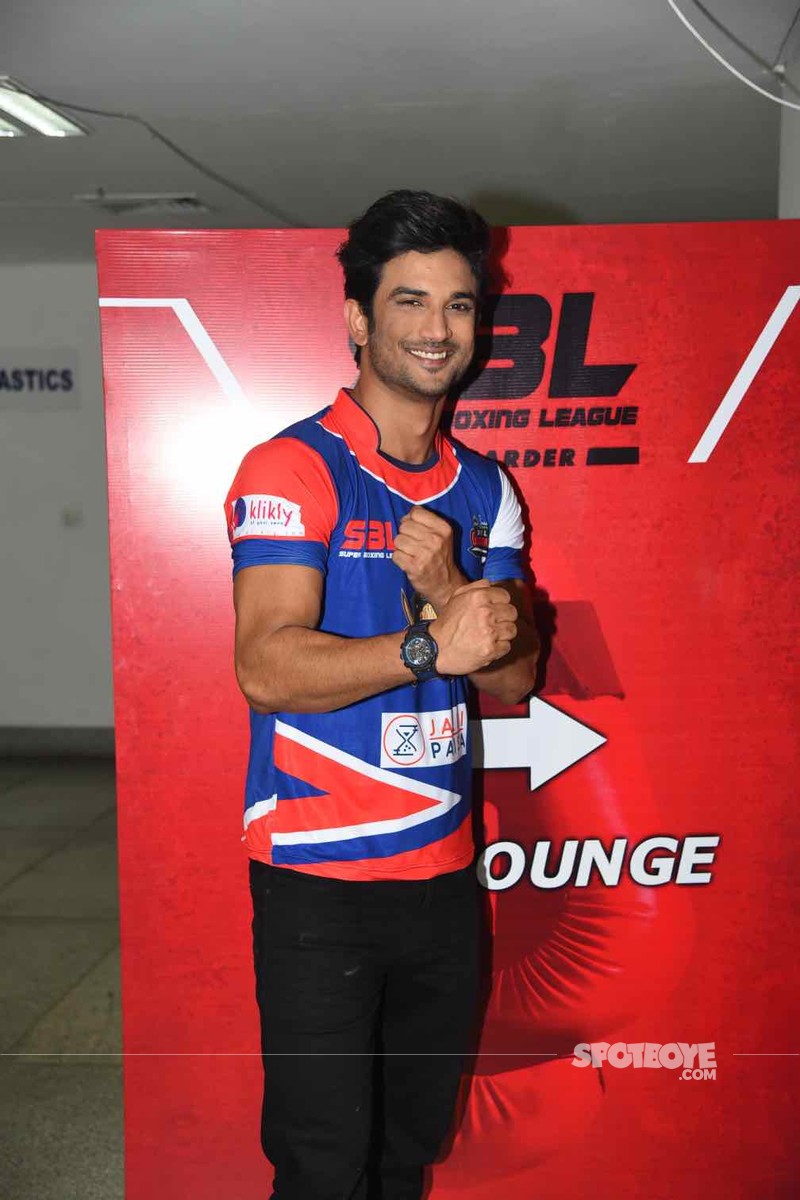 Image source: APH