Audiences Appreciating My Acting In Gumnaami Is The Biggest Puja Gift, Says Prosenjit Chatterjee
Gumnaami is a film based on national freedom fighter Netaji Subash Chandra Bose. Directed by Srijit Mukherji, the film has been in the controversy since its announcement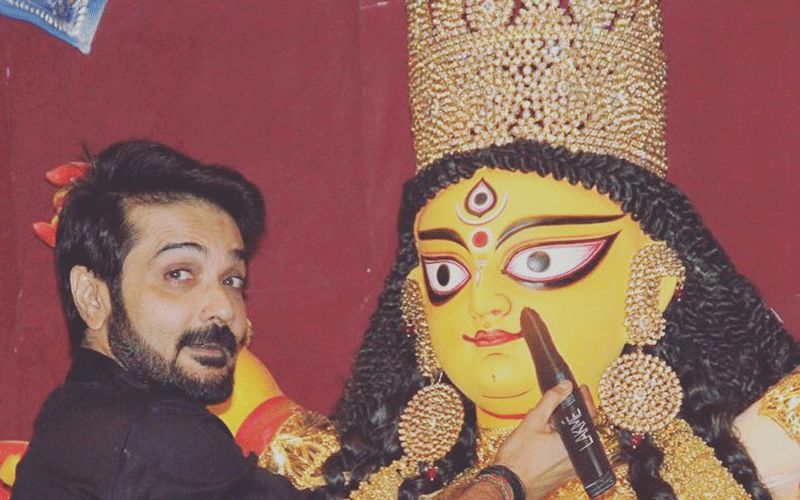 Prosenjit Chatterjee has just celebrated his birthday but there is another reason for his happiness. His recent release 'Gumnaami' which was in controversy until its release has performed very well on the box office.
Apart from this, the state is gripped in the festive mood and everyone is enjoying the festival to fullest. And so is versalite actor Prosenjit Chatterjee.
But he thinks that this puja his biggest gift is given by the audience who appreciated his acting and loved his film 'Gumnaami'.
Gumnaami is a film based on national freedom fighter Netaju Subash Chandra Bose. Directed by Srijit Mukherji, the film has been in the controversy since its announcement.
The film is based on the book named as "Conundrum" written by Anuj Dhar and Chandrachur Ghose which is actually based on the hearings of Mukherjee Commission.
The film will show three popular theories related with Netaji's death. These three theories are, he died in the plane crash in Taiwan, he died in Russia and the other theory is that he died at an older age while living a secret life as Gumnaami baba.
Image Source:-Instagram/prosenstar