Director Indrasis Acharya's Parcel To Be Part Of Two Film Festivals 2019
The film features Rituparna Sengupta and Saswata Chatterjee. They are playing the role of husband and wife in the film. Parcel story revolves around Nandini and her husband Souvik The film is likely to release till the end of this year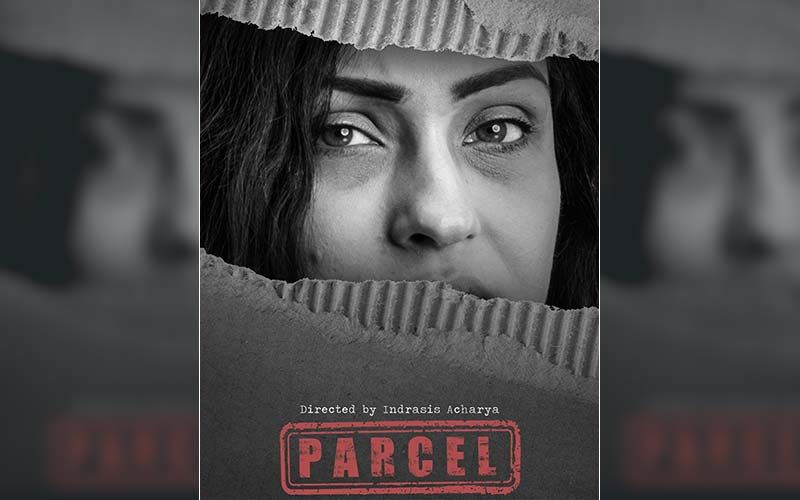 Director Indrasis Acharya is cloud nine. Th director yet to be released picture 'Parcel' is going to be screened at two film festivals. Indrasis has also shared on his official social media account.
"#Parcel officially invited by 14th Jogja NETPAC Asian film festival to represent 100 years of Bengali Cinema. Parcel has officially selected in competition section for Diorama international film festival. Hope the voyage will continue to make us proud. @RituparnaSpeaks @DamineeB," Indrasis tweeted.
The film stars The film stars Saswata Chatterjee, Rituparna Sengupta, Sreela Majumder, Ambarish Bhattacharya and Daminee Basu among others.
Parcel story revolves around Nandini and her husband Souvik who have a daughter Suja. Souvik and Nandini are doctors but Nadini latter stopped practising for certain reasons in the past. Their happy married life turned upside down when Nandini starts getting unknown parcels with her photos, flowers and other gifts. Nandini thinks that someone is blackmailing her and starts exploring some dark sides of her past life. In fact, these parcels start affecting the relationship between Nandini and Souvik adversely.
Meanwhile, Rituparna's Ahaa Re is one of the biggest hit of the year. This movie marked Rituparna Sengupta's entry into production and is also planning to come up with a sequel for this film. The film features Arifin Shuvoo and Rituparna Sengupta in lead roles.
The film revolves around a rich Muslim chef from Dhaka (Arifin Shuvoo) and a middle-class Hindu home cook from Calcutta (Rituparna Sengupta). She specializes in traditional Bengali cuisine while Arifin is a master of Bangladeshi dishes. The duo meets and discovers love through their shared passion for food and cooking.
Image Source:-Twitter/indrasis123