Ritwick Chakraborty Dismisses Unprofessional Allegations Levelled Against Him, Read Details Inside
The Parineeta actor has finally decided to open up about the controversy and keep his side of the story. His movies are lined up for the release. He will be seen in Atanu Ghosh and Raj Chakraborty's next directorial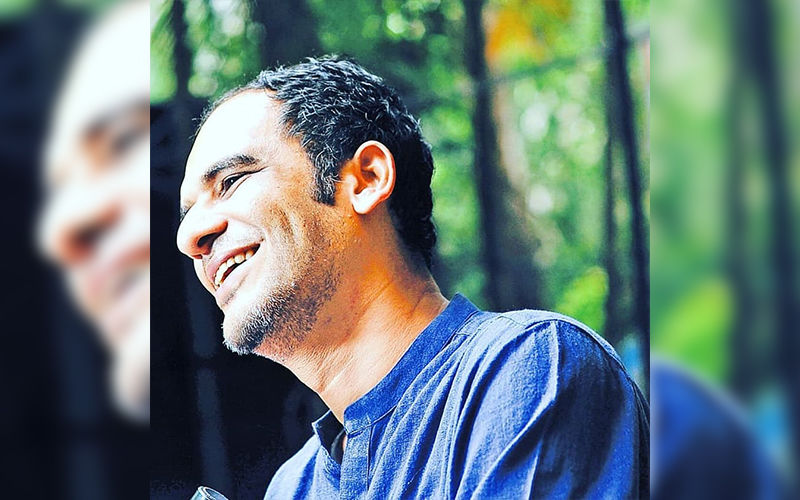 Ritwick Chakraborty is one of the busiest actors in the Bengali film industry. With back to back to release, the actor has very less time but recently he has been accused of being unprofessional.

The Parineeta actor has finally decided to open up about the controversy and keep his side of the story. But before that lets know what the controversy is all about. Director Subrataranjan Dutta has accused Ritwick of being unprofessional.

Reportedly, the security guard-turned-director said that he waited for months to cast Ritwick. "But Ritwick refused to even listen to the script saying that he don't have time till 2021," he added. The filmmaker has even submitted a written complaint to WBMPAF stating Ritwick has given him falls assurance.

However, Ritwick has refuted the allegations and said that the claims are absolutely baseless. "He wanted to cast me in his next film but I had told him that my dates for 2019 are blocked," he added.

Ritwick Chakraborty starrer Shantilal O Projapoti Rohoshyo has released. Parineeta will be 'releasing on September 6. He will be seen in Atanu Ghosh film, Raj Chakraborty's next. The official trailer of Rajlokhi O Srikanto starring Ritwick Chakraborty, Jyotika Jyoti has also released.


Image Source:- instagram/bengalientertainment