Shaheb Bhattacherjee To Be The First Guest Of Aninditaa Bose's Upcoming Chat Show 'East Style'; Releases Trailer
The actress was recently seen in Love Aaj Kal Porshu. She will be next seen in a Birsa Dasgupta's web series Mafia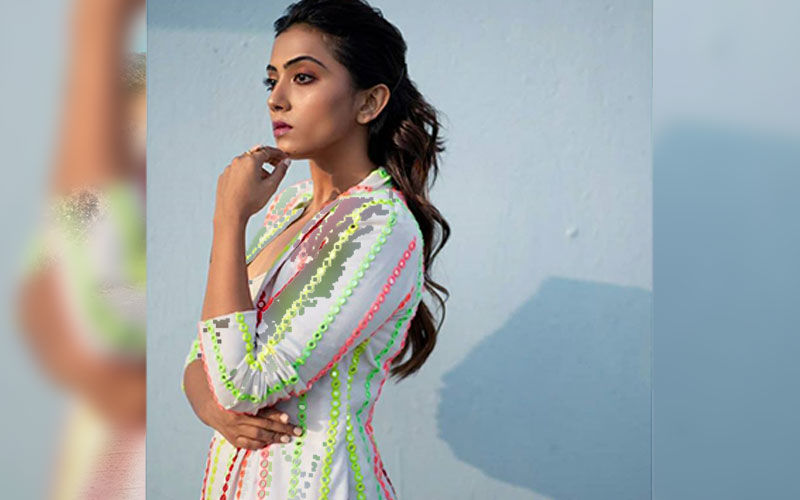 Aninditaa Bose will be soon hosting a chat show titled 'East Style'. The show will bring actors and actress and will share their fashion styles. The first episode trailer has been released and Shaheb Bhattacherjee will be the first guest on the show.
Aninditaa Bose released the trailer on her official Instagram account and wrote, "is a first of its kind talk show on this side of the country, where we get guests to talk about fashion, sustainability, politics, exes, personal style, embarrassing stories, play fun challenges and games that lets you see them in a new light." She has even mentioned the guests coming to the show in season 1.
The actress was recently seen in Love Aaj Kal Porshu. She will be next seen in a Birsa Dasgupta's web series Mafia. Birsa Dasgupta last film Bibaho Obhijaan was a huge success at the box office.
The story is about friends who became obsessed with the psychological game mafia. While travelling in a remote area, they take shelter in a house and that's where their mafia-mafia game started. They get addicted to the game gradually. However, at the speed of time, after finishing college, they become busy in their lives. After 5 years, they have reunited again. Since then, everyone's life has changed a lot. They reunite with the joy of their friend's reunion and play the 'mafia'. But they get involved with the real Mafia game and murder occurred in the middle of the mafia wheel game. Is any of them a murderer? The mystery thrill of the story continues to unfold in web series.


Image Source:- Instagram/aninditaa_bose