Shakuntala Devi: Jisshu Sengupta Is Happy To Play Role Of Vidya Balan's Husband
Vidya Balan will play the role of math genius Shakuntala Devi and Jisshu will play her on-screen husband Paritosh Banerji who was an IAS officer from Kolkata and was married to Shakuntala. However, they got separated in 1979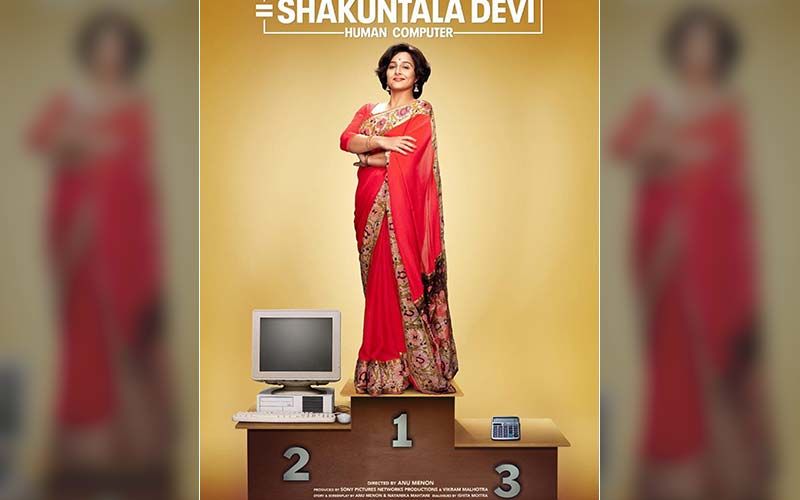 Actor Jisshu Sengupta has started taking roles from Bollywood. He has recently wrapped shooting of shooting of Sadak 2 Sadak 2 marks the comeback of Mahesh Bhatt as director. Now, in the next he will be essaying Vidya Balan's husband role in a biopic based on Shakuntala Devi or human computer.
Jisshu while talking about Vidya, he said that the actress is very fun. "It is always fun to work with Vidya. When she is around on the set, there is no moment of boredom. We are always smiling and joking. Anu Menon, It's been great working with (the director)! She's awesome! She knows what she needs," he was quoted saying to Newstrack.
According to reports, Vidya Balan will play the role of math genius Shakuntala Devi and Jisshu will play her on-screen husband Paritosh Banerji who was an IAS officer from Kolkata and was married to Shakuntala. However, they got separated in 1979. The film is directed by Anu Menon.
Meanwhile, Jisshu U Sengupta's Bornoporichoy has hit the theaters and is running successfully at all theaters. The film is directed by Mainak Bhaumik.
In the trailer, Abir Chatterjee is seen as a cool-blooded psycho criminal who leaves clues after every crime and the clues are related with the five elements of nature as described in Ved. His character has been introduced as a person who has nothing to lose. On the other hand, we can see Jisshu Sengupta as a man investigating the crimes and daring to take the challenge thrown by the psycho killer. His character has been described as a man who has lost everything. The crimes puzzle Abir as the killer with a weird personality leaves behind a symbol, more precisely an alphabet, every time he strikes.
Image Source:-Instagram/balanvidya