Zombiesthaan: We Have All Become Mindless Zombies, Rues Director Abhirup Ghosh
The first ever Bengali film on zombies also has an underlying message about mankind's future, says Zombiesthaan director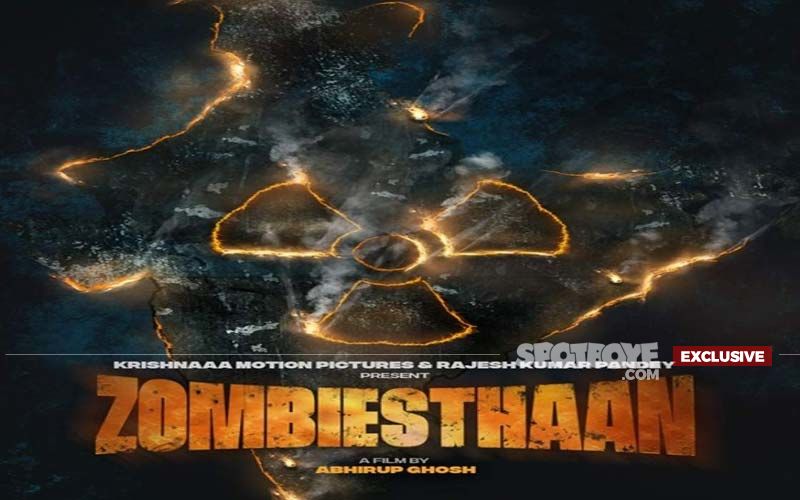 There is no dearth of zombie films in Hollywood. Even Bollywood has the Saif Ali Khan starrer Go Goa Gone under it's 'zombie' column. So why should Tollywood fall behind? Bengali viewers are eagerly anticipating Zombiesthaan, the first ever Bengali film on zombies. We caught up with Abhirup Ghosh, the young director at the helm of this landmark venture. How did Zombiesthaan happen? Abhirup says, "I was arguing about something with a very close friend. That's when it hit me that somewhere along the line, we have all become mindless zombies."
Watch the Zombiesthaan teaser:
Sounds intriguing, right? Abhirup Ghosh explains further, "As our argument went on, I realised that my friend isn't really sticking to any kind of logic. He was just parroting sentences that has been fed to the general public. I felt that he wasn't thinking for himself. Thus came the realisation that we are all zombies. We just follow the rules society has set for us. We believe whatever we are told." So, audiences might go in expecting a layered film with a message, that is not just another blood and gore fest. Abhirup says, "If you think about it, this is the situation in the entire country. This to me is the world of the future. From what we read in newspapers, a large part of the population are already metaphorical zombies." Read more on Zombiesthaan:
Zombiesthaan is in its post-production phase right now. "We can lock the release date after the Durga Puja. It will be a date in late November or early December," signs off Abhirup. The film stars Tnusree Chakrobarty, Rudranil Ghosh and Rajatava Dutta.


Image Source:- youtube/suriyaavaiofficial/newsjizz