"I Will Wish Shahid When I Meet Him"
Said Alia Bhatt when SpotboyE.com caught up with her for a quick tete-a-tete yesterday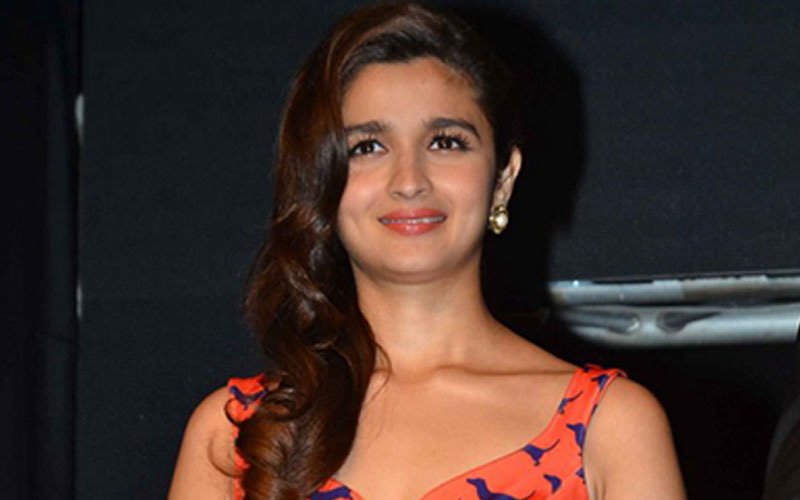 The actress, along with her mentor Karan Johar, has come on-board as curators for a new channel. So naturally, she wanted to talk only television. We took the opportunity to extend the conversation:
Which is your favourite television show on date?
That would be The Royals. I think it is a phenomenal show and it works because all of us are obsessed with royalty - whether it is current royalty or historic royalty, there is something so fascinating about their lives. So The Royals is a show which is contemporary and edgy. I just love it.
Karan Johar said that he can't get over the woman-prison drama Orange Is The New Black. Your thoughts on it?
Just like Karan, I'm obsessed with it as it has a fantastic storyline and performances. But, there is another show that I'm really dying to watch. It is called The Big C and has Laura Linny in the lead. It's about this woman who learns that she has cancer and instead of suffering, she decides to take matters into her own hands. It tells us how to live life to the fullest.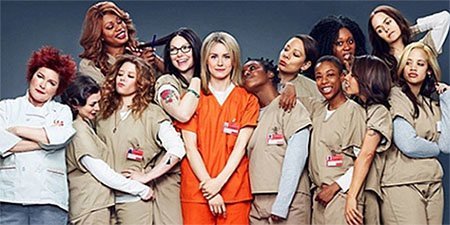 Orange is the New Black
With Udta Punjab, Kapoor and Sons and then Shuddhi, your schedule looks rather packed. How do you possibly find time to watch all these shows?
(Laughs) When I am travelling, I don't usually have access to the shows that I want to watch. So yeah, it gets frustrating at times.
Your Shaandar co-star Shahid Kapoor has tied the knot. Have you conveyed your wishes to him?
I shall wish him when I meet him next.
You've replaced Kareena Kapoor in Shuddhi. When do you start shooting for the film?
Shuddhi starts early next year. So this year, you will see me only in Shaandar.