'Sushant Singh Rajput Loved The Idea Of Looking At His Future Self In The Mirror': Makeup And Prosthetic Designer Preetisheel Singh- EXCLUSIVE
Preetisheel Singh, the famous makeup and prosthetic look designer, speaks to SpotboyE.com about the late actor and also her upcoming projects like Alia Bhatt's Gangubai Kathiyawadi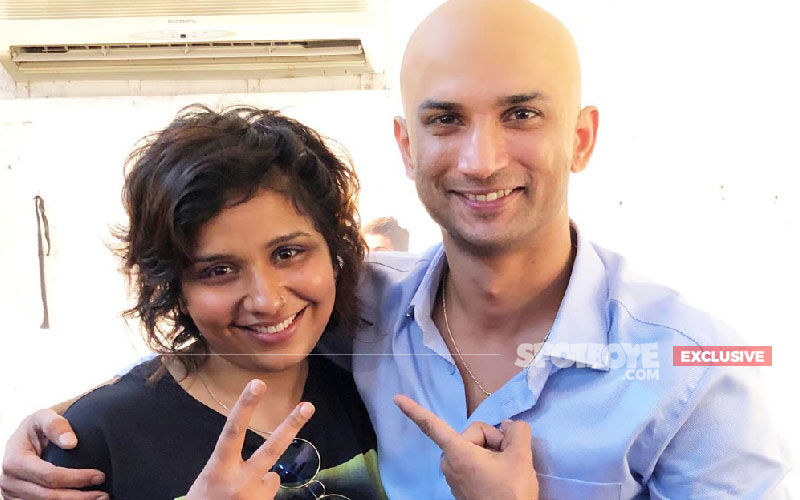 India's leading makeup and prosthetic look designer Preetisheel Singh, who worked with late actor Sushant Singh Rajput in Chhichhore, is all set to work her magic in Alia Bhatt's upcoming movie, Gangubai Kathiyawadi. The talented artist speaks to SpotboyE.com about her association with Sushant and more.
You have designed looks for Alia Bhatt in Gangubai Kathiyawadi. What description was given to you and how long did you take to design it?

I was told that she was a very powerful woman in her time. And since the movie is based on a real person, I did a whole lot of research on her. It took me a while to design the looks as I always do additional research after the director's brief and that's how we get a variation of opinions on the table.
Along with Alia, will you be taking care of other actors' looks too?
Yes, I will be designing all of the characters' looks in the movie.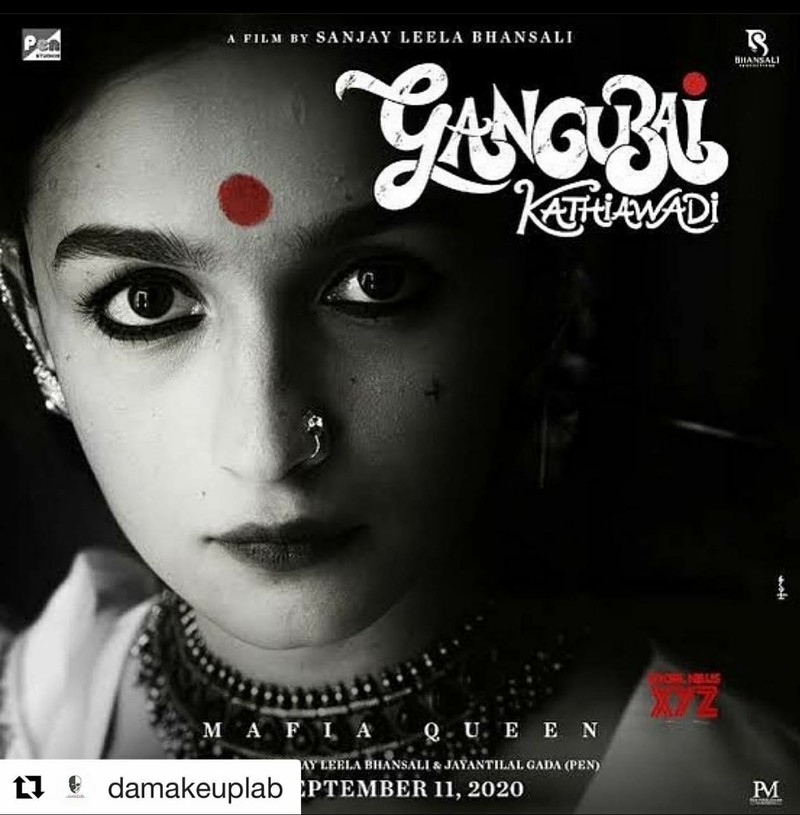 In Chhichhore, you managed to make Sushant Singh Rajput and others look much older than their original age. Was it a task?
Ageing people is an important part of my work profile. It's challenging and exciting at the same time as every face has its own different features, and you have to study their face carefully to see how they would age. It took me the maximum time to age Bevda, played by Saharsh Kumar Shukla, as we made him fatter in his older look. So that included some heavy prosthetics. Moreover, the whole cast of Chhichhore were a bunch of talented actors who were very patient during the whole process which makes a huge difference on the output.
Could you recall Sushant's reaction while seeing him first in the elderly look.
Sushant loved his old look. That was the first time that he was transformed into an old man and he loved the idea of looking at his future self in the mirror. It used to take us around two to two-and-a-half hours to get him ready for this look.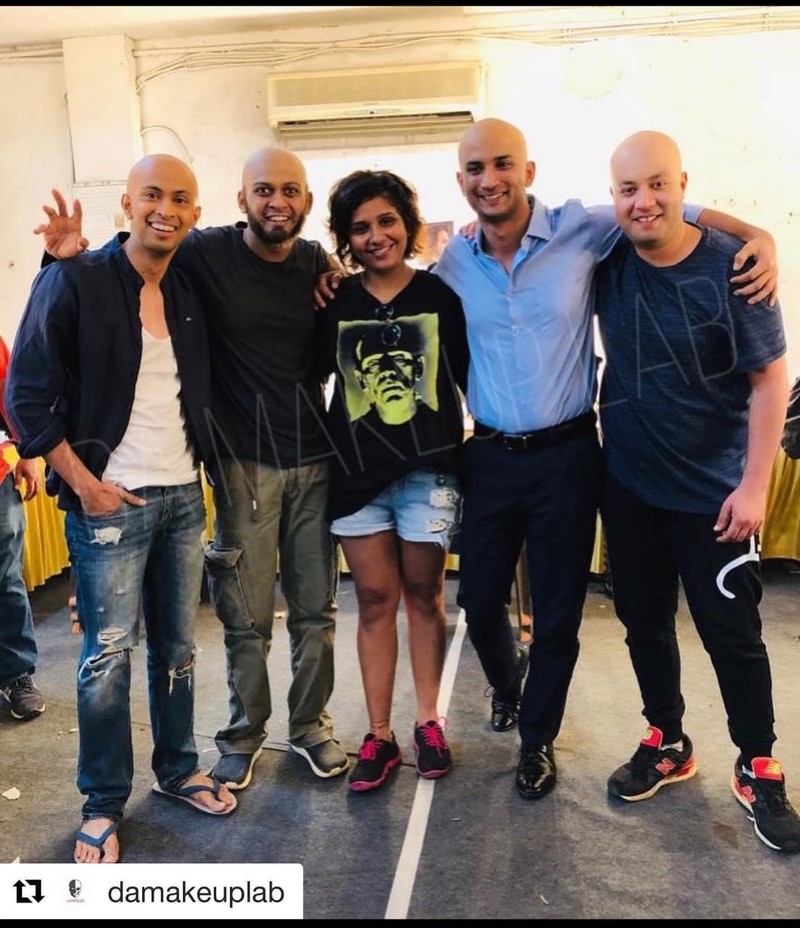 You created the bald look for Akshay Kumar in Housefull 4 as well as Ayushmann Khurrana in Bala. Who according to you carried the bald look better?
I think though both were bald looks, they were extremely different. Ayushmann had a balding head with a receding hairline, while Akshay had a completely bald look. Both the actors carried the looks really well, but I definitely think Akshay can rock a bald look IRL.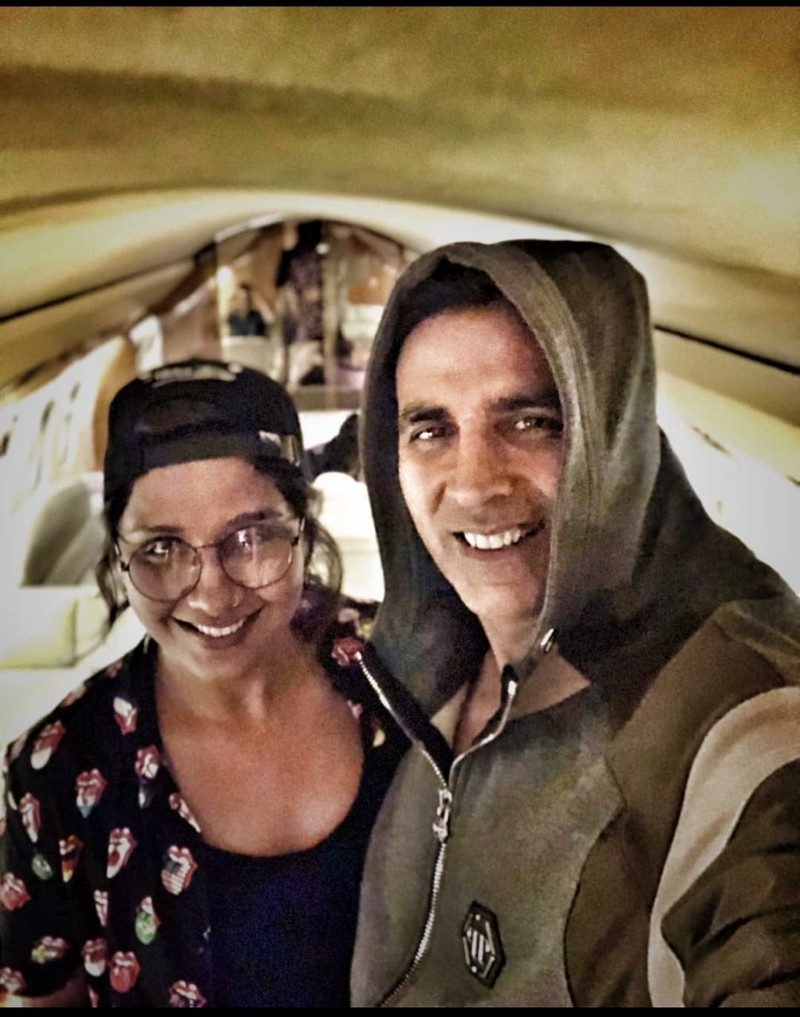 Tell us about the most difficult look you have had to design until now. And why?
I take a lot of time with my research before getting into designing which is the most important part of my job. Most of my designs have been challenging but never too difficult. I try my best to create characters that will leave an impression on the viewers. One of the most difficult looks I had to do was probably turning Vivek Oberoi into Modi. It is more difficult to create a look when you know exactly what you want to achieve and you have someone with a completely different physiology that needs to match. It took us a bit of trial and error, but we got there in the end.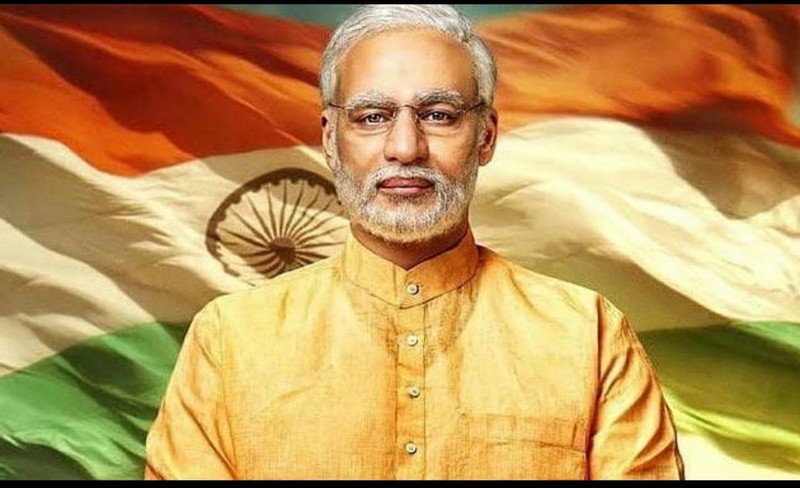 Which look designed by you has received extreme fame and recognition in the industry?
One of the most well received looks in the industry is for the character Alauddin Khilji in Padmaavat. I remember that when I did the look test on Ranveer Singh with Bhansali Sir, it was a hit in the first go.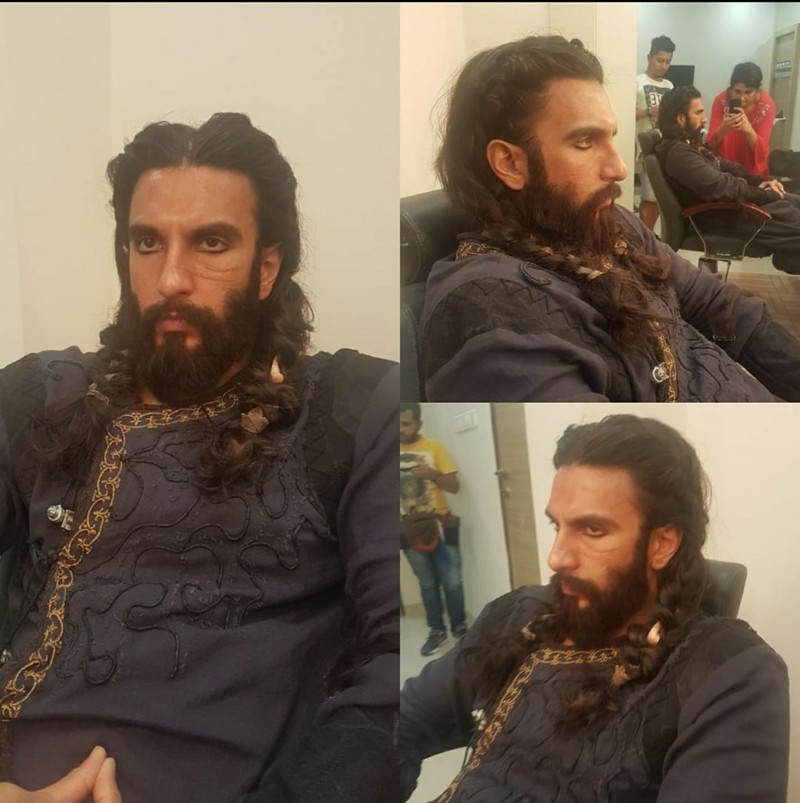 We often hear stories of actors being fussy over their looks and also trying to put in their ideas into it. Did you ever experience any such thing?
Yes, sometimes we do have actors who give in their inputs, but in the end we consider if it is something that suits the character or not. As far as fuss goes, Bollywood would not be Bollywood without a little drama!
You have worked with almost all the big stars in the industry. Who is that one actor who has awed you and why?
I've been lucky enough to have had the opportunity to work with so many stars in the industry. I think one of my most memorable encounters was when I first met Amitabh Bachchan Ji. The way he commands a room and the way he goes about his work is just so inspiring. I think no matter how many times I meet him, I am always in awe of him.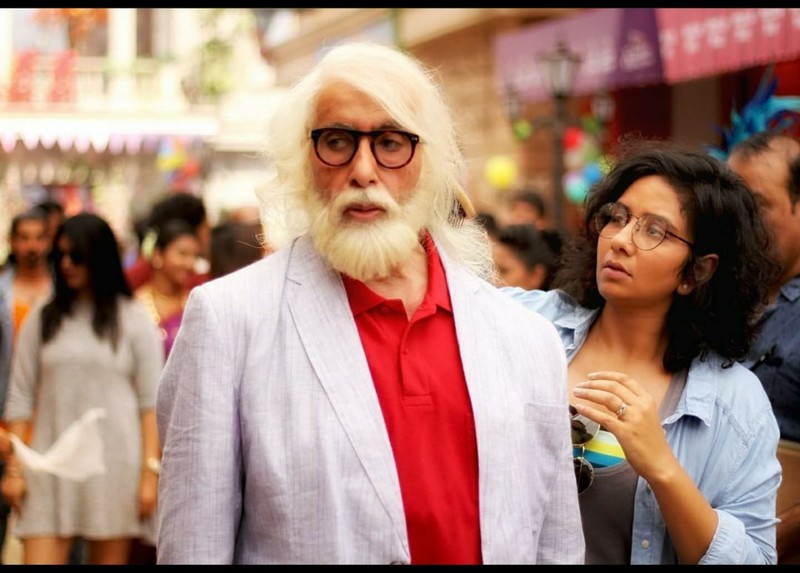 Image Source:Instagram/preetisheel