Ajay: I Don't Regret Any Of The Movies I Have Done
Here's the latest update from the world of Bollywood. We bet you wouldn't want to miss this. Read on for details... The Drishyam actor stands by his past releases, hits and flops be damned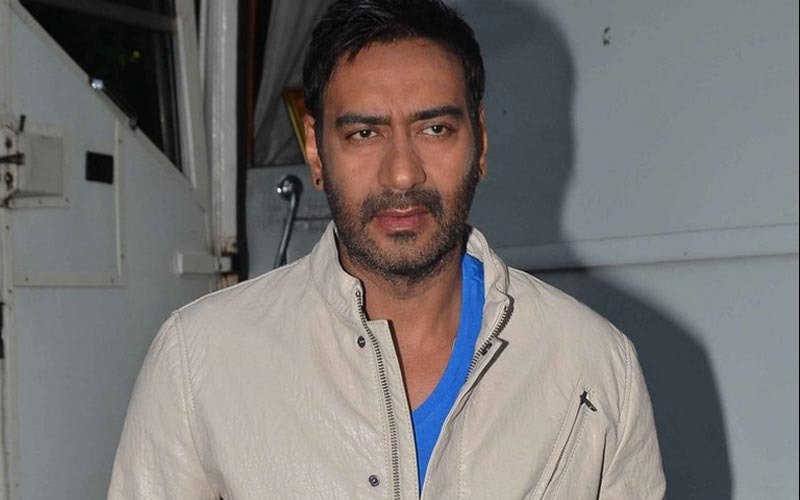 Ajay Devgn is a man of few words. But his honesty will leave you refreshed. Ahead of his release Drishyam, the actor talks to SpotboyE.com about the film, dealing with Action Jackson's failure and more. Excerpts:
Drishyam is different from your last few releases, which were essentially masala potboilers...
A lot of people used to ask me, "Why don't you do movies like you used to do earlier, like a GangaaJal or Zakhm or Company?" My response was that such films have to be extraordinary to work at the box-office. Then people in my office saw the original Drishyam and were raving about it. When I heard the script, I too was quite fascinated. Then, it so happened that Viacom 18 and Bhushan Kumar came to me and said they would be interested in making Drishyam with me. I said yes immediately.
This film sees you working with Tabu after many years. How was it reuniting with her?
Tabu has been a childhood friend. We share a completely different rapport. You know, how it is with people who have been your friends for over 30 years - they are always connected. That's how we are and we were happy to be working together after so long.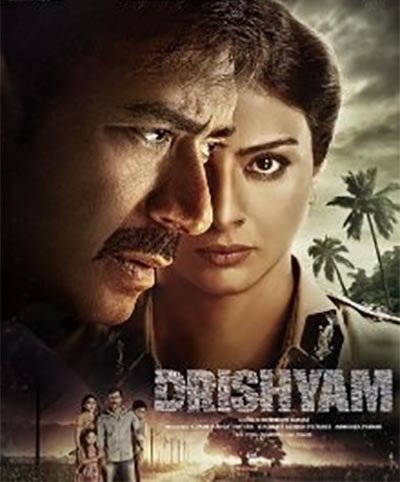 The original Drishyam had Mohan Lal in the lead and won a lot of awards. So do you feel a sense of competition?
That doesn't matter. I think our film is at par, if not better. As far as performances are considered, you can compare me to whoever you want. In my head, Kamal Hassan and Mohan Lal both are legends. So I really don't care if people turn around and say that they were better than me. I haven't even seen the original as I did not want to get influenced by Mohan Lal's performance.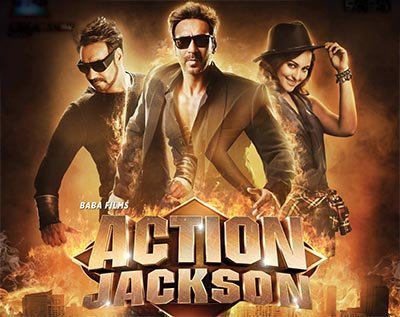 Your last release Action Jackson didn't do well at the box-office. Does that put added pressure on you?
No, I'm not nervous. I knew Action Jackson won't do well because things went wrong while making the film. Before that, I had Singham 2 which did well.
Do you regret any of your movie choices?

No, I don't regret any of the movies I have done. Sometimes things go wrong and you can't do anything about it. If you walk out of the project in the middle, then the producer suffers a heavy loss. That's not fair.