Akshaye Khanna EXCLUSIVE INTERVIEW: Clears The Air On The Accidental Prime Minister Controversy
As we sat for a conversation with Akshaye Khanna, who plays Sanjay Baru in The Accidental Prime Minister, he went on to clarify a lot of things about it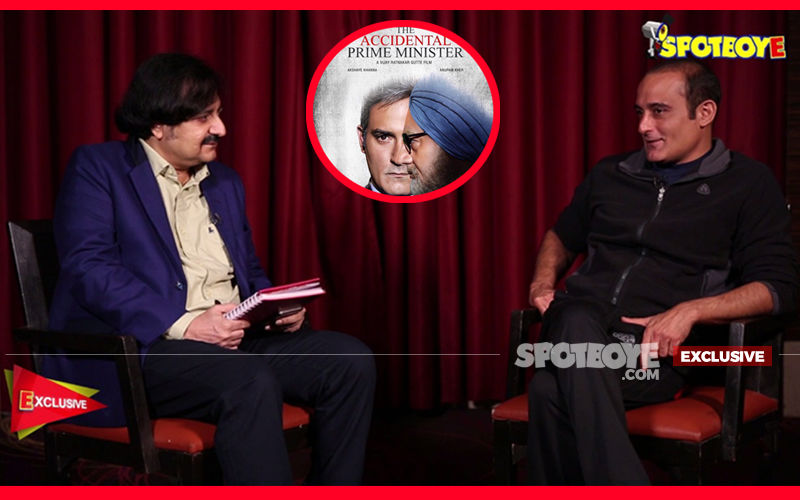 After interacting with
The Accidental Prime Minister himself, Anupam Kher,
who essays the role of Dr Manmohan Singh, we engaged in a conversation with the man who plays his media advisor, Sanjay Baru. Akshaye Khanna, who's back in the game with some varied performances has surely sparked curiosity and interest with his characterisation of Sanjay Baru, the man who has been closely associated with Dr Manmohan Singh.
Right from him bagging the role of Sanjay Baru for the project, his views on the relationship between Manmohan Singh and Sanjay Baru to his own opinions on the current political scenario, he was pretty upfront with his answers. As he essays the role of Sanjay Baru, we were keen to know if he has met him for real. He replied, "No I have not met him till date. I was not allowed to. I definitely wanted to meet him but my director put his foot down and he said 'NO'." Throwing light on the character, he said, "It's a very interesting, entertaining and lovable character. Because at the end of the day, he's someone who's fighting for someone. Of course I read the book, after reading the script. I thoroughly enjoyed it."


Next, he spoke about the changed perspective of the film as he said, "Nothing which is shown in the film is new. It's all there in the public domain. There is no revelation. The perspective has changed but it's a very interesting change. We don't make authentic political films with real people." And yes, he even reveals that The Accidental Prime Minister, the term wasn't the brainchild of Mr Baru, but of Manmohan Singh himself.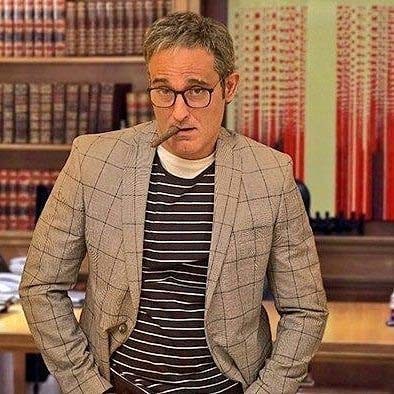 Akshaye Khanna
While, you would expect him to shed some opinion on the current political scenario, the man very frankly states that he isn't interested in politics and would reserve his comments for the same.


Image Source: Instagram/tapmofficial,mv2viral