Anupam Kher EXCLUSIVE INTERVIEW: Talks Narendra Modi, Rahul Gandhi, Sonia Gandhi, Dr Manmohan Singh
The Accidental Prime Minister, Sonia Gandhi, Dr Manmohan Singh, Rahul Gandhi, Narendra Modi--- it's all there in Anupam Kher's EXCLUSIVE INTERVIEW. The man is very candid about his thoughts. In short, he does not hide whom he supports. SEE VIDEO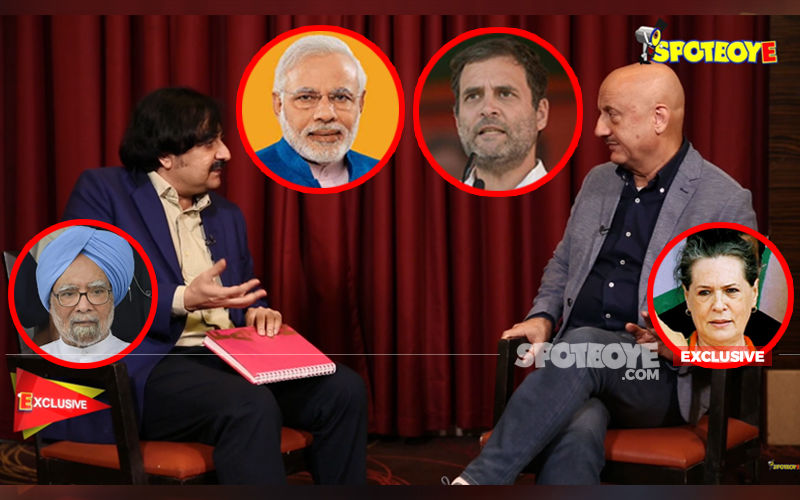 The Accidental Prime Minister based on Sanjay Baru's book by the same name will see Anupam Kher essaying Dr Manmohan Singh
. The film has been trending and the time was right to catch up with Anupam Kher. We met at Novotel (Juhu) for an interview. The senior actor quickly settled down for a chat and took all the questions on his chin. He was game to being asked anything and made no bones about the fact that he likes Narendra Modi.
But is the film a propaganda tool for the BJP, we asked? We also asked: Why is it being strategically released just 4-5 months before the Loksabha election? Why did the BJP tweet its trailer from its official handle? Was he asked to step down from the FTII, as the buzz was then? Does he think that the forthcoming Loksabha Poll is like an American Presidential election in the US, Modi Vs Rahul- just two candidates? How did he prepare for Dr Manmohan Singh's part- the walk, talk and more? Did he immediately say yes to playing Dr Manmohan Singh, or did he take his time?
Which is his most difficult scene in the film? How did he hold himself back in his histrionics so that the character appears real? Has he read Baru's book The Accidental Prime Minister? Would he call Dr Manmohan Singh as the Stop-Gap Prime Minister? He had once said that he will vote for Rahul if and when Rahul becomes 1/10th of what Modi is, today--- so where does he stand today? What does he think of Vijay Gutte as a director? Did he immediately say yes to playing Dr Manmohan Singh, or did he go back and forth on it? Is he tense that the film might not see the light of day in the Congress ruled states?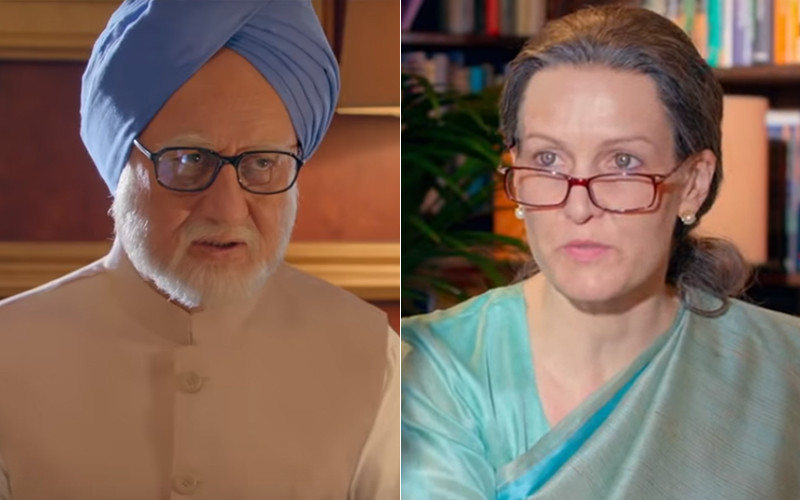 Stills From The Accidental Prime Minister

Image Source:- Youtube/Penmovies,firstpost,soniagandhicongress,deccanchronicle,xyj