Bigg Boss 12 Winner Dipika Kakar Threatened Of An Acid Attack, Fans Inform Police
Bigg Boss 12 winner Dipika Kakar is facing wrath and risk. This is where we have reached on social media- threats, abuses galore. We are a bunch of frustrated people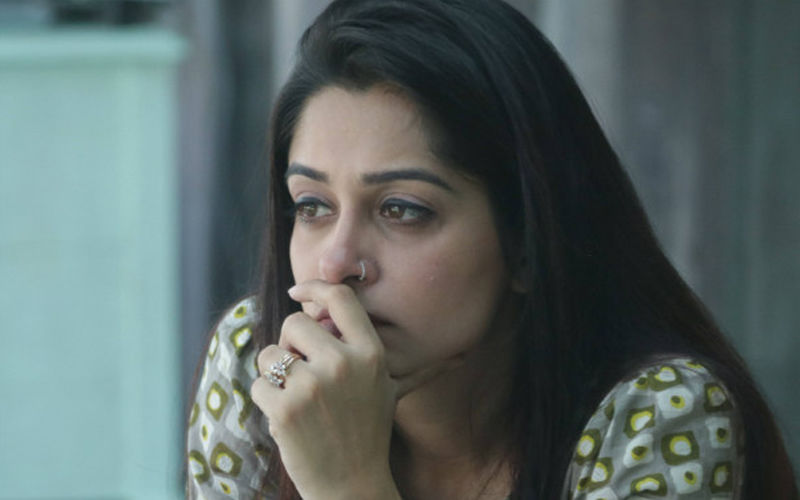 A message to Dipika Kakar from a Twitter user says he will throw acid on Bigg Boss 12 winner's face. Actress' fans have asked for help from Mumbai Police. Dipika's fans have tagged the Mumbai Police for the tweet which obviously comes from a violent, senseless man.

The tweet, as it is, is as follows, "Kitna ghaitya aurat hai ye makki tu ekbar live re devorcy aurat tujhe kitna troll karenge tujhe pata nehi tera dipstar ne had kardi saree bohut bura kaha abhi tera personal life pe hum attack karenge dek lena tu aur main Mumbai main hun agar tu mujhe dik Jaye acid fekke marunga." This is what he were, or have become. So violent, so unruly, so senseless, so crazy, so abusive, so dangerous to each other. Haan darling, yeh hai India in 2018!
Thank God, Dipika's fans have taken swift action. We wonder if her hubby Shoaib Ibrahim has asked for police protection, which we think should be given pronto. The Cyber Cell, if it has not acted till now, should track down this man at any cost. How are we so aggravated if we didn't support her in a inane reality show? How can we think of spoiling anybody's face? But haan, aap phir bhool gaye ki yeh hai India in 2018. Today, we are out to spread false news about anybody whom we don't like, we are often very good on faces though! Today, we are out to trample on each other's toes even if it amounts to causing any amount of loss or hurt to the other person(s). The long and short of this is that we are a bunch of not just people who are frustrated but even who are hypocrites of the first order.
FYI,
Dipika won Bigg Boss 12 rather easily
, when almost the entire world thought that she won't pull it off. This insane Twitter user is definitely one such who has either lost lots of money in betting against her, or is outraged that his favourite candidate did not win.
Image Source:- Latestly,instagram/
dipika_kakkar_fc