Alia Bhatt & Vicky Kaushal On Raazi, Their Chemistry & The Most Difficult Scenes
Meghna Gulzar's Raazi (produced by Dharma Productions and Junglee Pictures) has hit theatres today and garnered rave reviews. SpotboyE.com caught up with the film's lead pair- Alia Bhatt and Vicky Kaushal. Scroll down to SEE THE VIDEO and read excerpts from the conversation that followed...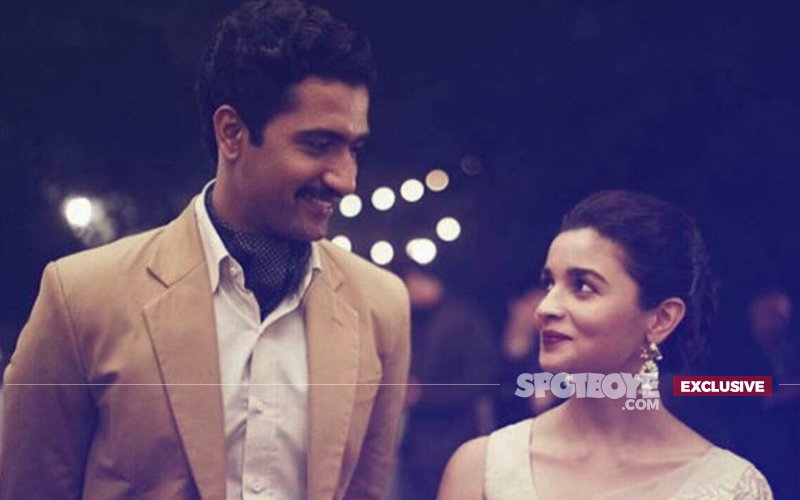 Alia, how did Raazi happen to you?
Alia: I had met Meghna in Feb 2016, she had informed me that she had a story which she wanted to convert into a film. Our first meeting was casual but soon after I heard what she wanted to make, I was in a state of shock for a while. I never knew that such a true story existed during the 1971 Indo-Pak war.

After some time, Dharma Pictures came on board. Junglee Pictures was already there. I signed up for it very excitedly.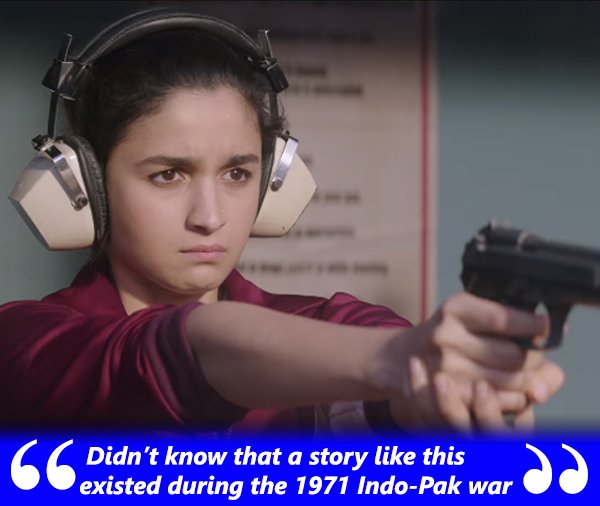 Did you know that Harvinder Singh Sikka was rooting for you to play Sehmat?
Alia: I met with Harvinder (author of the book Calling Sehmat on which Raazi is based) after I was officially on board. He gave me the book--- but no, I didn't know that Harvinder wanted me to play Sehmat. When I learnt of it recently, it felt so surreal.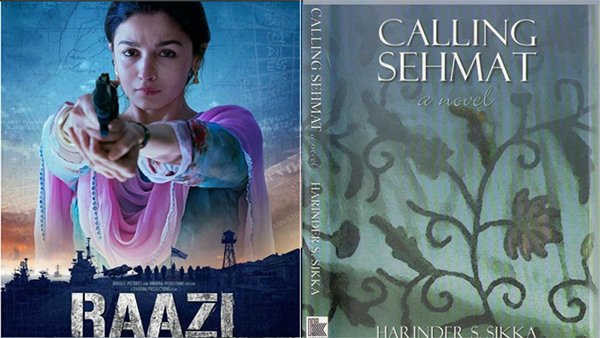 Raazi Poster (left) And Book Calling Sehmat

You have done justification to the role in a big way...
Alia: Now, that I don't know (smiles).

Alia, how was it to share screen space with your mom, Soni Razdan?
Alia: Very special. After a point, we forgot our real relationship and behaved as co-actors. I hope that people (read, filmmakers) take notice and cast us together in more movies.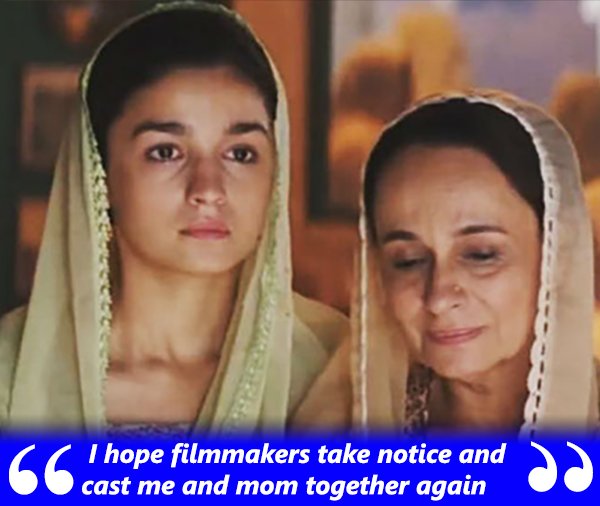 And you Vicky, how did you come on board?
Vicky: I got a call from Karan Johar and he told me about the film. I met Meghna and took an instant liking to the story. Post that, I underwent a screen test and managed to pull it off in that (Alia adds here that he, more than passed in that test and both laugh).

To tell you more, I felt an immense sense of gratitude that there have been people like Sehmat around us.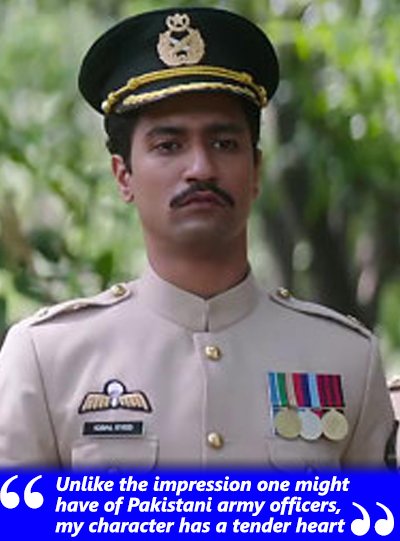 Your character of the Pakistani army officer is not quintessential...
Vicky: Absolutely. One has the impression of how a Pakistani army officer walks and talks, but here this man is shown with a very tender heart.

But then it's not me who has broken it, it's the writers of Raazi.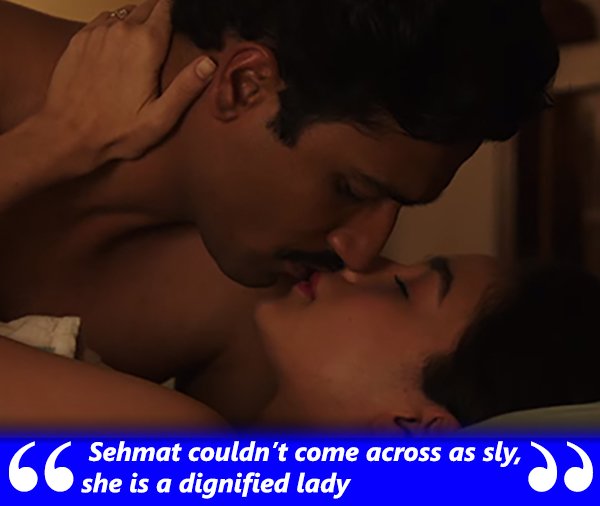 Alia, you have maintained that playing the wife is the most difficult portion of your role in Raazi
Alia: In that part, I cannot come across as sly, I have to maintain dignity--- and that was difficult considering the character I play (spy).

The relationship between Sehmat (Alia) and Iqbal (Vicky) is my favourite relationship in the film, we used to often laugh and say: Bechare Iqbal ko kuch nahin pata hai (laughs).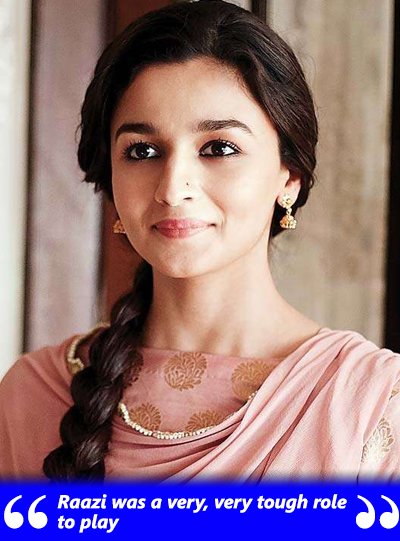 Is Raazi your toughest role till date?
Alia: Honestly, I say that for every film... but yes it was very, very tough.

The most difficult scene that you two had to share in the film?
Alia: Hmmm... I can't say that.

Vicky: A lot happens between our characters in the silent glances we give to each other. There is tension, and there's lots more.




Image Source: Youtube/@raazi