All About Akshay-Twinkle-Sonam-Radhika, Periods, Pad Man & Narendra Modi: Producer Prernaa Arora
KriArj Entertainment's head honcho and producer Prernaa Arora in a candid chat with SpotboyE.com, 2 days before her film Pad Man with Akshay, Radhika and Sonam in the lead hits theatres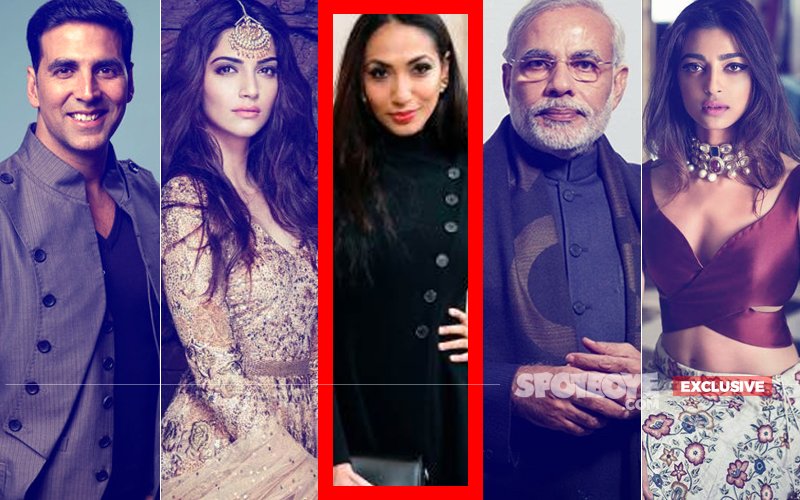 How did you join hands with Akshay Kumar and Twinkle Khanna for Pad Man?

I was very clear from Rustom Days that I want to work with Akshay sir continuously. The fact that Ms Funny Bones came into this. And my happiness knew no bounds when R Balki stepped in to helm the project; he is such a sensitive director.
It's really a superhero film. It's the story of a very courageous man who helps umpteen people unselfishly.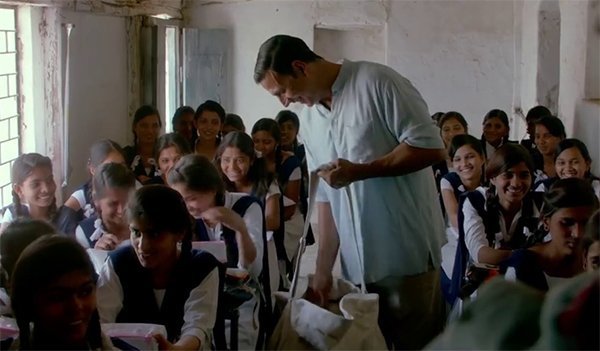 Akshay Kumar In Pad Man

Having done 3 back-to-back films with Akshay sir, I think that I am the luckiest person in this world.
I want to do things which are extraordinary. This film is for our country. I will grab every opportunity which comes my way to convey a social message.
Social message, yes. It pains to see that women are still treated as social outcasts when they have their periods...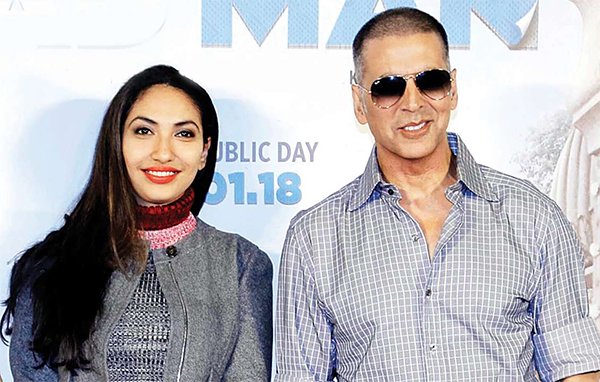 Prernaa Arora And Akshay Kumar

This movie is a big learning lesson for me. I myself come from a very strict and conservative family.
Besides, women hygiene is so important during periods. It is so vital to be clean, and great to see (in Pad Man) that a man supports the woman to tide over the problems she goes through, including her temperament during those days.

How did you guys go about setting the stage, including the budget?

Akshay sir's decision is my decision. I am in agreement with him on whatever he decides as a producer. And I shall maintain that equation.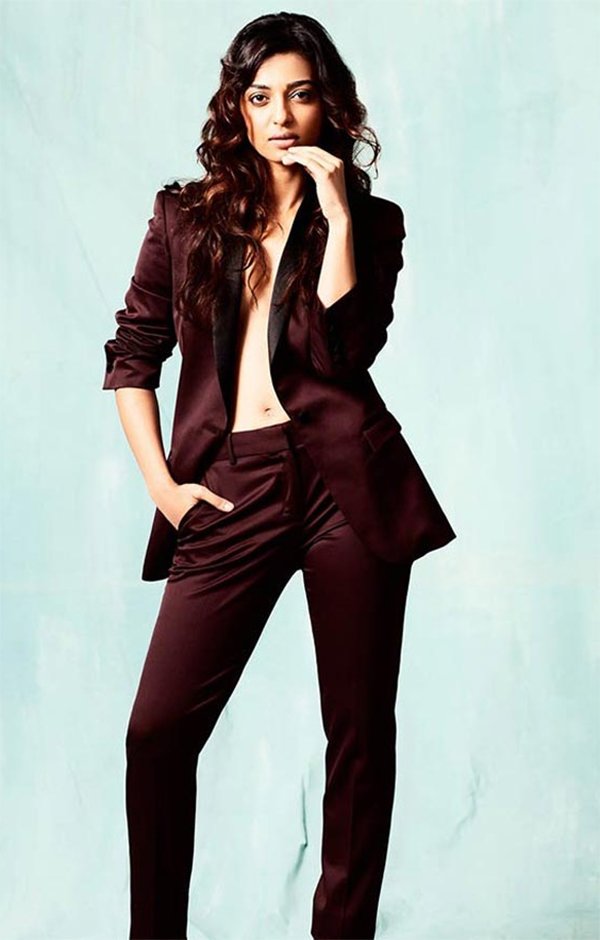 Radhika Apte


Let's talk about his wife in the film, Radhika Apte.

Like Bhumi Pednekar witrh whom I worked in Toilet: Ek Prem Katha, Radhika is a very strong and opinionated girl. We need more females like her. More power to her. She is extremely intelligent as well.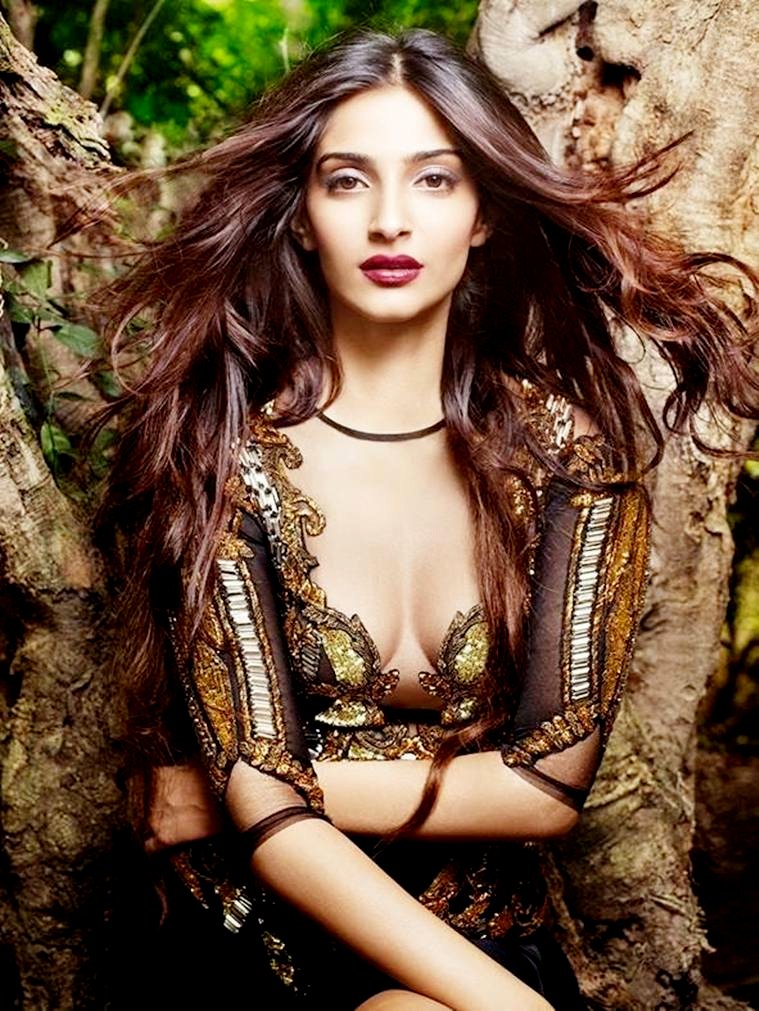 Sonam Kapoor


Over to Sonam Kapoor...

She is so beautiful and hardworking. I have seen all her movies, and I am very happy that she is an integral part of Pad Man (pauses).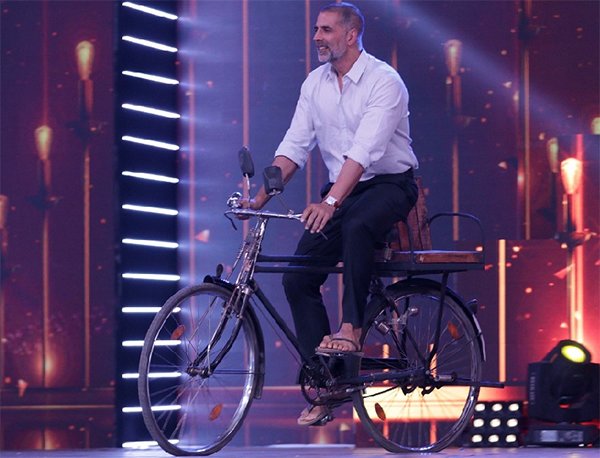 Akshay Kumar At Zee Cine Awards


Please continue...

Remember Akshay sir telling us at the Zee Cine Awards Nite that 82 per cent women in our country are deprived of sanitary pads? Imagine one breadwinner in their family, uff, there is so much poverty around us. I think the sanitary pads should either cost very less or made free.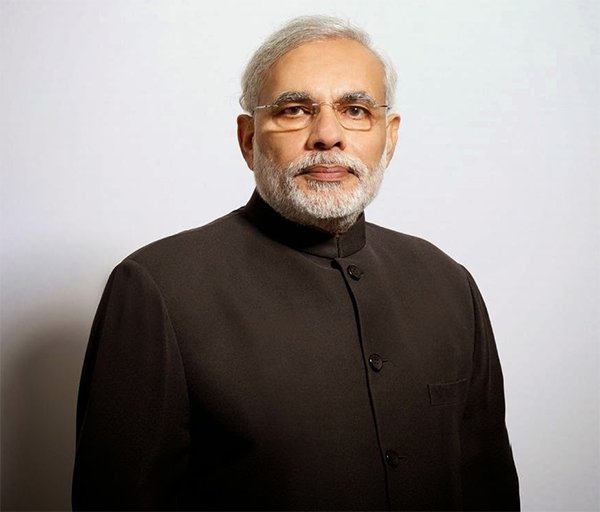 Narendra Modi

Over and above, this country has so many other issues- hospitals, sanitation... the list is endless. I am sure the present government will take up this. Narendra Modi is the best PM that India has seen till date.
I must tell you something more before we conclude...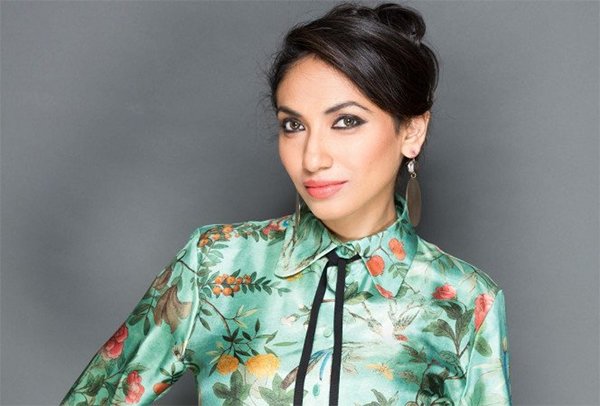 Prernaa Arora


Yes?

I still can't forget how my Dad was involved in bringing my sanitary pads when I was growing up. I come from a small town in North and ladies usually don't go out there after sunset. So, mom was mostly at home. Dad and I never spoke about the topic, but he was extremely indulgent and caring in this.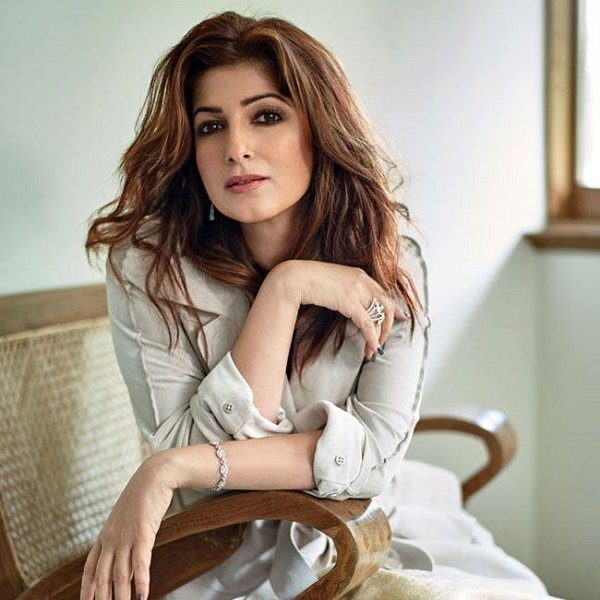 Twinkle Khanna


Parting shot?

As I said earlier, I was extremely happy when I learnt that Twinkle will be involved in Pad Man as a producer. I was her fan and working with her has come as a dream come true. She is so beautiful and dignified. I remember seeing her in Barsaat in 2005 and saying 'yeh kitni alag lagti hai compared to other heroines'. And her creative inputs are to be seen to be believed. Whenever I met her during the meetings at Akshay sir's office, she was full of ideas. I want to work with her again and again...




Image Source: Twitter/ Prerna Arora/ Akshay Kumar/ Sonam Kapoor/ Radhika Apte