Armaan Kohli's Ex Neeru Randhawa: Good Guy? Do Tanishaa Mukerji And Ayesha Jhulka Talk Good About Him?
Here's Neeru Randhawa refuting her ex-boyfriend Armaan Kohli's statements in an interview published this morning in a leading section of the media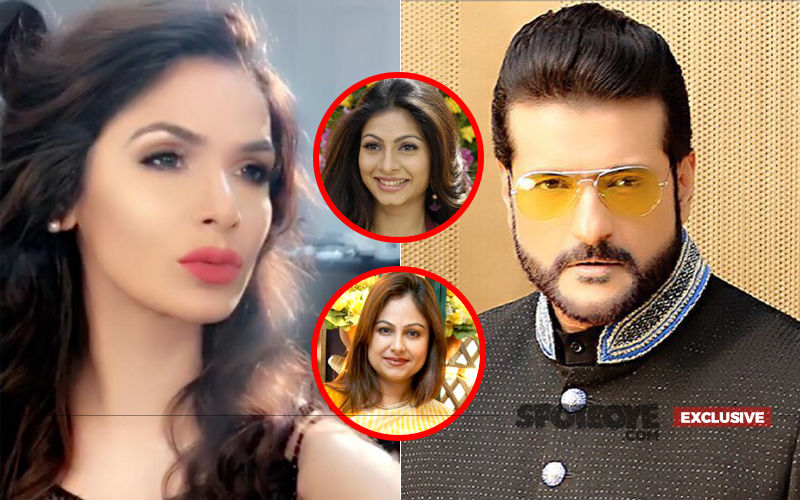 Armaan Kohli did a cleanup exercise this morning in a leading newspaper and Neeru Randhawa is furious. Point-to-point, we take Armaan's statements. Neeru lashes out:

Armaan's jacket for Prem Ratan Dhan Paayo which was styled by Neeru was rejected
Untrue, it was not rejected. Even his picture which the newspaper which carried his interview put up, was designed by me.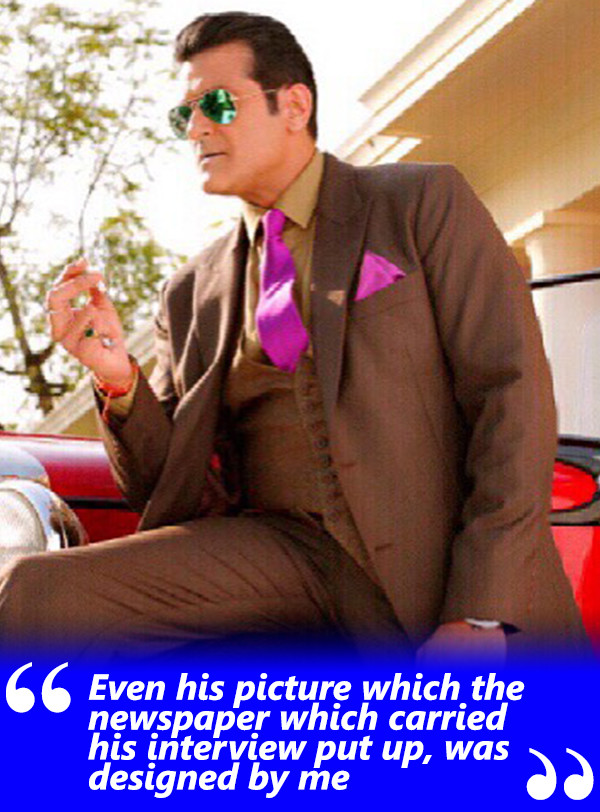 Armaan says Neeru stayed with him as she had no place to stay
Rubbish. I was in a relationship with him, so wasn't it natural for us to stay together? And mind you, he never told me to stay separately. In fact, he is a control freak; he wouldn't let me go out of the house so often.

Let me also reveal here that I lost my job in the US because I was coming a bit too frequently to Mumbai for him.

Armaan says Neeru is a NRI without work permit, hence she cannot make money and pay taxes here
Who says that I don't have a work permit? I even have a OCI. And does anybody know how much work I lost because of investing so much time and feelings in him?

Armaan says Neeru duped him
Why would his property money be paid in my account? It would go to Armaan's account. I am a NRI, there is no cheque/cash inflow in either my account here or you can check for that matter, even in the one in UK.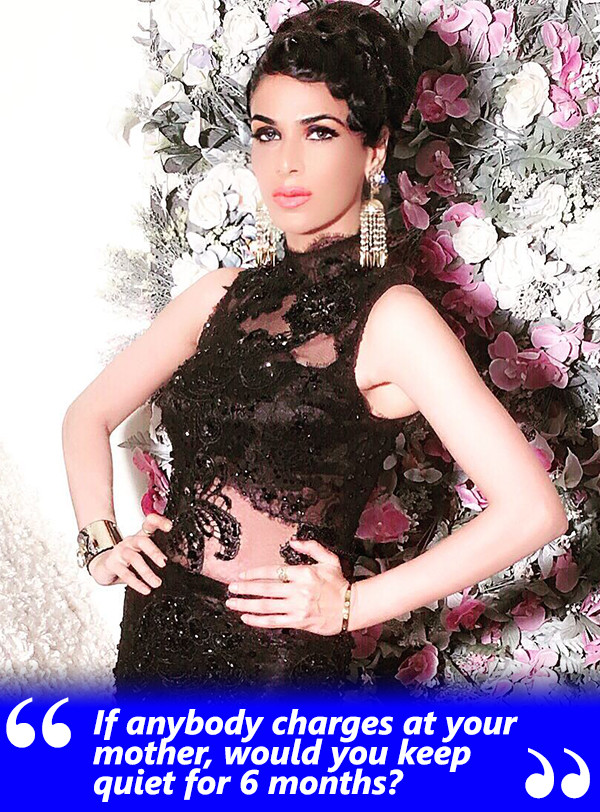 Six months he was sitting on this? If anybody charges at your mother, would you keep quiet for 6 months? His statements are all defence mechanism. He should have shown his CCTV footage to the police, but instead he deleted that. I did not charge at his mother as he claims. His mother entered the scene after he had hit my head on the floor. He is lying that he did not hit me. I was bleeding and these guys were not letting me go to the doctor! Let him come out with the CCTV footage and prove that I fell and he didn't hit me. If he was honest, would he have given an apology letter?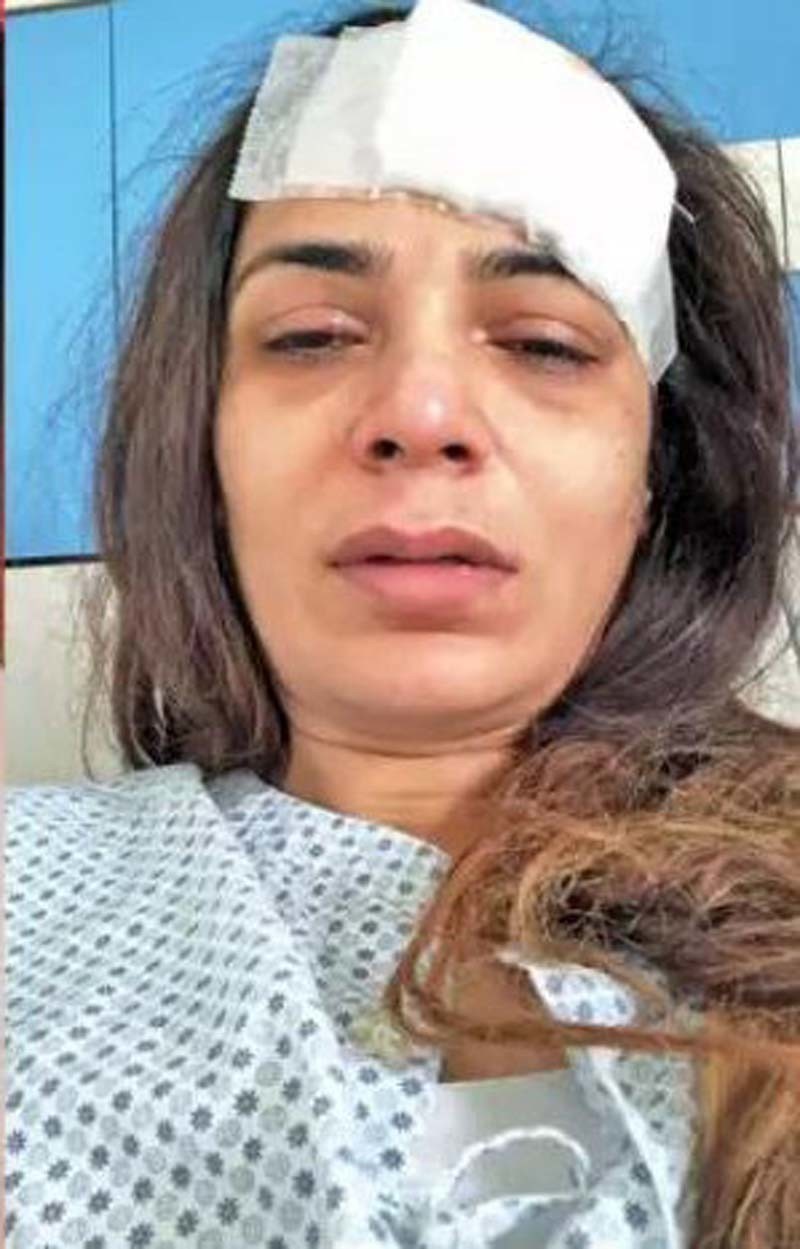 Armaan Kohli Reportedly Beat Up Neeru Randhawa


Armaan wanted to marry Neeru and thanks his stars that he didn't
There were times when he would say that we should get married, but he never went ahead to execute what he said. Obviously, he was faking it. He says this to every woman he meets.

Neeru was married when she discussed having babies with Armaan
When I met Armaan, my divorce hadn't come through. But in a year's time, my husband and I were separated legally. Armaan very much knew about my first shaadi before we got together. And what's wrong in discussing having babies in future with a man who is in a relationship with you? In fact, let me reveal that I caught him with many girls. And I walked out on him, a couple of times. Then his father would come and say 'jaane do, dobara ye galti nahin karega'.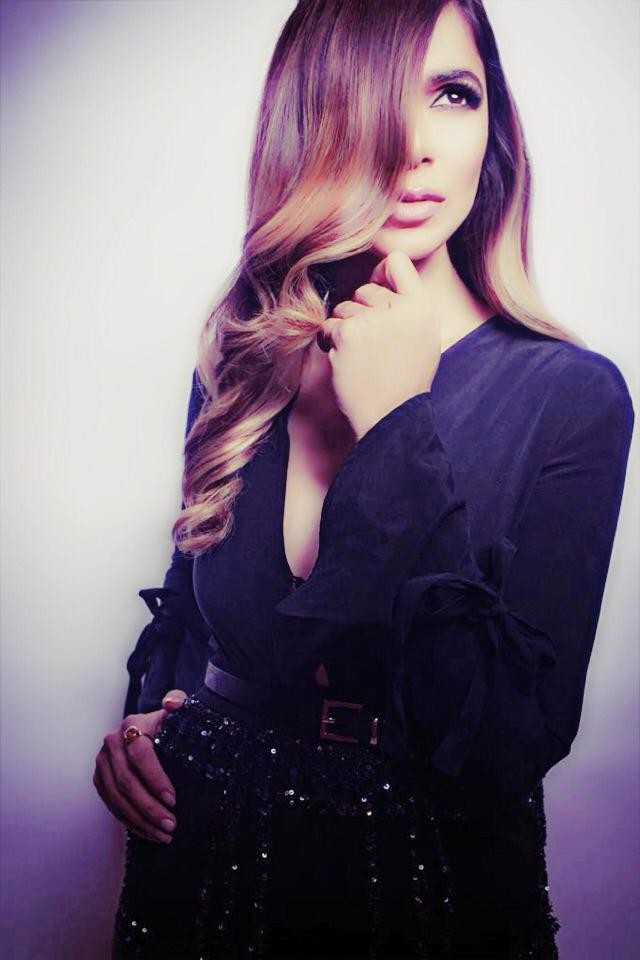 Armaan is in touch with Neeru's first husband
Bring my first husband out. He is bull-shi**ing.
Neeru's name is not Neeru
Check my birth certificate.
Neeru is trying to take extra Rs 50 lakh from Armaan, while he has already paid Rs 50 lakh to her
The settlement of Rs 1 crore was done in the High Court, so he has to pay. That's how he was released from jail. Honestly speaking, he hit me once in Dubai prior to the Mumbai incident. His friend came to me and said 'Forgive him. It happened under the influence of alcohol, somebody had nixed his drink.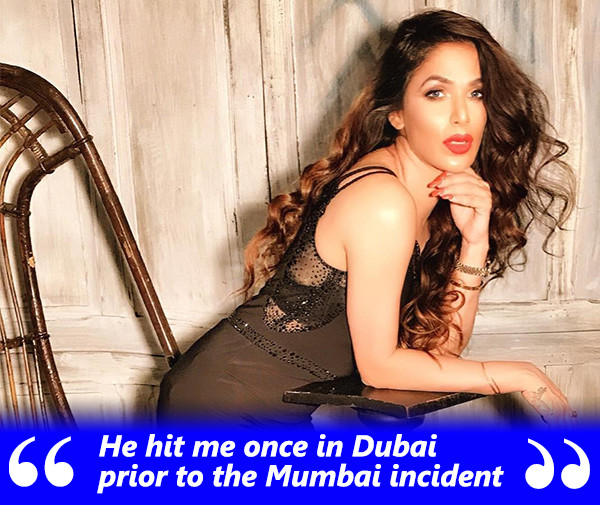 And it didn't surprise me that he abused the fashion designer Nadia, recently. He has temper issues. He was abusive even towards his parents. He is not a misunderstood person, he is very much understood. He has not mellowed down even a wee bit. Talk to his staff, virtually everyone has left him.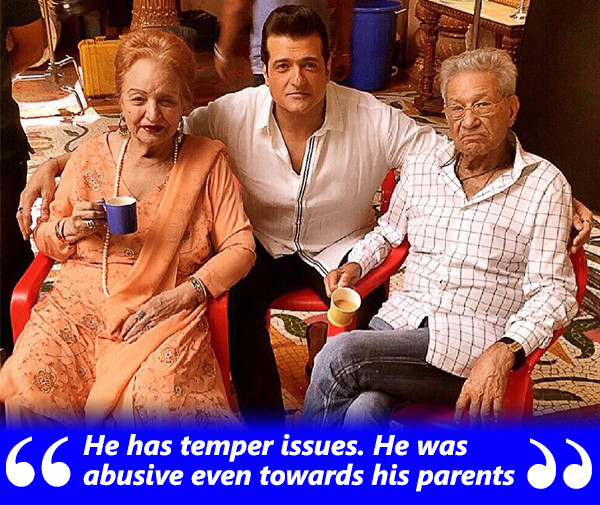 Armaan is in touch with his exes
Are Tanisha Mukerji and Ayesha Jhulka in touch with him? Good guy? Do they talk good about him?

Here's more about his Prem Ratan Dhan Payo bit. He often said they had cut his scenes. I tried making him understand that, but he was upset that his role had turned out small.


Image Source:- Instagram/armaankohliofficial/neeru.randhawa