CONTROVERSY BE DAMNED: Anurag Kashyap Stands By Good Friend Nawazuddin Siddiqui
Filmmaker Anurag Kashyap is vocal about his good friend Nawazuddin Siddiqui's recent controversy related to his memoirs. Kashyap speaks out...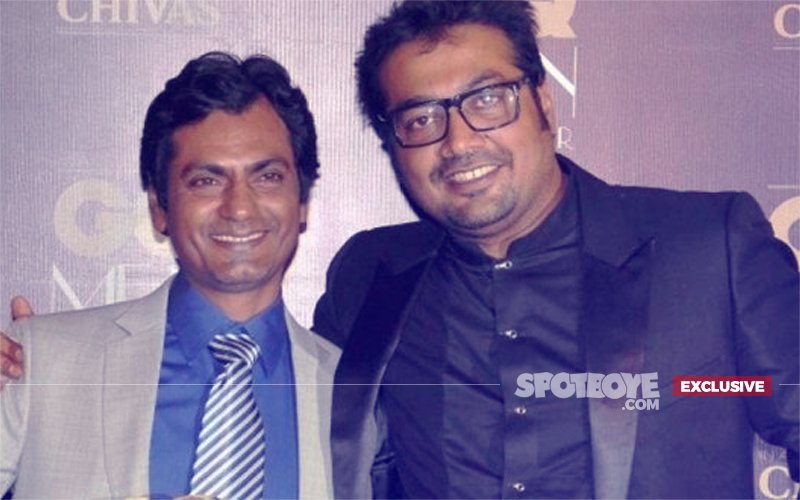 Anurag Kashyap has always been vocal about his ideologies. He has stood by his friends through thick and thin. A very good example of the same is his statement on Nawazuddin Siddiqui.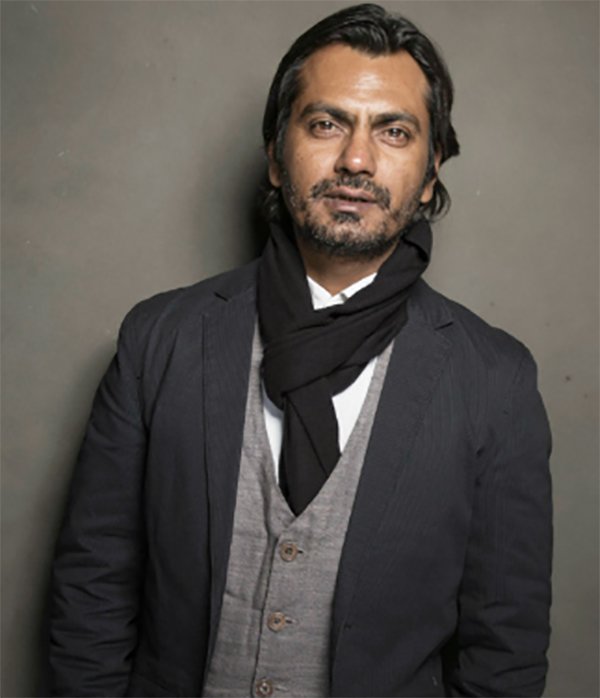 Nawazuddin Siddiqui

During recent media interactions, when Anurag was asked about the controversies surrounding Nawaz's book, An Ordinary Life, he was quick to jump to his friend's rescue.
Kashyap said, "Nawaz is a very simple guy. He doesn't know the ways of the world. He said what was there in his heart. Some took it nicely and some didn't. More so, the people whom he had just referred to about lightly in the book, they themselves came out and spoke more about the whole incident. So I think he has a good heart, maybe he was just misunderstood."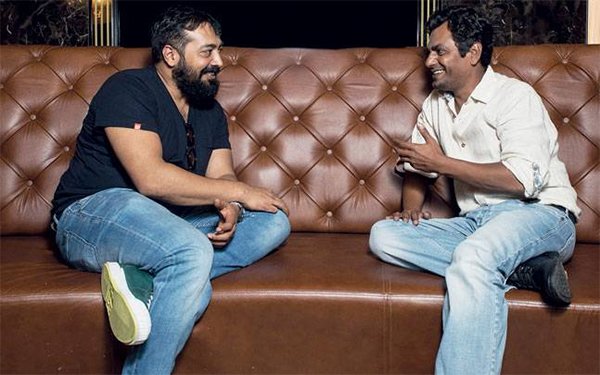 Anurag Kashyap And Nawazuddin Siddiqui

Well, that's said like a true friend!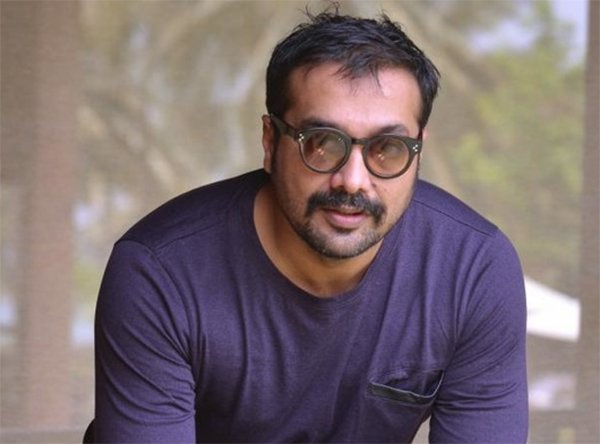 Anurag Kashyap

Anurag has brought in Nawaz to do an item song in his upcoming flick Mukkabaaz. Starring Vineet Kumar Singh and Zoya Hussain, Mukkabaaz is all set to hit theaters on January 12.
Watch the full interview right here:
Image Source: Instagram/AnuragKashyap /NawazuddinSiddiqui