Gajendra Chauhan Will Not Step Down Until BJP Dislodges Him
Here's the latest update from the world of Bollywood. We bet you wouldn't want to miss this. Read on for details... But will Arun Jaitley, Rajyavardhan Singh Rathore & Co do that?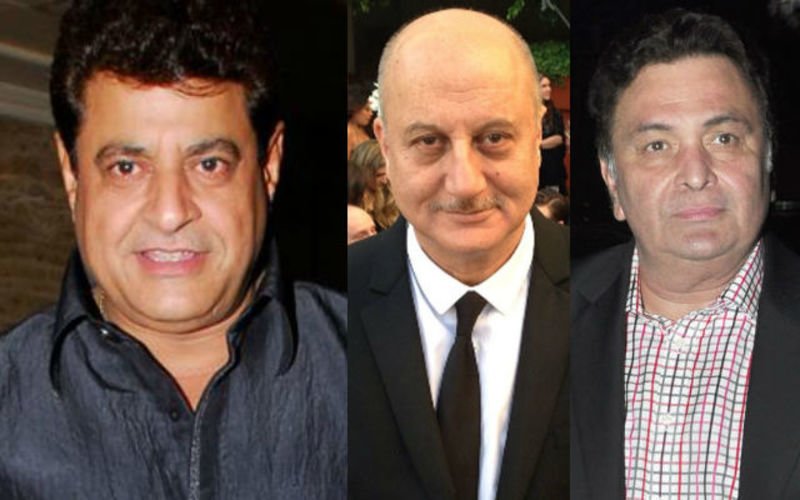 The time is right to have a few words with the newly appointed FTII (Film & Television Institute of India) Chairman Gajendra Chauhan who is in the eye of a storm. In an exclusive chat with SpotboyE.com, the man may not have said it in so many words that he won't resign until the ruling party calls for his ouster, --- but that's exactly what he meant. Read on...
Where are you now?
I am shooting in Chandigarh for a Punjabi film Ek Omkar.
Is it all shut at FTII still?
Yeah. The students have struck work. They are questioning my credentials for reasons best known to them. They are judging me by my reel life. Every film person has his/her share of good and bad phases in his/her career. I have appealed to the students through the media to sit across the table and resolve the crisis. They are wasting their valuable education time. It's time that things move.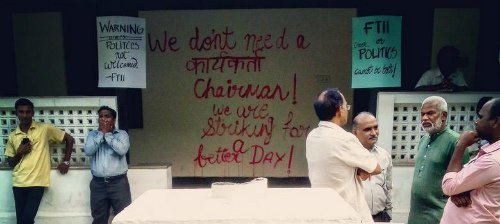 What is the government doing to resolve the crisis?
Mr Arun Jaitley (I & B Minister) met the students last week and they gave him a certain commitment, but I don't know why after that they still continued their protest.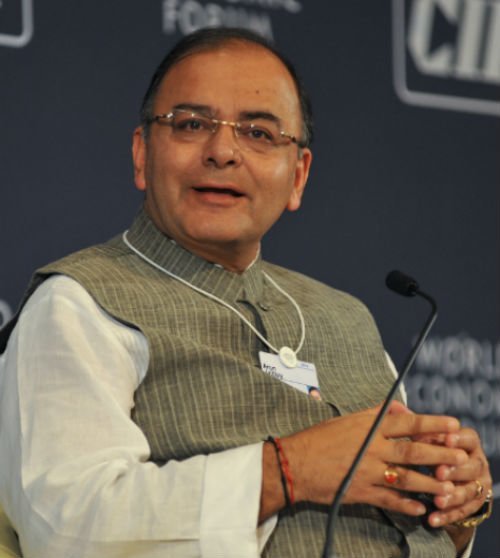 Buzz is, Amitabh Bachchan, Naseeruddin Shah and Shyam Benegal were in the running for the post which was eventually given to you...
I & B Ministry only can confirm this. I have no idea who were the contenders. The government took six months with me before they finalised me. I went through three interviews with Mr Rathore (Minister of State, I & B) before I finally got the job.
How does it feel when people like Anupam Kher, Resul Pokutty and Rishi Kapoor come out to say that you are not the right choice?
We are in a democratic country and everyone has a right to express his opinion. They have all been my colleagues and I am not hurt.
Pokutty tweeted that Arun Jaitley has told him that they have not made the best choice in selecting you but as a government they can't retract now...
I am not aware of such a tweet.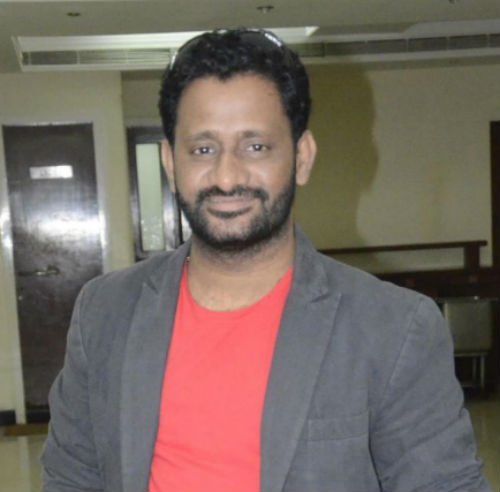 Who are your colleagues who have supported you?
Paintal, Raza Murad and Vijender (boxer-turned-actor). Many others have called up but they don't wish to be seen on TV.

That reminds me you said in a TV show recently that films which run is good cinema...
There are films which are average but run. There are films which are well made but don't click at the box-office. I rate the former better. That's my perception.
Do you plan to resign?
I have been appointed by the Govt of India. I have to obey their order, and I shall obey any order hereafter too.
Please tell us on
facebook.com/SpotboyE
and
twitter.com/SpotboyEthe show
#FTII Controversy what you think of Gajendra Chauhan as the FTII Chairman? Is he the right man for the job?