I Was Considered Mad
Here's the latest update from the world of Bollywood. We bet you wouldn't want to miss this. Read on for details... I Was Considered Mad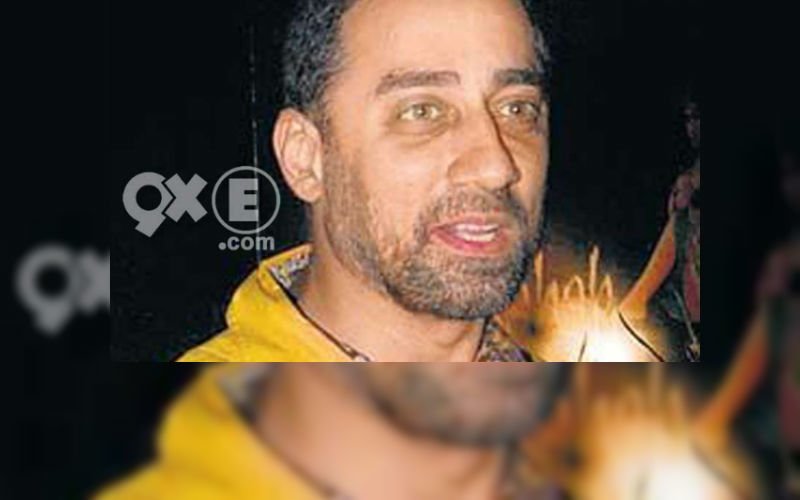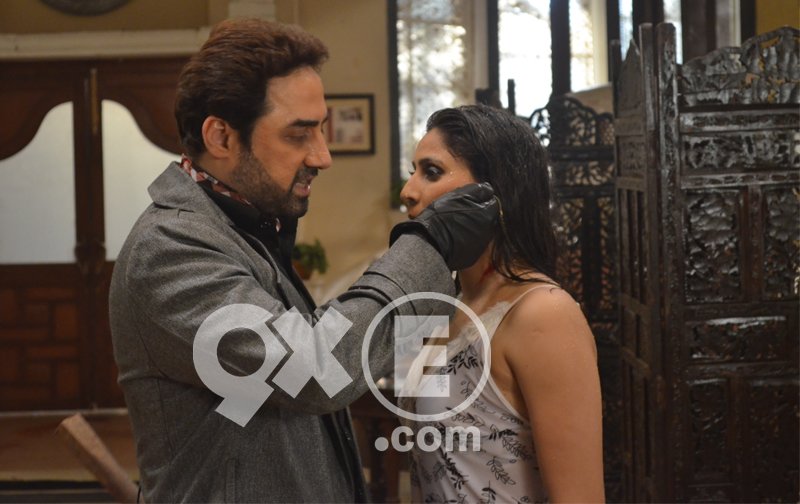 Aamir Khan's brother Faissal talks about his lows and his comeback film

Faissal Khan has been missing from the social circuit since quite some time now. Surprisingly, the actor was more than willing to talk when SpotboyE landed up at his Bandra home. Excerpts from the interview:

You are coming back with a film, Chinar...
Yes (looks at the ceiling). But what a life I have led so far. I had given up. Leave aside getting a film, I thought I won't get even a peons job. I had gone to Mahim Creek and thrown my photographs in the sea. I was considered mad, fat and what not.
Whats your role in Chinar?
I play a jilted lover.
Ever jilted in love in real life?
(Smiles) College mein bahut baar. I have gone through a divorce too.
Aren't you dating someone now?
Yes. I have found love again. But I dont want to take her name
How did Chinar happen?
I was working as a script doctor in Aamir Khans office, when I got the offer.
What does the term 'script doctor mean?
Aamir used to call me for his script narrations. I used to help him short-list the scripts he should consider and preferably choose.
Back to Chinar. How did you get a film after so long?
Sharique Minhaj who directed me in Chand Bujh Gaya is making the film. He happened to walk into a restaurant, where my manager was already seated. Sharique had come there to sign another hero (name withheld) for Chinar. My manager pulled him and said: Suno, Faissal wants to work again. Do you have anything for him? Sharique replied: Woh toh mental ho gaya hai, mota ho gaya hai. My manager told him: Please meet him just once. The director obviously did not sign the hero he had in mind, else I wouldn't have been talking to you about Chinar (smiles).
And then?
Sharique and I met. I liked the role, but i wanted to meet him one more time before signing on the dotted line.
You could not believe you were going to be an actor again?
(Laughs) Arre nahin, not for that. I wanted to reaffirm certain other things, some points related to the script.
Before we go further, lets ask you why had you become so pessimistic about your career?
I have gone through a very tough period. When I started off, I did a few films which didn't work. And after Mela flopped, a film in which the director (Dharmesh Darshan) cast me to prove a point of standing tall in front of Aamir (Khan), I got hardly any work.
Was that the reason why you went into a depression?
I was never that ill. I was just staying aloof from my family. I had met my girlfriend by then. My love life didn't go down well with them. So, I wrote a letter to them listing down all their affairs and second/third marriages. They were furious with me for having written that letter.They cut off ties with me. I started staying more aloof from them. Suddenly they said that they feel that I am going through a depression. The next thing I knew was that I was forcibly taken to a nursing home and then placed under house arrest. They pumped me with medicines which I didn't require, they hired bodyguards to ensure that I don't run away. After a year, I was allowed to go and live back with my girlfriend. 18 months later, I was called and told to give my signatory rights (pauses). Enough was enough. I decided to take the situation head-on. I went to an inspector-friend of mine who advised me that I should get myself tested to prove that I am fine. Again my family intervened. Worse still, a battle ensued between Aamir and my father (Tahir Hussain) for my custody.
So how did you patch-up with Aamir eventually?
I was surviving with a few cheques from here and there, when I had a bout of sickness one day. I was hospitalised. Aamir visited me. By then, a few of my friends suggested that I should mend bridges with my family members. I asked Aamir for work point-blank. Kab tak bekaar baitha rehta.
How are you with Kiran Rao and Reena (Aamirs first wife) now?
Absolutely fine.
Are you in touch with your stepbrother Hyder (Tahir left his wife Zeenat and married Shahnaz)?
No (pauses). Its not been an easy life for me so far. Wish me luck.