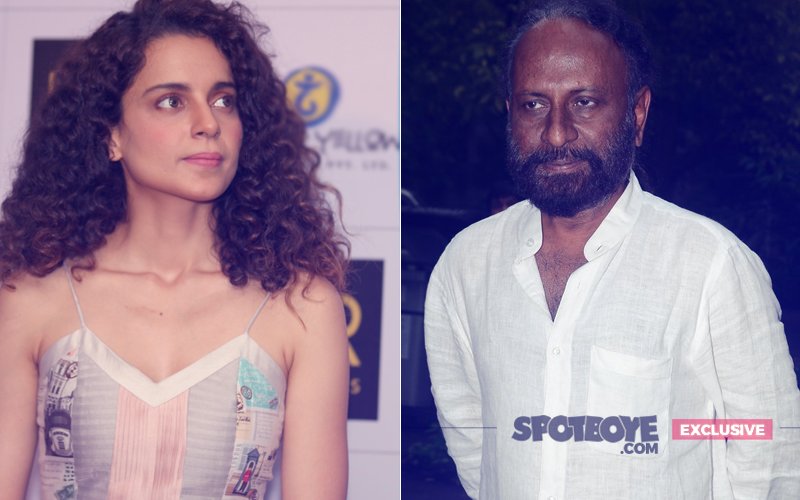 Mr Ketan Mehta, you are making headlines...
I hope it wasn't this way.
You sent a legal notice to Kangana Ranaut. Any reply from her side?
Not yet.
How are you sure that Kangana is making the same Rani Of Jhansi which you had planned with her?
I understand that Rani Of Jhansi is in public domain. But I had share all the information and designs with her. I had committed one-and-half year of mine to it already. Kangana has done nothing but hijacked my intellectual work.
Why did you both not do the film eventually?
The film was happening. I fell ill in the middle and was hospitalised. When I recovered and returned home, I got the shock of my life. I learnt that Kangana was making Rani Of Jhansi with Kamal Jain as the producer.
So, Kangana didn't inform you at all about that?
No, in fact, she wanted to bring Kamal Jain on board as Indian co-producer. We had someone as International co-producer. I met Jain and even shared all the material with him. And then suddenly, everything went haywire.
Did you not call up Kangana for an explanation?
Of course, I did.
And what did she say?
She he said she was in Kashmir. She said that after the failure of her last film Rangoon, she wanted to start rolling with another film soonest, and besides, Jain wanted full control.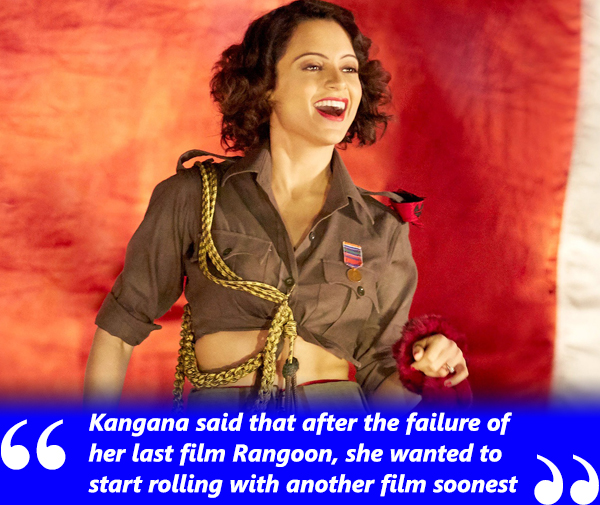 So?
So, she's going with Jain.
Did you argue?
Of course I did. I told her that this film is my baby.
And?
She ended the conversation by saying that she will get back to me. After that, there was no communication. And one day, I read about her announcement with Jain.
Any text messages you sent her after that phone call?
There's enough material and let the lawyers look into it now. What Kangana has done to me is totally unacceptable.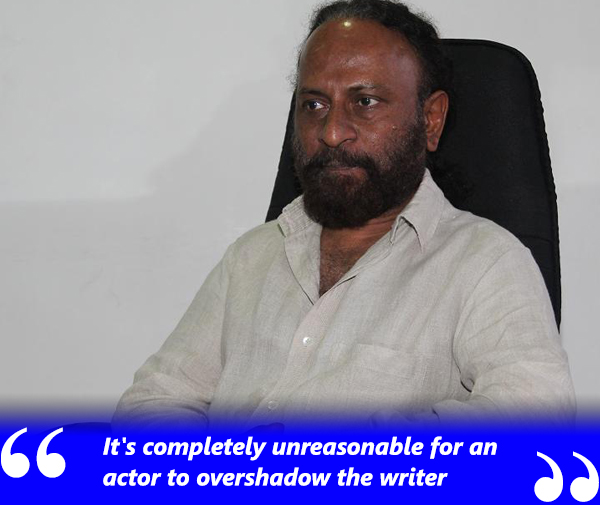 Did she want to participate in the script of direction of your Rani Of Jhansi?
She sent us a 2-pager note expressing her desire to participate in the script, whose final draft was expected from Farrukh Dhondy.
I have been hearing about the Simran controversy. I don't know the writer Apurva Asrani personally. But if it's true, it's completely unreasonable for an actor to overshadow the writer.
Will you make the film with some other actress now?
We are trying to regroup and go ahead, but for now it's a halt for sometime at least. It's a big setback. I had even zeroed down on the locations where we were going to shoot.
If you don't get a reply to your legal notice?
We'll see what to do. I am not going to let this go. My lawyers will go the full course.
Parting shot. How's your health now?
I am fit enough to fight a battle with Kangana.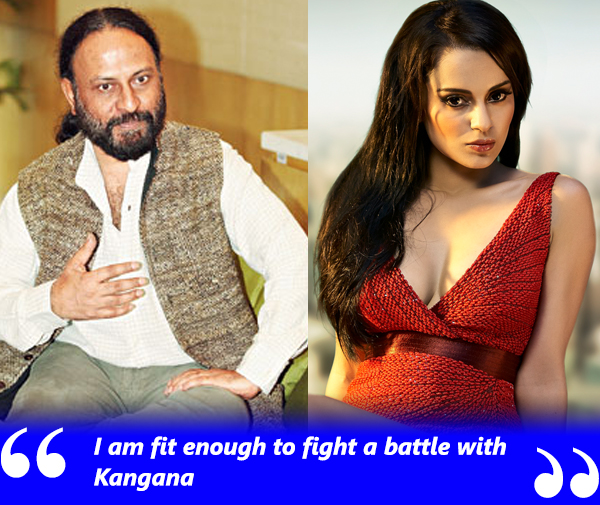 Image Source: Manav Manglani, APH Images, animationxpress, hdwallpaperrocks