I Was Scared To Talk About The TVF Sexual Harassment Row: Tanmay Bhat
The controversial stand-up comedian on why he is scared of being misquoted, Alia Bhatt and his dreams of roasting Narendra Modi and Yogi Adityanath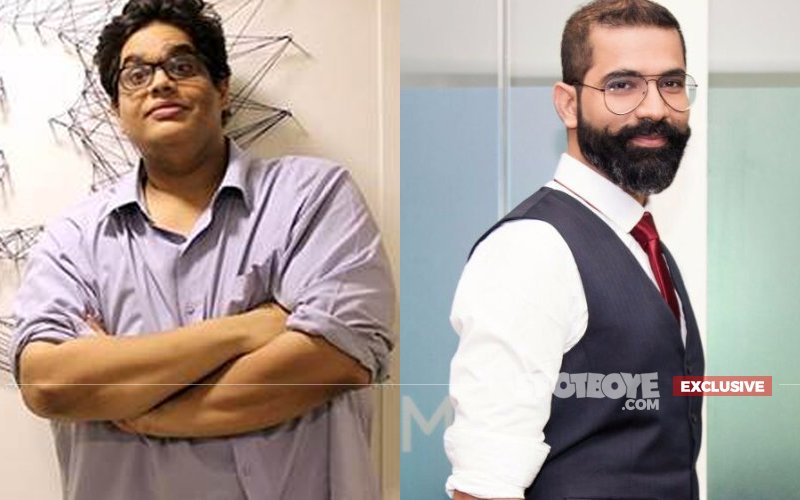 Tanmay Bhat, an Indian stand-up comedian, script writer, producer and the co-founder of the popular comedy sketch group All India Bakchod (AIB) is one of the contributors at the YouTube FanFest this year. When the controversial stand-up comedian spoke to SpotboyE.com, he was at its candid best. Tanmay spilled the beans on everything from the ongoing TVF controversy, Rohan Joshi's comment on Koffee With Karan about Kangana Ranaut and Sunny Leone. Excerpts:

The digital space is supposed to be censor-free but you have been embroiled in plenty of controversies for speaking your mind. Do you hold back?
It is a free platform. Sometimes we have to hold back but that is because of the media. Fans still understand. But we hold back in cases where we see the possibility of misunderstanding. Like, we made a sketch about statues coming up in India for an X amount of rupees. We never put it out because the media cycle is so quick now, 4 din mein ek cheez awaaz karke nikal jaati hai. Demonetisation was the last topical thing we made. Now the thing is not that ye karenge to problem hoga, it's more of ye time pe aana chahiye, warna log bhool jayenge.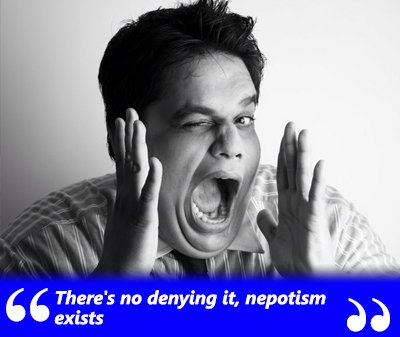 Image Source: Facebook/Tanmay Bhat

Speaking of trouble, do you plan to do another roast?
I would love to do it. Ask the movie stars, ki koi taiyaar hai roast hone ke liye ya nai. Let's see.

Just to get the picture clear, did you approach Alia Bhatt for the Genius Of The Year video or did she?
We approached her. We had an idea and at that time no celebrity came out in the open and said ki ye log mere baare mein memes bana rahe hain. It takes guts to do that and she was young and fearless, she said Yes. And once she did it, she set the trend for the rest of Bollywood. Bollywood treats the Internet like another Comedy Nights With Kapil, where they go and promote their films. For us if we have to take someone really popular, we have to make meaty content with them and not just an interview for your film. And trust me, Alia's video was not a makeover video. It was good content. Even with Irrfan Khan, we did something really different and it has got 10mn views now.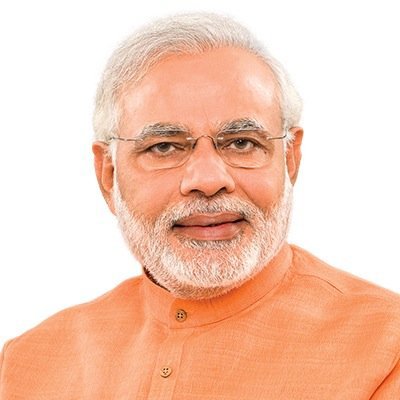 Image Source: Images

So, if you have to collaborate with another celebrity, who would that be?
Sunny Leone. She is a very funny person and no one has explored her funny side. And one day with all the politicians - Modi Ji, Yogi Ji where they address the jokes people are making about them. India doesn't have Correspondent's Dinner something that is very popular in the West -- where they make jokes in front of the PM/President and they address it. It doesn't exist in India and we would love to do that. I find politicians very funny and if you channel them in the right way, I feel really good content can be made.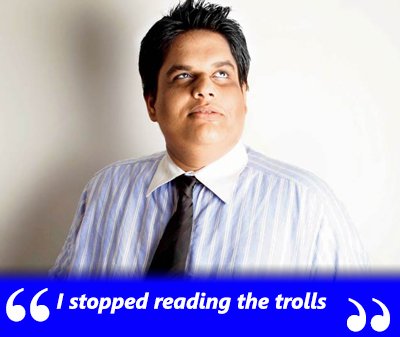 Image Source: Facebook/Tanmay Bhat

Rohan Joshi recently made a comment about Kangana Ranaut where he said, 'Kangana made a fictional character of Karan Johar to say mean things to him'. This comment wasn't taken well by the audience as AIB is known to have a feminist stance. What do you have to say?
The episode was taped much before the Kangana controversy happened. He didn't take anyone's side. It's a matter of misunderstanding of how it came out. The timing was wrong. He didn't mean it. He won't make a comment that would make him look like he's an anti-feminist.

Coming to the Arunabh Kumar controversy, you shared your opinion on Twitter but why are you shying away from talking about it on other platforms?
Yes, we did shy away because the topic is so sensitive and let me be brutally honest here, I don't trust the media to report it exactly - the nuance will get lost. So, controlling what we have to say, we wrote it on Twitter -- so that we have proof of this is what we said. In an interview people can pick up any part and it can go out of context. And for someone like me who's been in the eye of storm multiple times, it's natural to be scared. Even when we tweeted out our rationally thought out response, our biggest fear was getting backlash from the people who will think we are being opportunistic because TVF is our rival (even though we are very friendly with them), so we tried to be as rational as we can and if we don't speak up on the issue they think 'oh because you are friends' (which is not the case). We just wanted to find a fine line where we can say that this is what we generally believe in. This is why we shyed away. And now as the investigations are on, we will see what happens.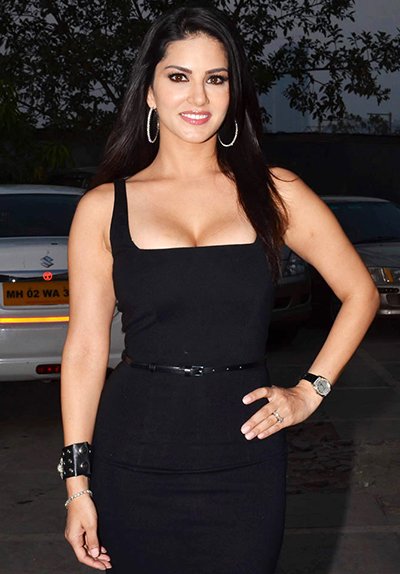 Image Source: plank

What was your first reaction when the news came out?
My first response was to make sure the employees at my office are taken care of. We have 10 employees in the office and conduct bi-annual workshops and the first thing I did was I re-organised the workshop, because we had one new employee. I am more concerned about what the women and men in my office feel. Media was the last concern that time.

How do you deal with trolling?
I stopped reading them. Too much of negativity. There's a difference between trolling and criticism.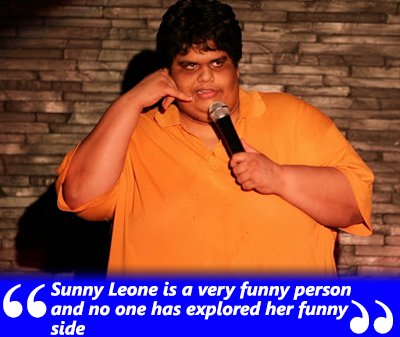 Image Source: Facebook/Tanmay Bhat

After your major transformation (weight loss), do you see yourself doing a Bollywood movie?
I would love to.

Do you think Bollywood is overrated?
It's a product that's being consumed. Good movies are something that everyone aspires to do but people often forget that it's just not artistic, it's a business. They should understand the impact Bollywood has and try and be progressive.

And as an outsider, what are your comments on nepotism?
It exists. 100%. Aapko entry to mil jaayegi, uske baad kya karte ho uspe depend karta hai. There are plenty of cases where people have gotten in because of nepotism and faded out. At the end of it, talent stays. Shah Rukh Khan is the biggest example. There's no denying it, nepotism exists.


Thumbnail Image Source: Images/whatsuplife