In A Rare Interview Rakhee Gulzar Recalls How Shashi Kapoor Jumped In To Save Her Life From A Tiger While Shooting For Jaanwar Aur Insaan-EXCLUSIVE
Rakhee Gulzar in a rare interview recalls her time with her colleague and late actor Shashi Kapoor. The duo did 11 films together.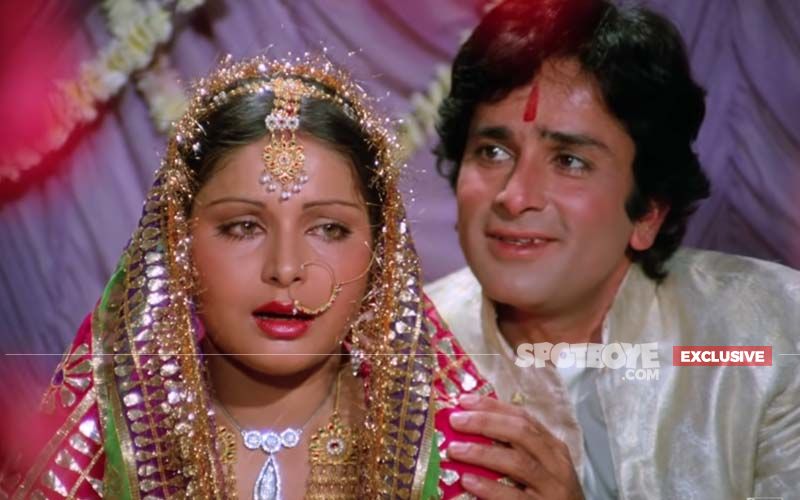 The very reclusive Rakhee Gulzar has an elephant's memory, especially when it comes to the people she likes. And Shashi Kapoor definitely tops that list. "I did eleven films with Shashi. The first was Sharmilee in 1971 and the last was Zameen Aasman in 1984. Though Pighalta Aasman was completed before it released after Zameen Aasman in 1985. Shashi was always the perfect co-star and a thorough gentleman. He taught me a lot about the correct pronunciation of words and how to deliver my dialogues," says Rakhee Gulzar emotionally.
Shashi, who would have been 83 on March 18, even saved his Sharmilee co-star's life. Recalls Rakhee, "It was a film titled Jaanwar Aur Insaan. We were shooting with a tiger and the scene went out of control. I would have died if it wasn't for Shashi. He jumped in to save me without giving it a second thought. He was always kind generous and thoughtful."
And Shashi Kapoor loved Rakhee's cooking. "Unki farmaish aati thi. For my mother's fish curry which I used to carry for him. Shashi's wife Jennifer who kept strict control over his diet didn't like it when I fed him my cooking. He loved his wife to death."
Rakhee and Shashi Kapoor were last seen onscreen in 1985 released, Pighalta Aasman. This film turned out to be a flop at the box-office. Their most celebrated film, Kabhi Kabhie released in 1976. The film is a classic and the songs are appreciated to date across generations.
Image source: Youtube/YRF