Inder Kumar Could Not Forget Isha Koppikar & I Moved On: Ex-Wife Sonal Speaks Out
That's her first interview to the media and we guess, she has said it all. Sonal Kariya, now Sonal Padiya, blames Inder Kumar's strong love for Isha as the main reason why she broke free from him after just 5 months...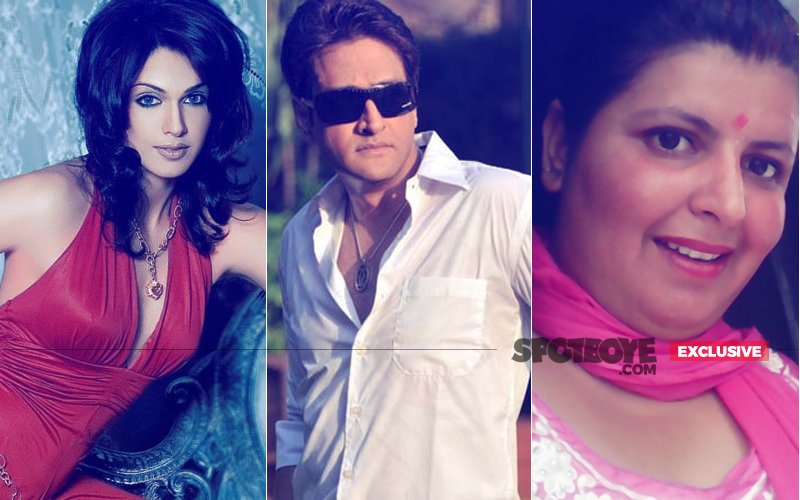 Late actor Inder Kumar's first wife Sonal Kariya is in Amravati and now settled and happy in her second marriage to a certain Deepesh. But she is candid enough to admit all that happened between Inder Kumar and her in their bad marriage.

Excerpts from the conversation which happened this afternoon:

Where are you these days?
I am in Nagpur, married again, and have 2 daughters. One from Inder Kumar- Khushi who is 12 and one from Deepesh- Rashi who is 9.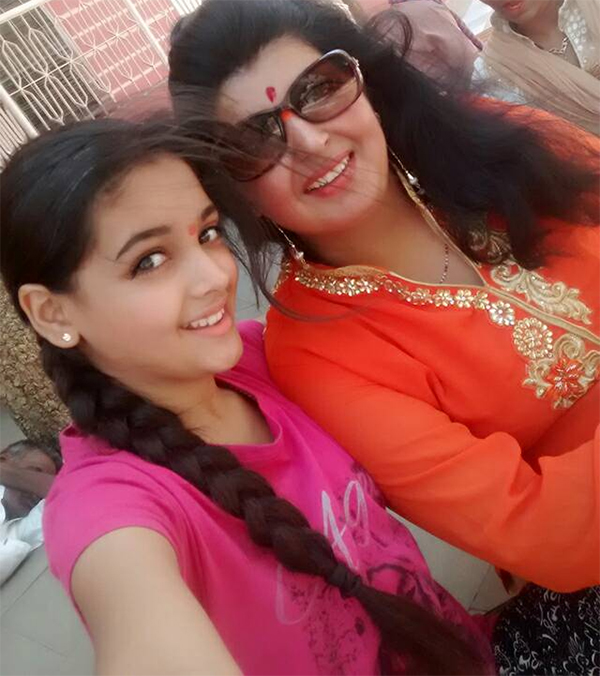 Sonal Kariya With Her Daughter Khushi

Do Rashi and Khushi intermingle with each other?
Very much, Khushi stays with my father Rajoo Kariya (senior PRO) and Rashi stays with me. I meet Khushi almost every day.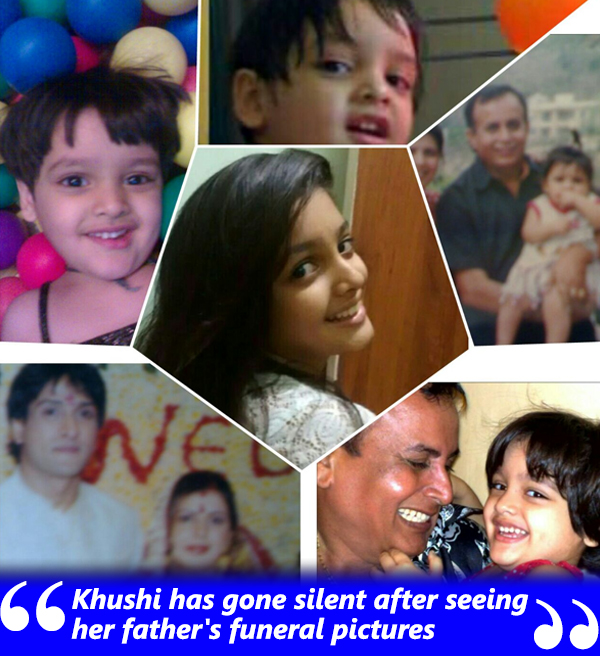 Why did Inder and you part ways?
He couldn't forget Isha Koppikar. I think it was a case of 'first love cannot be forgotten'. At times, he used to tell me that he is going to meet her. I even told him to get her home sometimes, but he did not.

I think he was in touch with her even after we divorced each other. He wouldn't show it too much and he didn't tell me either- but I could sense that he couldn't shake off Isha from his mind. Main shaadi ke time bhi suna tha that he hasn't forgotten Isha but I ignored that hearsay.

Add this to his habits- drugs and alcohol. It became very tough on me.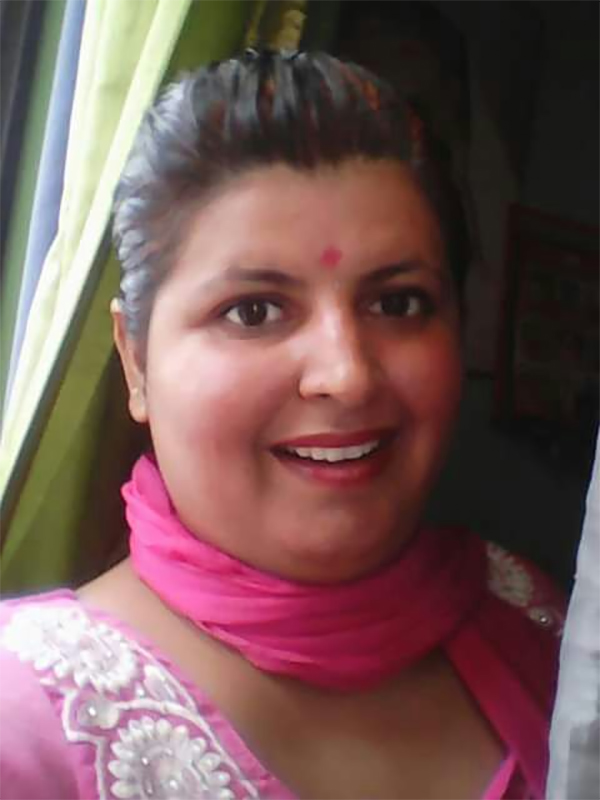 Inder Kumar's First Wife Sonal Kariya

Why didn't you stop him from taking substance and drinking alcohol?
Of course, I did. I tried every trick in the book to cleanse him up- but nothing worked. He was also very frustrated because films were not happening to him. He was in his own world for a large part of the day.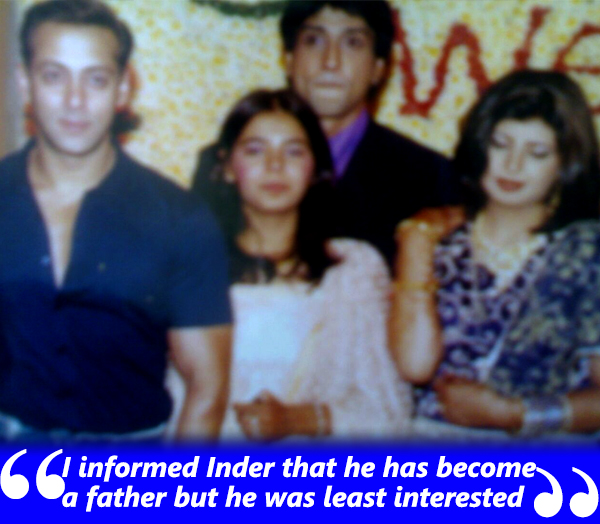 Was he in touch with Khushi?
Not at all. I had moved out from his life when I was pregnant. I informed him that he has become a father to a girl but he was least interested, he didn't even respond to that message.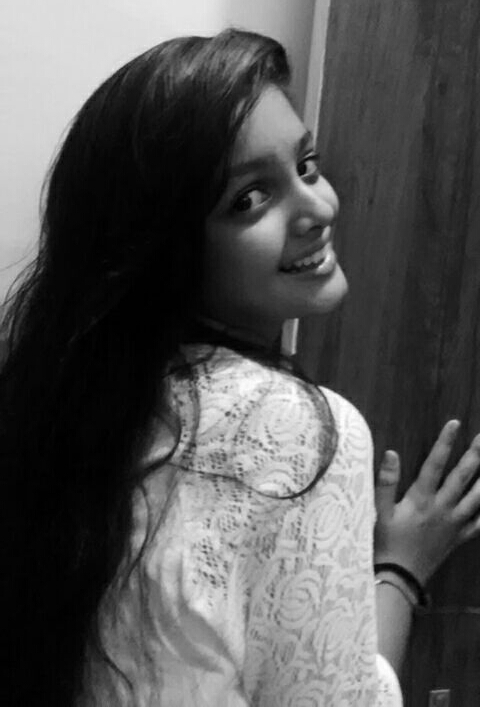 Inder Kumar's Daughter Khushi

Have you told Khushi that her father is no more?
Yes, I showed her the pictures of the funeral. She has gone quite silent.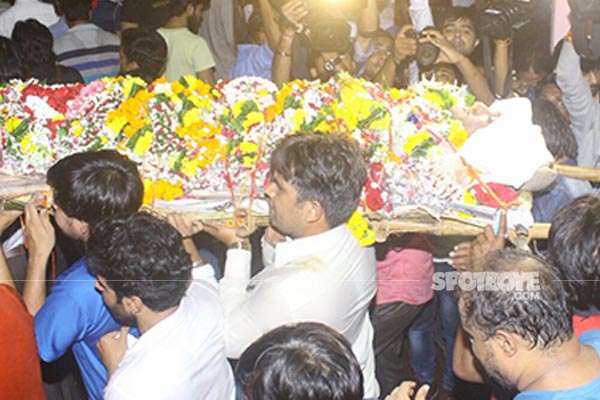 Inder Kumar Being Carried For His Last Rites

Did she ever ask you about him?
Many times. In fact, she had too many questions about why Inder was not in our lives. I kept evading as much as I could. Kya bolti main?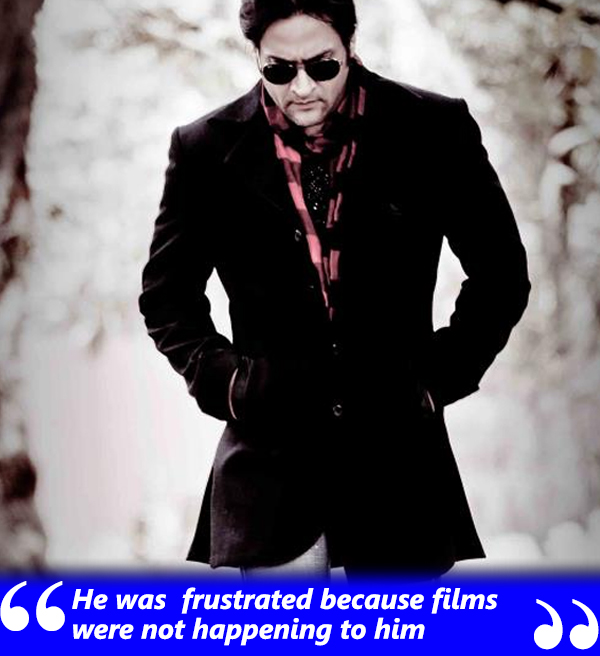 Did he ever raise his hand on you?
Haan, woh sab to chalta rahta tha. And then you know, there came a point where I couldn't take it any longer.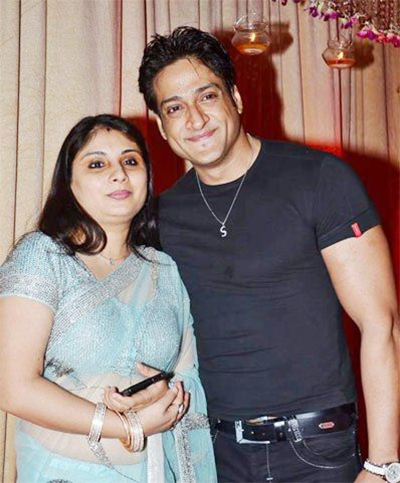 Inder Kumar With Current Wife Pallavi Sarraf

Are you in touch with Inder's wife Pallavi?
Well, we are friends on Facebook if that's what you call 'in touch'. Whenever I post Khushi's pictures, she always 'likes' them. She seems to be a nice lady. At the end of it all, I would still say that Inder too was nice. I guess, we were just not destined to remain together. Jo ho gaya so ho gaya. I am definitely sad that Inder is no more. May his soul rest in peace.


Image Source: Manav Manglani & facebook/indersarraf