International Dance Day, Shiamak Davar: People Told Me, "I Won't Make It. Girls Who Dance With Me Must Be From Bad Families"
Tomorrow is International Dance Day. Shiamak Davar gets frank and forthcoming on his journey which has nope made him the epitome of dancing. Most Bollywood aspirants would give their right arm to train in his academy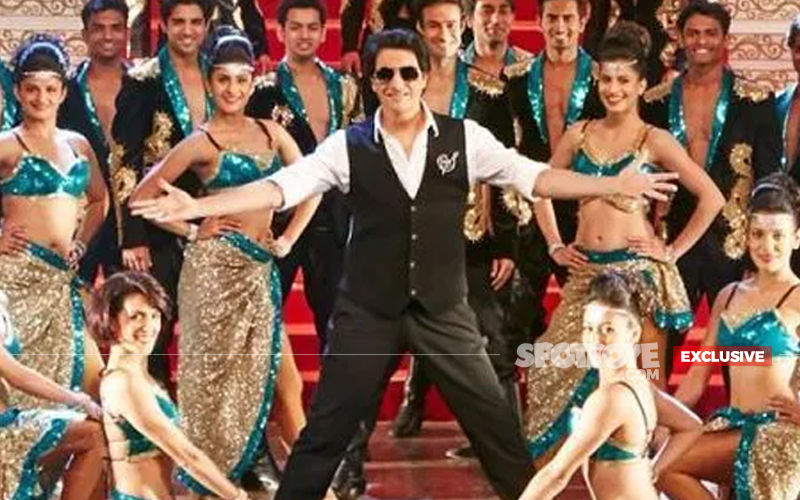 Tomorrow is International Dance Day. Wonder which political party will have a reason to dance in Mumbai for tomorrow's performance at the Lok Sabha Polls 2019. But on the dancing stage, who better than the dance guru himself-Shiamak Davar. We spoke to Davar and asked him a whole lot of questions right from the days when he struggled to make it. "I Won't Make It. Girls Who Dance With Me Must Be From Bad Families," Shiamak was told. We even asked him if it was true that only the best can join his institute, as the buzz is in the industry corridors. "Nothing like that," he quipped.
Shiamak candidly admits, "Everyboy can dance but everybody cannot become a dancer. Everybody who comes to my academy wants to become a star overnight." He has special praise for Aishwarya Rai, Priyanka Chopra, Shahid Kapoor, Ishaan Khatter, Sushant Singh and wait... even Boman Irani! What touched us the most in the interview was that Shiamak has arrangements for even a 84-year old to learn dancing (age no bar) and limb-challenged people are specially trained with love and care to make them shake a leg.
International Dance Day is a global celebration of dance, created by the Dance Committee of the International Theatre Institute (ITI), the main partner for the performing arts of UNESCO. The event takes place every year on 29th April, the anniversary of the birth of Jean-Georges Noverre(1727–1810), the creator of modern ballet. The day strives to encourage participation and education in dance through events and festivals held on the date all over the world. UNESCO formally recognize ITI to be the creators and organizers of the event.
Image Source:- Mansworldinfda