Kangana's Love for Hrithik Was Only One-Sided, Says Shekhar Suman
Kangana's eyes were closed. Hrithik had no interest in her. That's what Shekhar Suman's interview below clearly suggests. Shekhar has been a part of Kangana's life. 'When children suffer, parents too suffer," he screams, clearly referring to his son Adhyayan who once-upon-a-time was head over heels in love with the Tanu Weds Manu actress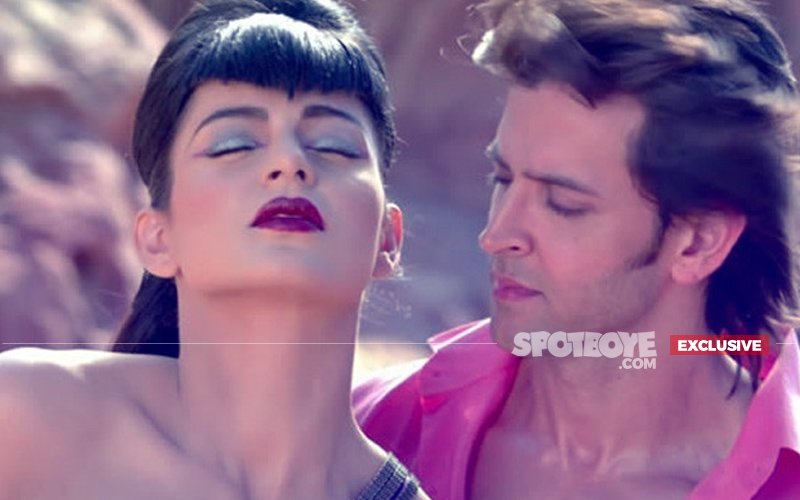 Now that Hrithik Roshan has finally opened his mouth on the Kangana Ranaut controversy (which became the LONGEST story in Bollywood after we were the FIRST to break it on March 14, 2016), the time is right to speak to Shekhar Suman (father of Kangana's ex, Adhyayan).

Let's find out what he thinks about the on-going imbroglio which has now gone on to grab headlines on national television at prime time.


Here's our conversation with him that transpired on Monday afternoon:

You spoke quite a bit against Kangana, a few days ago...
Do you realise that parents too suffer when their child (Adhyayan in this case) suffers?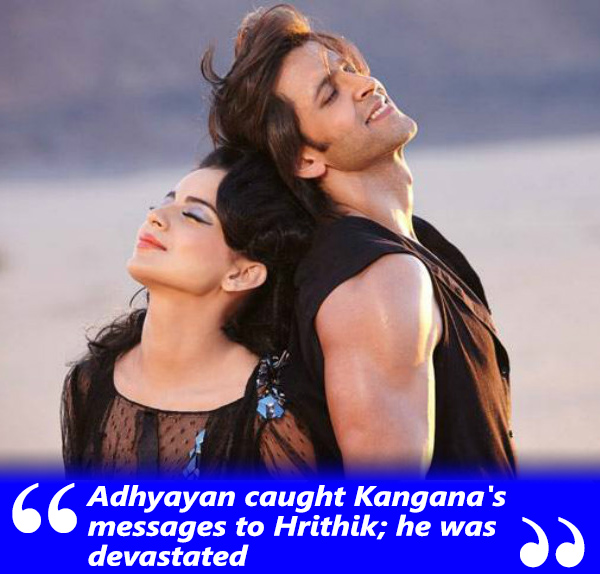 Hrithik Roshan has finally surfaced to talk about it. What do you think about the Hrithik-Kangana war post Hrithik's interviews on national television?
It has become a never-ending topic, frankly. She will react, they will react and then I will react. But since you insist, I will speak today again.

Our hearts had bled when Adhyayan underwent a trauma in his relationship with Kangana, there was pent up pain in us... and still there is (pauses).

Go on...
People scoffed at Adhyayan. They said: 'Mard kaise victim ho sakta hai'? It's not about a man and a woman. It's about two human beings- who's the perpetrator and who's the victim.

We'll come back to Adhyayan, but first let's talk about Hrithik...
Hrithik too suffered a lot. He should have spoken out long ago and put an end to this. Else you're simply giving a handle to someone to mock at you and defame you. And the whole world laughs at you Hehehe... Is that fair just because someone kept quiet for a long time? No, it is not fair. But how do you stop the people? So I think, late alright, Hrithik has spoken and I think it is very clear now.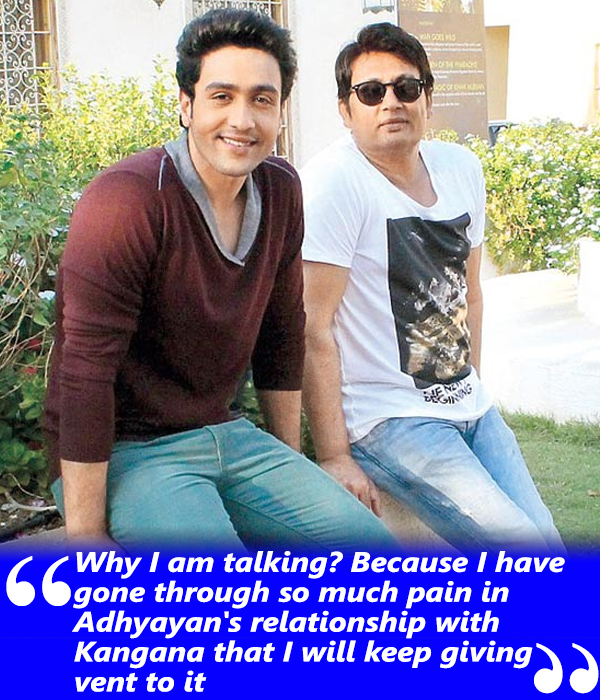 I was pained to hear some people even say 'Oh, she is successful'. So what if she has been successful? Being successful is your art and craft, being the perpetrator is your human side. I may be the most talented person on earth but does that give me the license to hit out at anybody and everybody? If you have won an Oscar, does that mean that you go around talking derogatory things about anybody and everybody?

I was extremely concerned about Adhyayan (during the Kangana phase) and I shall remain so. He is my only son; I lost my other son (Aayush). It is the duty of every parent to speak in protection of their kids- and vice versa.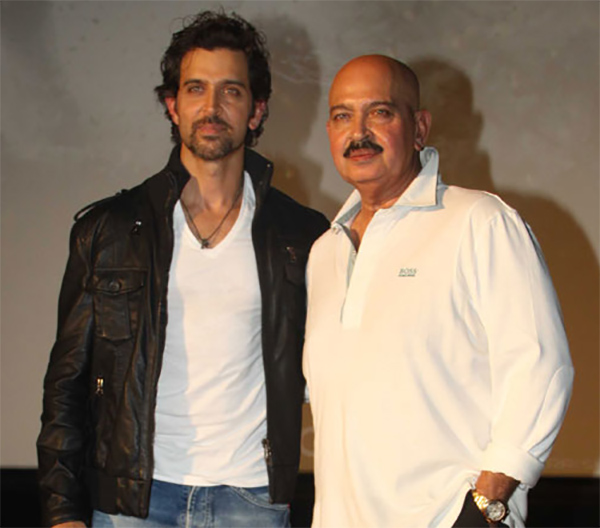 Hrithik Roshan With Dad Rakesh

It's time that Rakesh Roshan speaks up...
Why not?

Do you know there were days when we thought that we had lost Adhyayan too? He was just not accessible.

Where would he be?
I don't know, maybe he was at her (Kangana's) place. I'll come to that later. But listen, do what you want but don't attack my son. Else I will definitely react.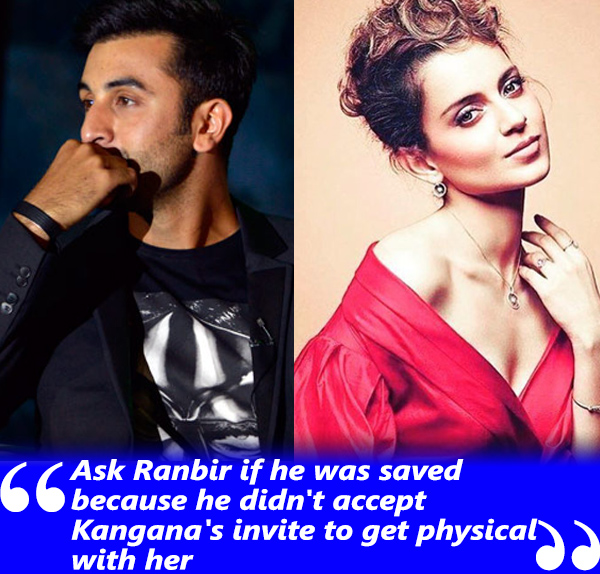 Do you think that Ranbir Kapoor was saved when he did not respond to Kangana's invite of having a physical relationship with her?
My God! Can you imagine that? Shit!

So, yeah, would Adhyayan not listen to you when he was with Kangana?
No, he wouldn't. He just didn't want to. By the time you grow up and realise that your parents were right, you already have children who think that you are wrong.

What did you see in Kangana that Adhyayan could not?
I could see all that when I used to see Adhyayan's condition. He could not see his condition; he was simply undergoing it.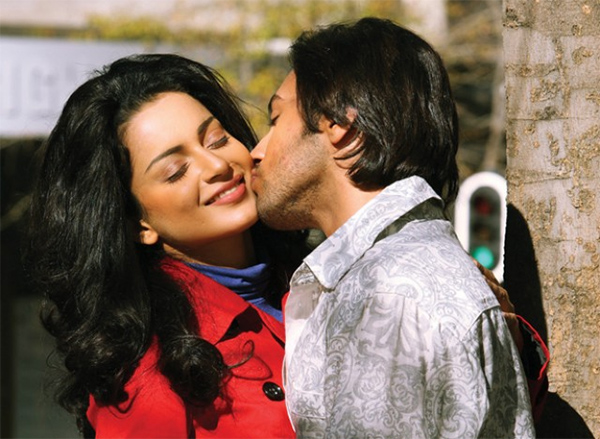 Kangana Ranaut & Adhyayan Suman

Which was?
He used to be often traumatised. He used to often come home and cry. Several times, his phone was off and he was not traceable. Where could Alka (wife) and I go but just wait nervously with a prayer in our hearts?

Elaborate on Adhyayan's trauma...
If I talk on that, I will open a can of worms which will create a huge problem for many people.

Honestly, my wife and I took it beyond limit. I was even asked: "Oh, Mr Suman, do you believe in black magic? We are in 2017". The answer is: It's not that I believe in black magic, but people do it. Whether it works or not, is a different story. The next question was: "Have you seen God?" The answer is: No, I haven't. But doesn't He exist?

But how did you know that black magic was being executed?
If you are asked to go and sit in a graveyard at 1 am and put coins and suparis there, what is that?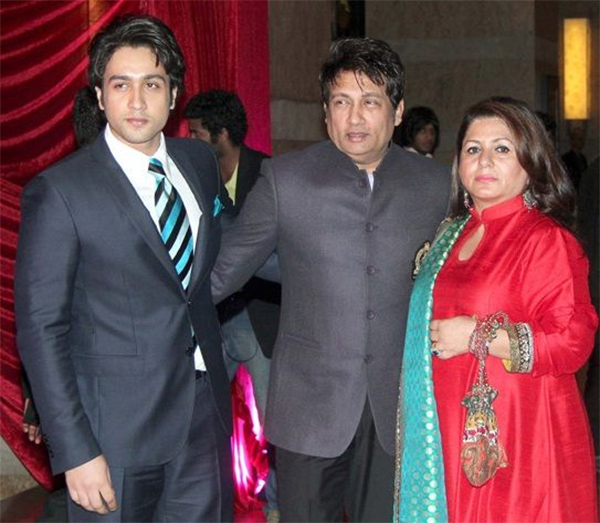 Adhyayan Suman With His Parents

Was Adhyayan driven to do that?
He was asked to that. He was told that it would be good for his career and their relationship. Give it any name- black magic or whatever, but it was certainly not puja. All that was being done, was to make Adhyayan mentally weak.

If success was guaranteed by wearing certain rings, wouldn't we all wear those rings?
At a given period of time, you think it is love. Lekin der se pata chalta hai, agar woh pyar nahin bhi hai toh bhi. Yeh pyar toh nahin tha, kuch aur tha.

And then, Adhyayan even realised that he was being two-timed. He discovered some messages sent by Kangana to Hrithik. Those messages were such that he didn't like. He was devastated. He came crying to Alka and I. I told him: Boss, maine toh aapko pehle hi bola tha.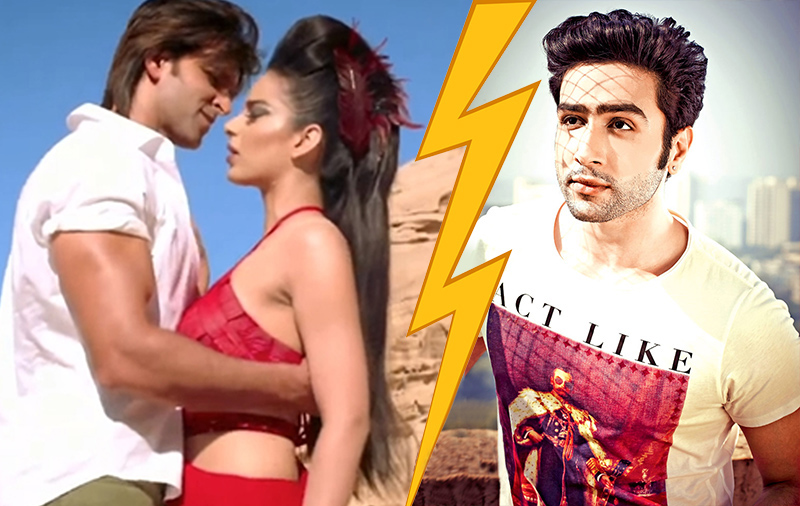 Did Adhyayan stumble upon any message sent by Hrithik to Kangana?
No. It was always a one-sided thing.

Which suggests that Hrithik is telling us the truth now?
Yes.

But I am nobody to sit in judgment of what happened between Kangana and him or Kangana and Aditya Pancholi. I have her side of the story and now his (pauses)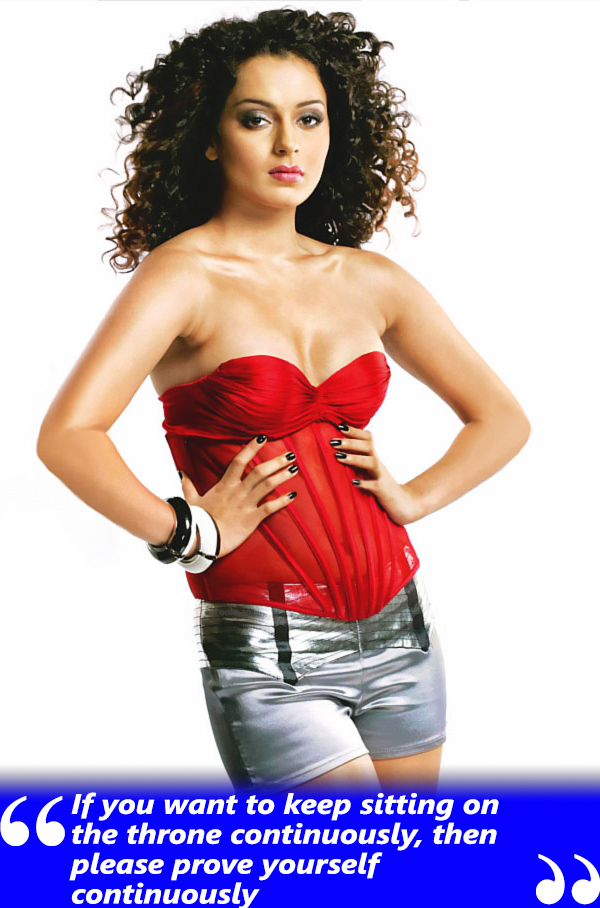 Please continue...
Let's not bypass one point put forth by Hrithik. He has proved that he was in the country during the time she claims that they got engaged in Paris in 2014. He says that his passport screams that he did not leave the country during that period. Isn't the proof of the pudding in the eating?

And Kangana is not even handing her phone and laptop to the Cyber Crime Cell?
Woh main bahar gayi thi na, toh ek bandar aaya aur lekar bhaag gaya. Woh usme paani gir gaya. Woh toot gaya. Today if an ant has an affair with an ant, the paparazzi will find out. Not a single picture in the so-called 7 years of their relationship?

And no SMS, no WhatsApp? How would you communicate then? How would you meet? Kabutar ka zamaana toh nahin hai na, jo letters lekar jaate

One more thing bothers me no end...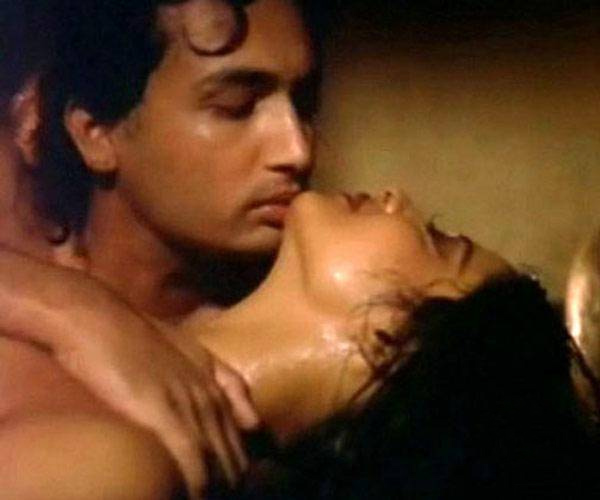 Shekhar Suman & Rekha In A Still From Utsav

What?
Why are people running down Hrithik in the name of feminism? And even her charges of nepotism, of late? Agar nepotism hota, would I have been cast opposite Rekha in Shashi Kapoor's Utsav? Both his handsome sons Kunal and Karan wanted to do that role, but Shashi saab chose me. Mind you, I was only 10 ten days old in Mumbai then. He could have also cast anybody else from Kapoor khandaan, but did he? So what nepotism are you talking about? Everybody is fighting his own battle, boss.

If Mukesh Ambani has set up his business, wouldn't he induct his son? Such things are definitely not nepotism. But who will explain to that lady? Give me one instance where a person has set up something and passed it on to someone else's son. What's wrong if Amitabh, Shatru, Manoj Kumar or Jetendra's children get into movies? Why is someone sulking so much?

Kitne doctors ke bete doctor bante hain na? Kya unko zabadasti engineer banaya jaye?

And let me tell this person that Amitabh and SRK are the two best examples of NO nepotism. And hey, how can I forget that I don't know what Rajesh Khanna and Dilip Kumar's fathers did?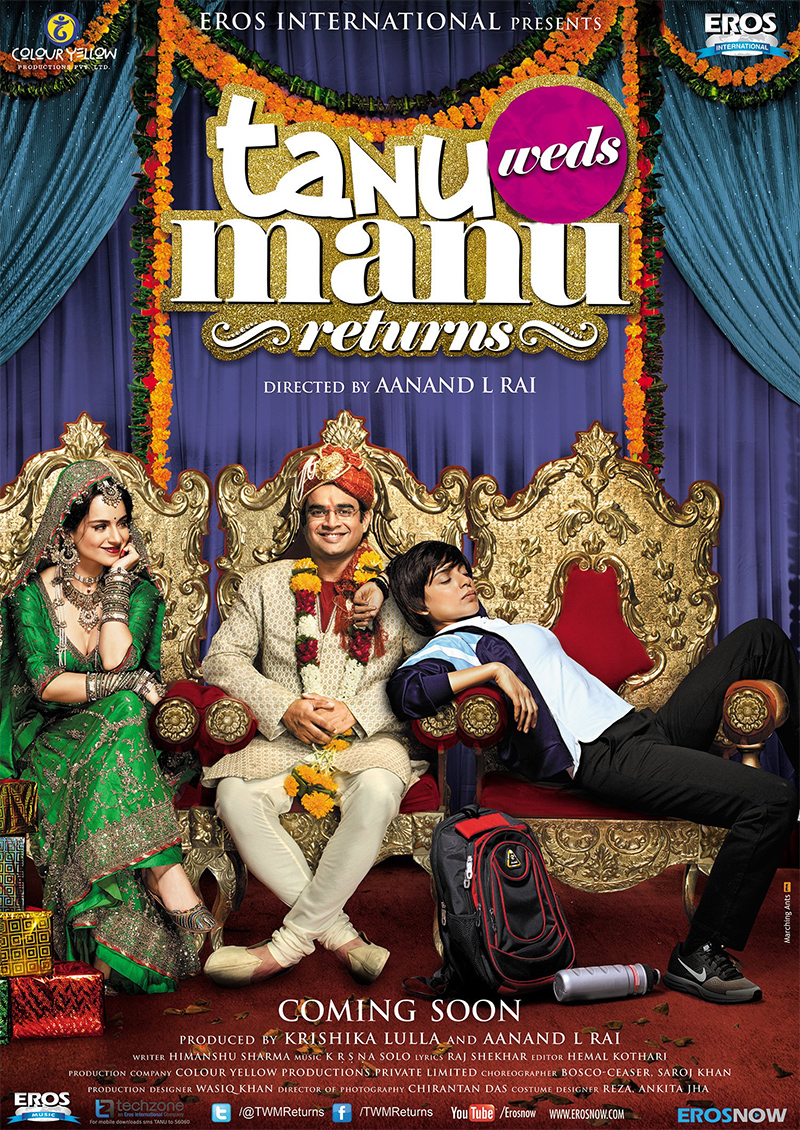 Tanu Weds Manu Poster

All of Kangana's movies after Tanu Weds Manu Returns have not done anything to shout about..
One needs to understand that everybody is a Queen and everybody is a King here if his last film has clicked.

If you want to continue sitting on the throne continuously, then please prove yourself continuously.

Aur ek baat: Why does everybody have an opinion on things that do not involve them?

Why I am talking? Because I have gone through so much pain in Adhyayan's relationship with Kangana that I will keep giving vent to it.

I am sure Adhyayan has not told me at least half the things; he must be embarrassed and ashamed about those now. Somebody committed an unpardonable sin in torturing my son. Alka and I went through hell. My son was even seen in a biased light simply because his movies hadn't clicked.

Did you never pick up your phone and give her an earful?
One night, she locked him out of her house. He was crying there full night. I called her and requested her to take him in. She refused, saying, "Sorry, I cannot'. She was not rude but so firm that it was tantamount to being nothing else but rude.

Anyway, jaisi karni wasi bharni. The truth has come out from Hrithik's side. I am sure that many people who took Kangana's side earlier are now having second thoughts.

Let not any falsehood go through as content anymore and the paid janta should stop clapping. Baba, this is surely not entertainment.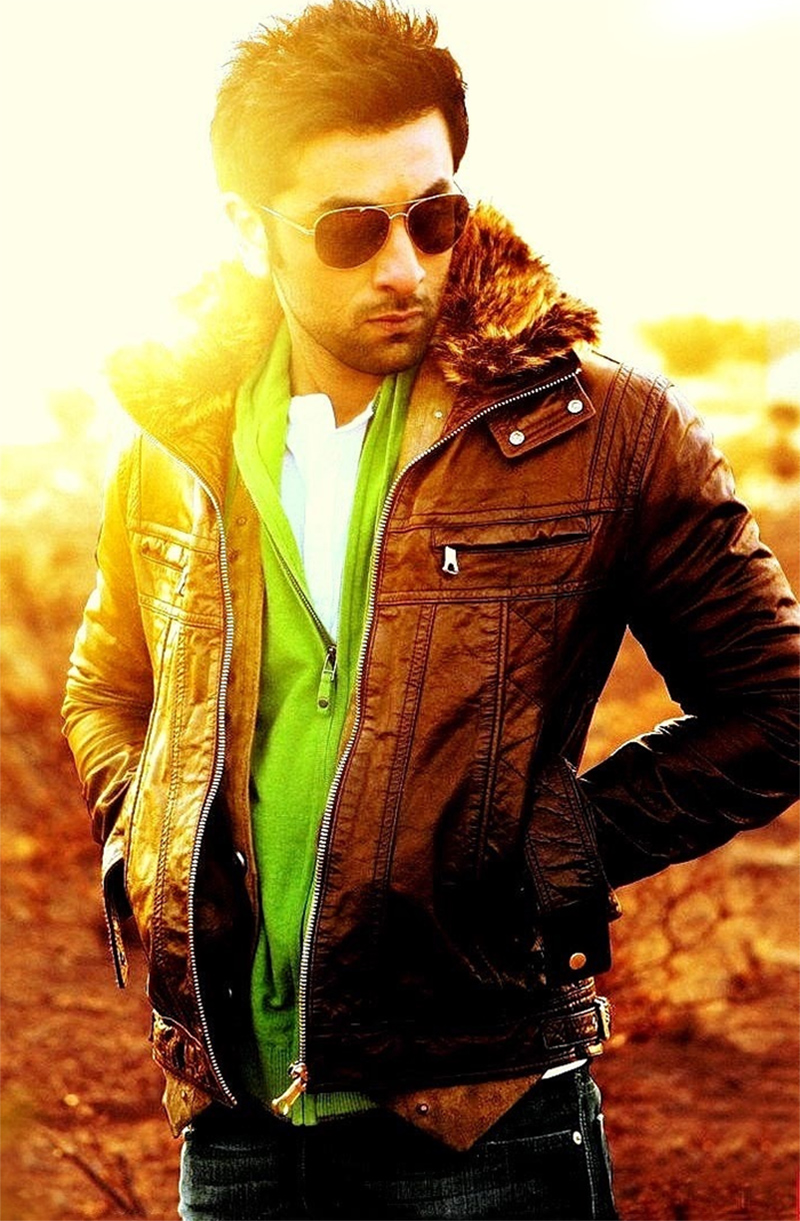 Ranbir Kapoor

I ask again: Do you think that Ranbir Kapoor was saved when he did not respond to Kangana's invite of having a physical relationship with her- as per a email floating? You didn't answer me well when I asked you the same earlier in this interview:
Ask Ranbir (laughs). Please ask Ranbir.

Parting shot addressed to Hrithik?
If you have your conscience as your friend, you don't have to bother about anything. Stay with your conscience and you will always be a winner.

As for me, I am leaving it for the Universe to decide.

What do you mean by that?
The Universal Law, I mean. If you do something bad to someone, it will come back at you. Main kaha na pehle, jaisi karni waisi bharni. Bas, ab main aur kya bolun?



Image Source: hdimages, topsy, vanani, piclo, follo & newhdwallapers