Kunaal Roy Kapur REVEALS Why He Decided Not To Work With His Brothers Aditya Roy And Siddharth- Read To Know The Shocking REASON-Exclusive
In an exclusive chat with SpotboyE, Tripling actor Kunaal Roy Kapur reveals why he has decided not to work with his brothers- Aditya and Siddharth!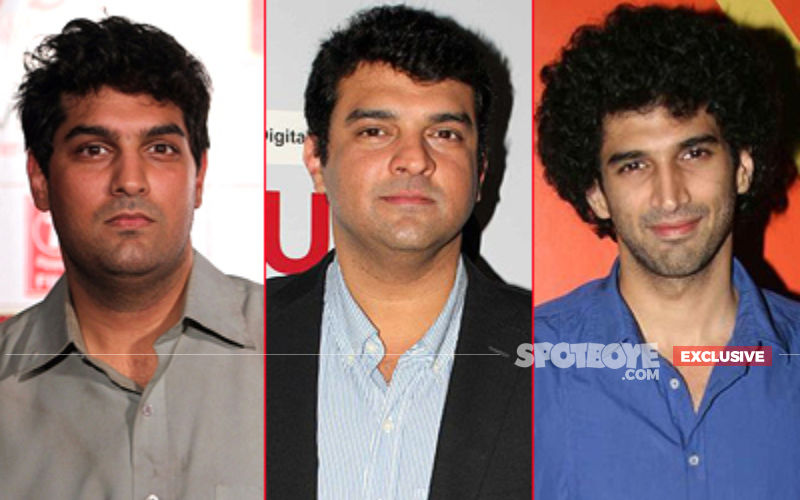 Kunaal Roy Kapur is all set to reprise his role of Pranav in the upcoming third season of the popular show Tripling. Directed by Neeraj Udhwani, the TVF's light-hearted comedy drama will premiere on October 21 on Zee5 and Kunaal is currently busy promoting the same. In an exclusive interview with SpotboyE, he opened up about his role, and also spoke about his bond with brothers- Aditya Roy Kapur and Siddharth Roy Kapur. Kunaal revealed why they all made a conscious decision to stay away from each other's careers.
The Delhi Belly actor explained that he feels they are very happy just being brothers. Kunaal shared with us, "I, Aditya, and Siddharth we all have made our own ways into Bollywood and we all had our own journeys and we all are quite proud of our own journeys. We worked our way from television to theatre to films to all sorts of things. I think we don't have any problem working together in that sense but I feel it's generally more simple when you are working on a project you don't want to end up doing something out of emotional choice."
ALSO READ:New Couple Alert! Ananya Panday-Aditya Roy Kapur DATING? Both The Actors Have Become Very Close; Read DEETS INSIDE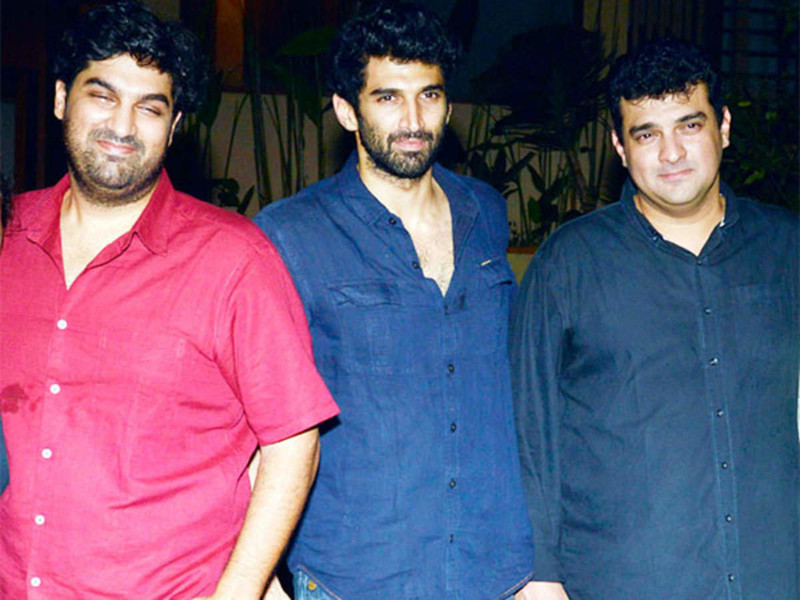 He added, "We are very happy just being brothers. I don't know if we want to add this one more dynamic of one person being the producer, one being the actor and actor-director. We are happy on our own journeys and paths but if at some stage we cross paths and get the opportunity or if there is some right fit we may work together. Yes, we all discuss films with each other at home."

To note, Siddharth is the managing director of Roy Kapur Films and Disney UTV. Kunaal and Aditya don the hat of actors. While the Nautanki Saala star is mainly known for character and comical roles, Aditya has many films as a lead hero to his credit.