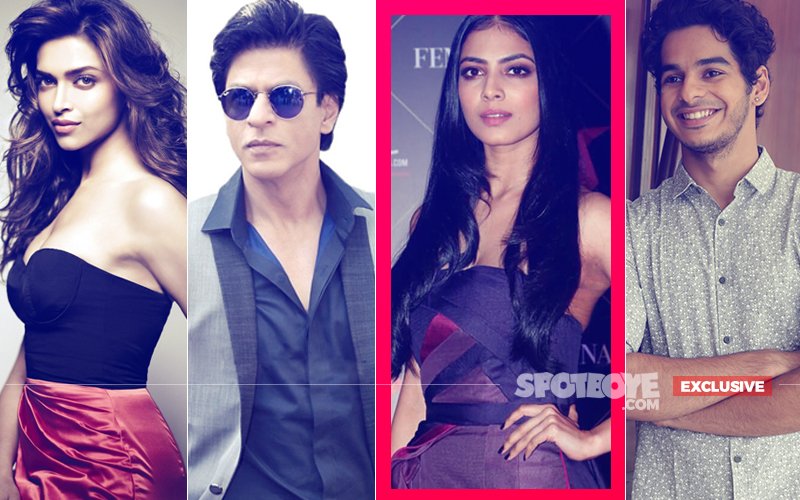 Yesterday, we brought you an EXCLUSIVE INTERVIEW with Ishaan Khatter. Here's his co-star of Beyond The Clouds, Malavika Mohanan:

So, do you want to go 'beyond the clouds'?
Of course, that is the plan.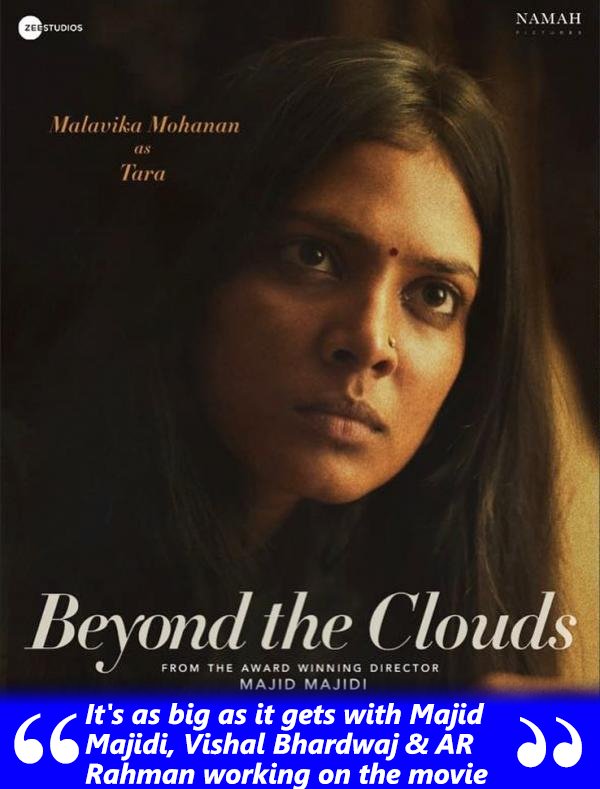 How ambitious are you?
I wouldn't have been doing Beyond The Clouds if I hadn't been ambitious. It is as big as it gets- Vishal Bhardwaj (dialogues), A R Rahman (music), Anil Mehta (cinematographer)... Honestly, I had turned down a couple of films before saying 'yes' to this one.

You had been to meet Shah Rukh Khan on the sets of Don?
Oh, yes. I went with my Dad (K U Mohanan, cinematographer). I was in 9th Std then. And when he said 'Hello', I didn't even get up from the chair. It was a dumbstruck moment for me, I had just frozen. Later, my parents reprimanded me (smiles).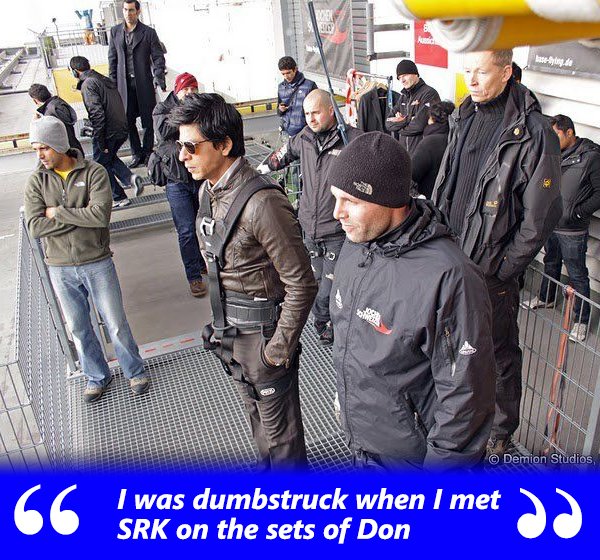 How was your experience in your first film, opposite Mammoty's son?
It is such an unpredictable industry. At one point, I didn't know if I wanted to be a creative writer, photographer, editor, bas filmon mein kuch karna tha. Aur woh bhi pakka nahin tha. Suddenly, I got an offer opposite Mammootty sir's son Dulquer Salmaan for a Telugu film Pattam Pole. It was only during that film that I realised that I loved acting and should pursue acting.

Did parents have any reservations on your choice of career?
Nope, they have always been supportive. They neither pushed me, nor pulled me saying that film line is a bad world. While they have been protective, they have always let me be.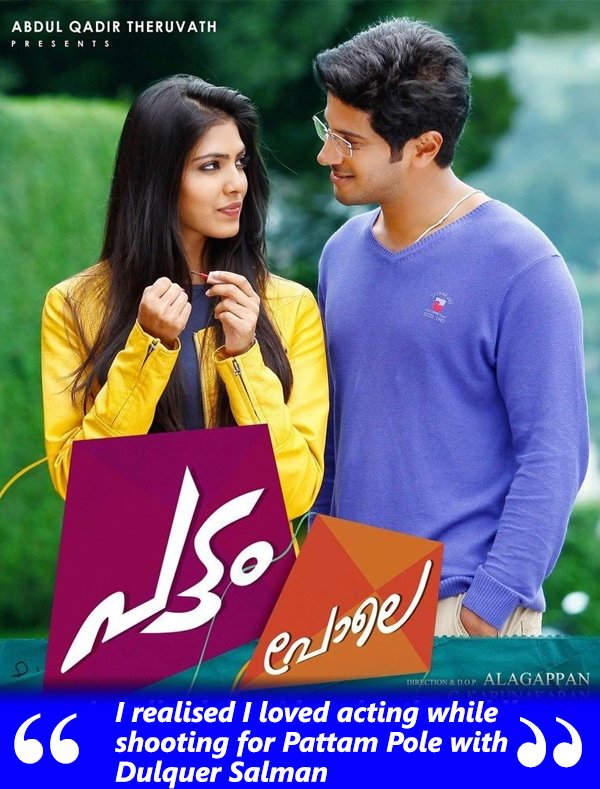 Have you come across any bad elements in the film industry?
Honestly, it is a myth that it's a bad world out there in films. Every office occupation has its shared of bad elements.

Even the casting directors I have met have been extremely encouraging. They must have seen some spark in my acting, else they wouldn't have batted for me.

Bas I only had this wish that my first film in Bollywood should not be something that I end up doing half-heartedly. Thankfully, I got Majid Majidi sir's Beyond The Clouds.

Where were you and doing what when Majid Majidi's offer came along?
I was sitting with a friend over dinner and it was about 10.30 pm, when Honey Trehan called. He had seen a few of my pictures and liked them. Maybe I was on his mind for this role; he wanted me to send more pictures. And he said he wanted me to meet him first thing, next morning. He told me upon meeting that it was for a Majid Majidi film and some top actresses were in the running for the same role, and hence I shouldn't keep my hopes too high.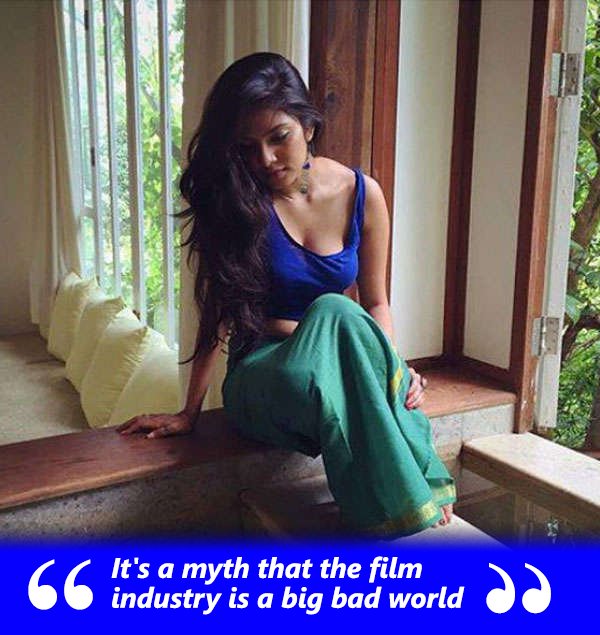 And then?
He wanted me to do a look test, and he said he still wanted more pictures. And mind you, Majid Majidi sir had only 15 days left before he put the film on floors.

I told my Dad, who had then just completed Raees, if he could click some new pictures with me, in my character . And we did the shoot near a Dhobi ghat. I sent the pictures, and the rest, as they say, is history. But yes, not before I had met Majid Majidi sir dressed up as Tara. He hardly said anything and was only making his set of observations. He finally said that he wanted to have one more look-test.

I went through that easily. I was very confident of getting this role. And thank God, my gumption worked.

Whom did you inform first?
It was the most defining moment of my life. I just went back to be and started tossing and turning. After a while, I informed my Dad. He was numb with joy. Think of it, Majid Majidi's sir could have cast anybody other than me.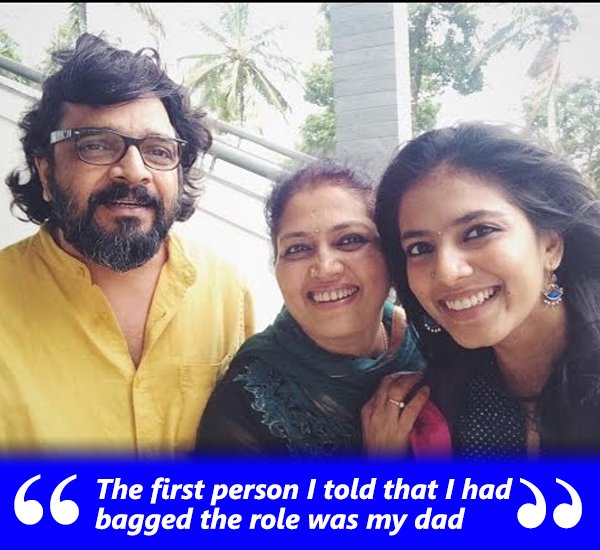 Deepika Padukone and Kangana Ranaut were in the running...
These are actresses I look up to. They have done some amazing work. I was confident that I could do this, it just helped.

Was it difficult to shoot with Majid Majidi?
Not difficult at all. It was just very challenging. It is easy to do an angry or happy character, but Beyond The Clouds required me to express a gamut of emotions' the role is a journey. Sir could gauge us so well and he went all out to bring the best of us. I so wanted to work with him.

I wouldn't say 'all', but i had seen most of his films. I had written an essay on his film Baran in college. So coming on board for Majid Majidi sir's film was surreal.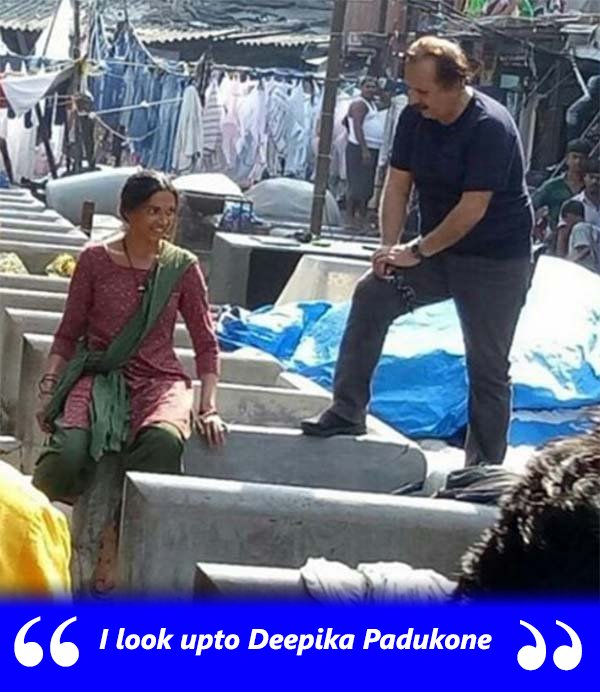 You had to change your skin tone for the role?
No makeup, just changed the skin tone. It was so natural that it became very easy to slip into the character. I remember when I was buying the foundation to change my skin tone, I kept wondering if I should spend Rs 1500 for it? My friend suggested that I leave no stone unturned.

If all my hair were tied tightly, he would loosen a few strands of hair to make me look natural. HE has a big eye for detail.

You underwent a major weight loss, right?
Yeah. 8 kg in 15 days. I started dieting like crazy, I am not recommending it to those seeing me now or reading this, but I had to not look happy and fresh. I had to even lessen my intake of water so that I look undernourished, depressed and emancipated for about 15 days.

I used to get very irritated during this phase but that helped ny character so much. All that got into my character, and I would do it a 100 times for such a beautiful role.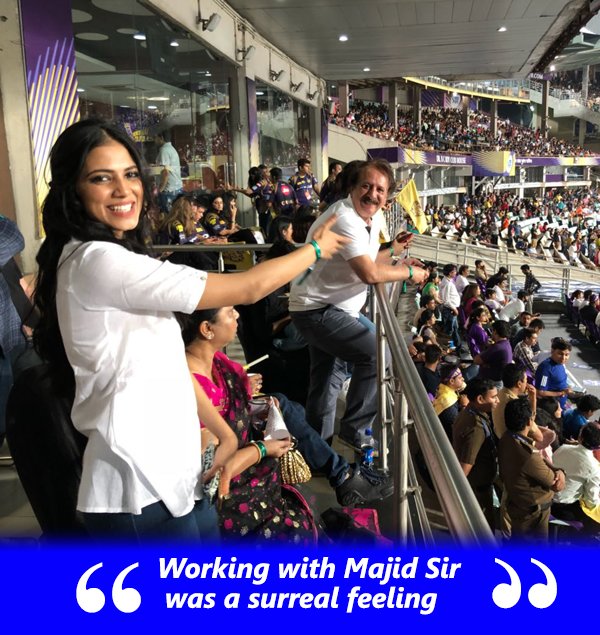 Were there instances when Majid Majidi pulled you up for not getting it right?
Emotions run high on film sets, it does get temperamental. Sir even clapped for me once, how lucky I was! It was all a part of the process.

Tell us about the Tara of Beyond The Clouds...
Tara works in a Dhobi Ghat, very independent girl who looks after her younger brother Aamir (Ishaan Khatter). She is vulnerable, she struggles- and despite that not being my real life, I could yet relate to her. This just tells you that what an honour it was to work for Majid Majidi sir so soon in my career.

You said you refused a few films. Reasons?
Sometimes i didn't like the team, sometimes it was the script.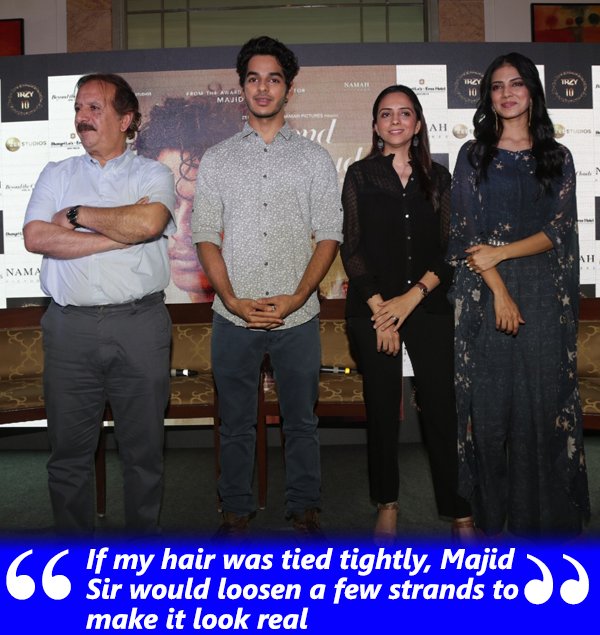 Doing intimate scenes and donning revealing outfits has become an integral part of Bollywood. Would you?
It would depend on the project i would judge it looking at the director and the subject. I would definitely analyse if it is important to the story or being introduced for just the heck of it. Besides, it's a very creative call; so I would sit with the team before jumping to any conclusion.

How do you view the competition around you?
If one starts getting insecure and start worrying all the time, it would serve no purpose, one needs to just hold his/her own.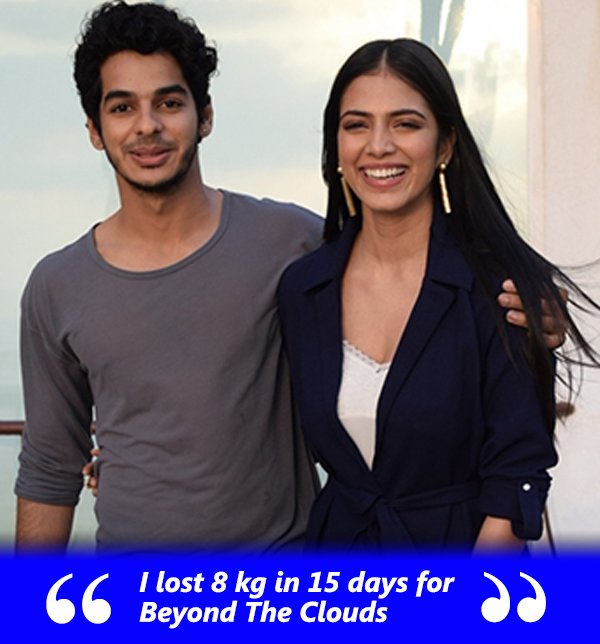 The interview will be incomplete without talking about Ishaan Khatter (the leading man in Beyond The Clouds)...
I had never met him, not even socially. Plus, Sir didn't want any workshops etc. He wanted us to be raw and unintroduced to each other until he started shooting. But along the way, we developed a great bond.


Image Source: @glamslam.in/@silverscreen.in/@hamaraphotos.in