Meher Vij Of Secret Superstar Defends Piyush: I Don't Believe That My Brother Can Rape Somebody
Beyhad actor Piyush Sahdev's estranged sister Meher Vij rises in his defence. "We are disturbed and are waiting for justice," says the actress...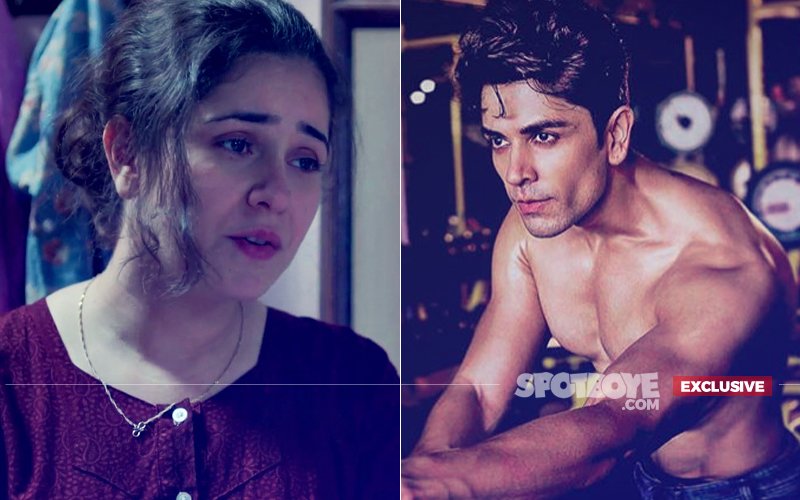 After Kushal Tandon's word of comfort for Piyush Sahdev, here is Piyush's estranged sister Meher Vij (who delivered a brilliant performance in Secret Superstar) in an EXCLUSIVE interview with SpotboyE.com.

Accused of rape, the Beyhadh actor was arrested on Friday. While he's behind the bars, this morning we had a long chat with his sister Meher Vij.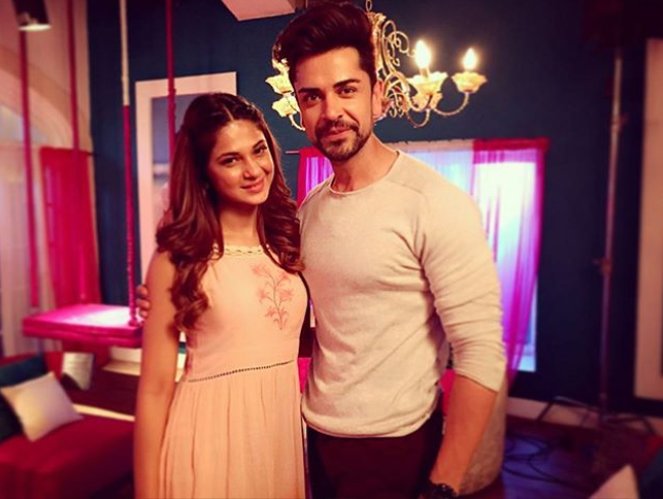 Piyush Sahdev With Jennifer Winget

Excerpts from the conversation that transpired:

When did you come to know about Piyush's arrest?
I got to know two days back when a news channel called me, wanting me to speak about it. Then I immediately called my father and asked him about it.

How's your father doing?
My father is in deep pain. It is a very unfortunate incident in my family. It's out in the open, owing to which we will now have to face several moments of acute discomfort.

Piyush has been accused of rape…
I don't believe that my brother can rape somebody.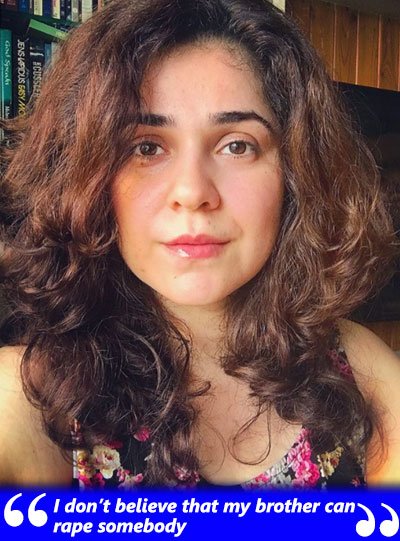 What happens next?
My family is not yet aware about the intricacies of what transpired between my brother and that girl. The day for the first hearing is tomorrow, and at least by late evening, we should now sufficient details about the case and also where we stand.

If her charges are correct, then judiciary will decide consequences that my brother will undergo, but if her charges are wrong, imagine the amount of reputation the girl will lose.

Jo sach hoga vo bahar aa jaayega. We will respect the court's decision.

Will you be at the court for the first hearing tomorrow?
Only if the lawyer in question insists that I be there.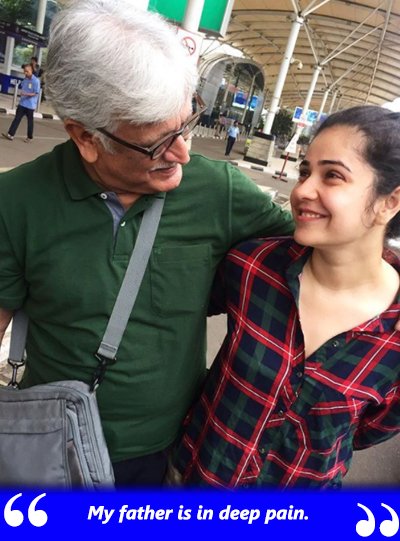 When did you last speak to Piyush?
Honestly, I haven't been in touch with him over the last 4-5 years. I had issues not just with my sister-in-law Akangsha, but my brother as well. Besides they had strong issues between two of them from Day 1 of marriage. Hence, I stopped being around them and I never met them, maine woh ghar main jaana chod diya.

Akangsha and Piyush were not staying together were you aware about that?
Yes, very much. That was the reason we took a step back because we felt that they are uncomfortable with us being around. Honestly, I don't know what caused differences between them, but we wanted to give them space to sort them out.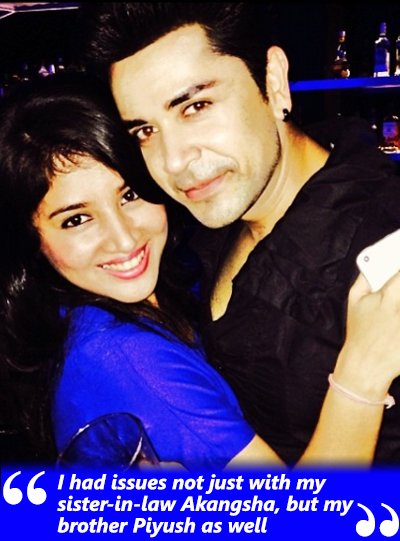 Reports say he in a live-in relationship with another woman while being married to Akangsha…
I have no knowledge about it.

Has anyone tried contacting Piyush at the police station?
I don't think anyone from our family has got a chance to meet him. I have also not gone yet. I don't think we're allowed to meet him.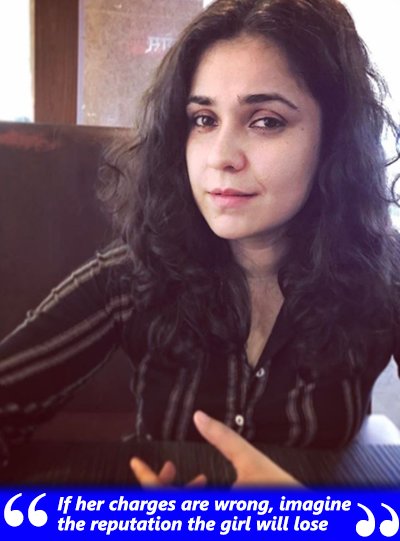 Was Piyush aggressive in childhood?
No, Piyush and I had a normal childhood and upbringing.


Image Source: instagram/mehervij786, instagram/piyushsahdev & youtube/zeestudios