Niharika Singh STRIKES BACK: Nawazuddin Didn't Tell Me That He Has A Wife When We Had A Relationship
Niharika Singh REACTS and goes hammer and tongs to disclose that she herself discovered suddenly that Nawaz had a WIFE IN A VILLAGE while he was having a relationship with her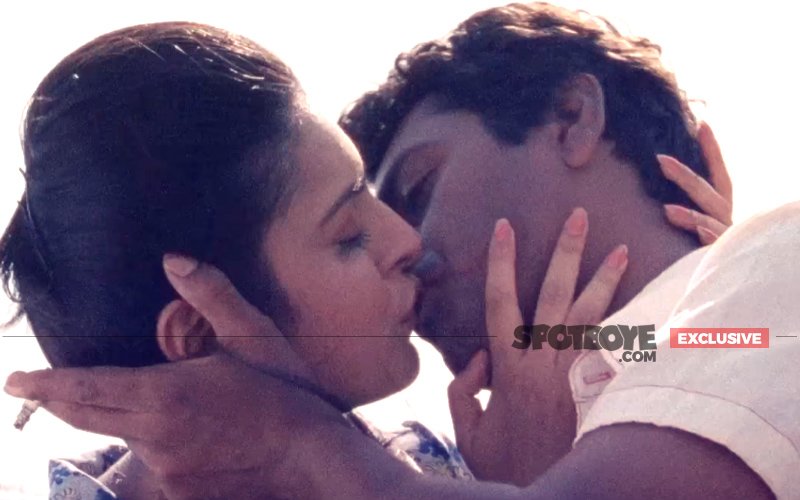 So, nobody knew that Nawazuddin Siddiqui had an illicit affair with his Miss Lovely co-star Niharika Singh until the excerpts of his upcoming book An Ordinary Life were published yesterday morning in the print media.

While Niharika has given a general statement to all sections of the media this afternoon, she chose to speak EXCLUSIVELY to SpotboyE on the questions that were left unanswered in her statement.

Here goes Ms Singh. She has bolted. Catch the conversation below:

Did you know Nawaz was married when he was drawn to you? If yes, why did you let it happen?
I found out only after I was with him that he had a wife in the village whom he never spoke about.

With Nawaz, it's difficult to tell who he's with because he would rarely give me a straight answer.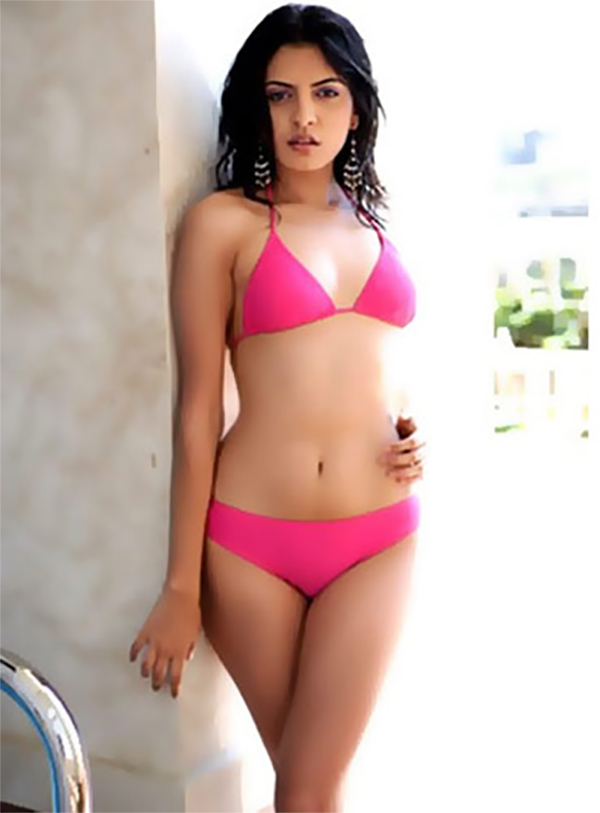 Niharika Singh

Have you called him after his disclosure in the excerpts or has he called you?
I have nothing left to say to him.

Will you work with him again?
No.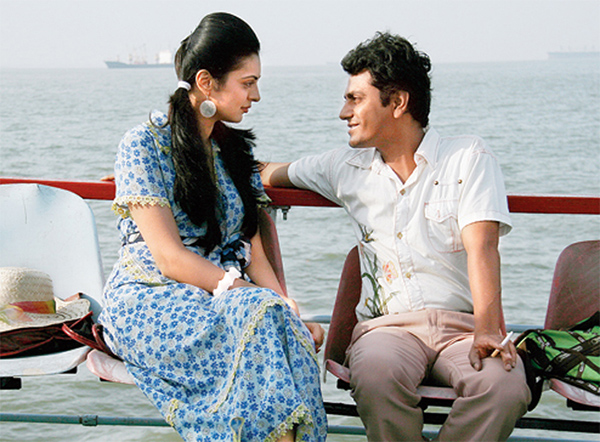 Niharika Singh And Nawazuddin Siddiqui In Miss Lovely

Has Nawaz's attitude towards you made you averse to men?
Not at all. I'm neither traumatised, nor do I feel like a victim.

Nawaz's attitude does not represent the attitude of all men.

There are some wonderful, honest, secure men in the world who don't need constant reaffirmation or hanker for publicity to sell their stories.

Was it that at a certain point in your relationship with Nawaz that you felt 'Ab bas. It can't be just intimacy anymore. Ab marriage honi chahiye'? Did you broach the subject of marriage with him?
The relationship never got to that stage. It was apparent in the initial stage itself that there was no mutual trust, respect or basic companionship. I could never see myself married to someone like him so I ended it.

What attracted the two of you towards each other. Was it the bond you'll developed on the sets of Miss Lovely?
Definitely. We would've never met otherwise.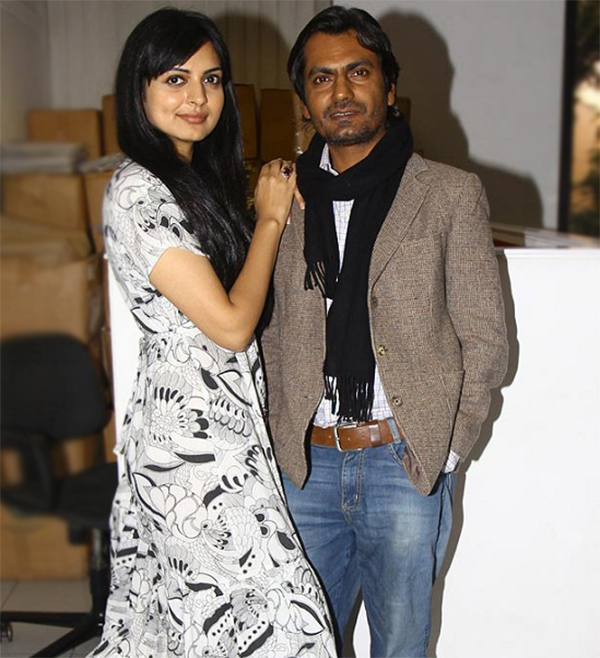 Niharika Singh & Nawazuddin Siddiqui

Niharika's afternoon statement:
Nawaz and I had a brief relationship in 2009 during the making of Miss Lovely that lasted less than a few months. So today when he paints me as a woman in fur enticing him into her bedroom with candles, or desperately calling him and mailing other women on his behalf, I can only laugh. He obviously wants to sell his book and it would appear that he is willing to exploit and disrespect a woman just to do so. He has chosen to fabricate stories and manipulate a fleeting relationship. None of what he has written has been with my knowledge, let alone my consent. It is this very aspect of Nawaz that caused me to end my relationship with him in the first place. I have always maintained that he's a brilliant actor. However, I had hoped these acting skills would have remain confined only to the screen. Still, I wish him well.


Image Source: youtube/movieclips & movified