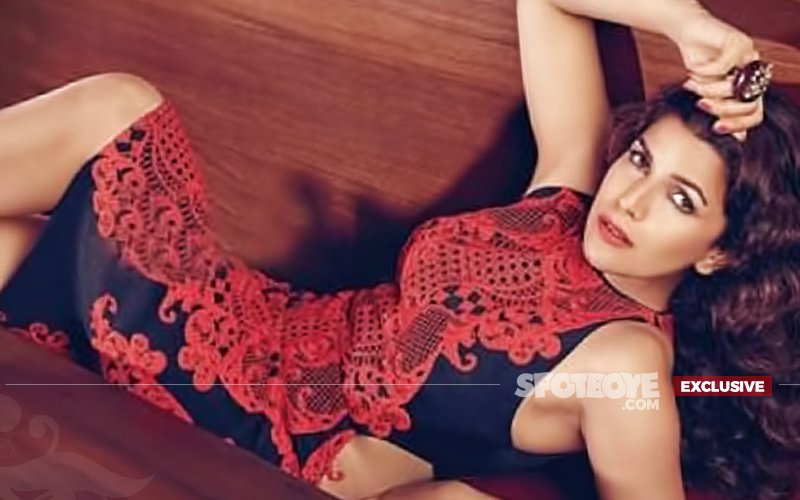 How did the Ekta web series film happen?

They brought the subject to me, and I was floored. I have grown up fantasising that I'll wear an army uniform one day- and the time has come now.
How come you opted for digital format?
It's an interesting new medium to try one hand at.

What is the mindset?
The mindset is to try different things and not confine one's self to only one thing. I am game to ads, short films and anything that challenges me. It's fun to keep doing different things.
Online is a very powerful medium, it should never be underestimated. What better can it be if it is backed by strong content like the one I will have in Ekta's show.
Image Source: likesuccess, india & minorityreview
Won't you be shortchanged? I mean, you must be getting more money from films...
Not at all. In fact, I will get more money here.

How many days do you need to shoot?
I think it will be 30-35 days, in and out of Mumbai, maybe a little up North as well.

What will be the schedule of display?

Balaji will be the best to answer this. I really don't know.

Have you met Nagesh Kukunoor (director) and Ekta Kapoor (producer)?
No, I was not here for Diwali- else I would have met them. My meeting with Nagesh and Ekta may happen anytime now.


Thumbnail Image Source: hdwallpapers