Pahlaj Nihalani ROARS: How Can Anybody Cut My Film? Now, Films Are Meant To Be ONLY Certified!
Pahlaj Nihalani has been sacked as the CBFC Chief and lyricist Prasoon Joshi has stepped into his shoes. Nihalani spoke to SpotboyE.com exclusively at length this afternoon about the latest development and his current state of mind...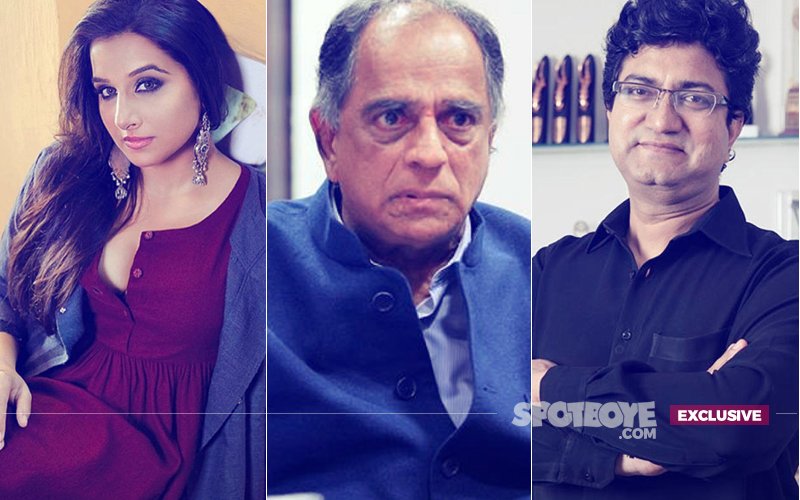 Last night, Pahlaj Nihalani was asked to step down as Censor Chief and Prasoon Joshi has taken over.

While Pahlaj Nihalani has said that he is proud of the label 'Sanskari' in his interviews post the development to several publications, here's a more detailed conversation with Censor Board's one of the most controversial Chiefs. Nihalani maintains a politically correct stance but his words smell of hurt and angst. So, read between the lines if you can...

Here's the interview:

How are you feeling?
I am absolutely fit and fine, mujhe kya hona hai?

What exactly happened yesterday?
No clue. I learnt it from the media, just like I learnt from the media that I had been appointed as the CBFC Chief.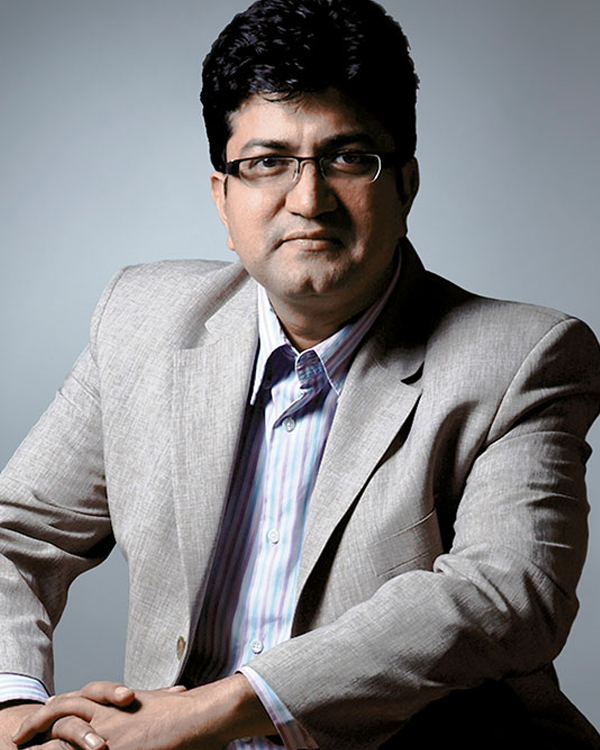 Prasoon Joshi Is The New CBFC Cheif

Are you saying that you have not received any formal order of leaving your Censor Chief chair yet?
No, I haven't!

Why so?
I don't know.

So, what do you think led to this decision by the government?
Again I have no idea. I have abided by all the rules and regulations which were given to me. I have done my job according to those directives. No one ever told me that CBFC is just a certification body, because there are acts in the rule book which I have to follow.

Also, before the Benegal Committee was appointed, I had suggested to the government that the guidelines devised in 1952 should be revised according to today's times and a rating system should be introduced.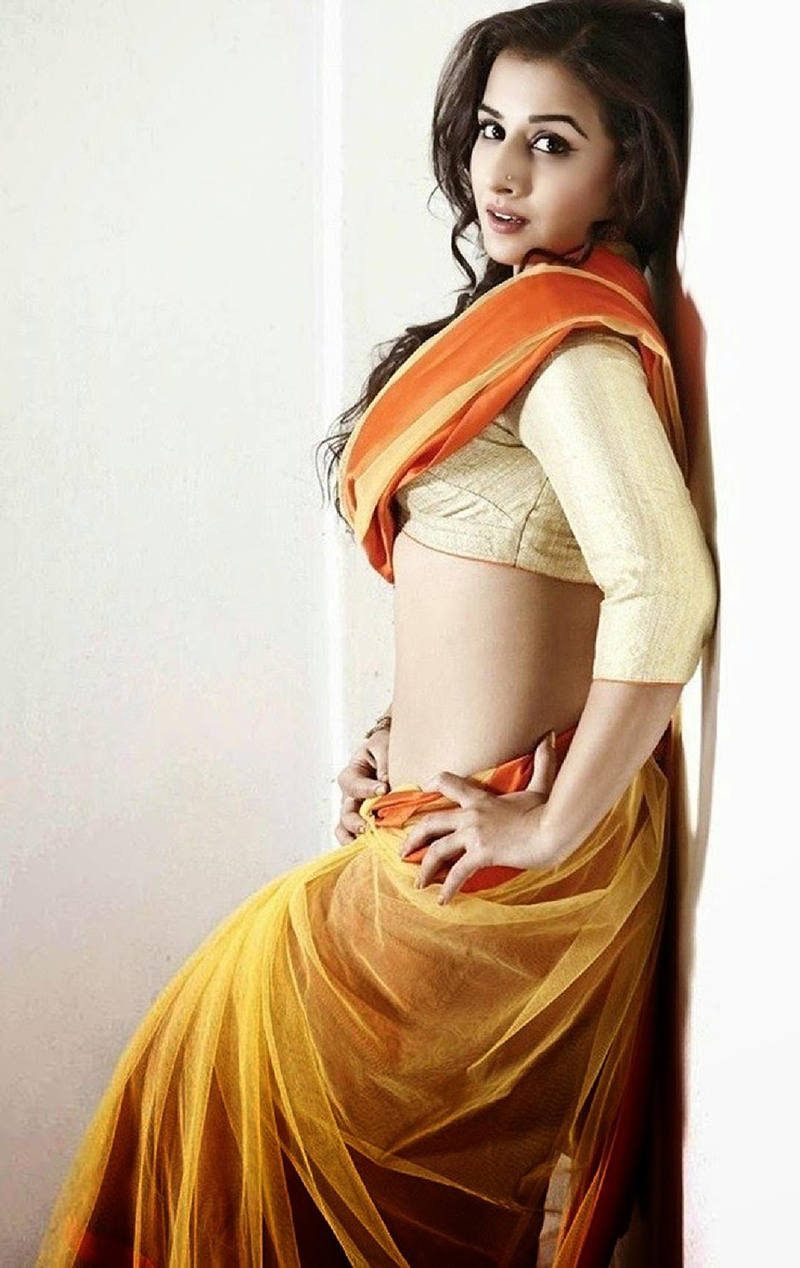 Vidya Balan Also Joins CBFC

Surprising that you were never informed that CBFC is only meant for certification...
It is not meant for ONLY certification. This is a misconception seeded in people's mind by the former I&B Minister( 2014) Rajyavardhan Singh Rathore, who spoke to the industry during his tenure and told them that CBFC is just meant for certification. This is just a misunderstanding created at that time and people have blindly followed it since then. Bahut naye filmmakers hai jinhe nahi pata ki act ke hisaab se censor bhi kiya jaata hai...

Go on...
When the Court or the Tribunal can suggest cuts, then why will CBFC refrain from it, especially if films are certified here? Yes, it is primarily meant for certification, maine bhi mere tenure mein 82 percent films ko bina kuch kaate pass kiya hai - only the rest 18 percent have received cuts.

People say that you are quite anal when you approach a film on the Censor table..
Ek braham logo ko diya gaya hai ki main sab films dekhta hun- it's not like that. Only when a film is not passed at the examining level, is when it comes to me for viewing. Otherwise I have no role to play. According to the rules, I am not supposed to see all films and I don't even know who is watching it in the Examining Committee.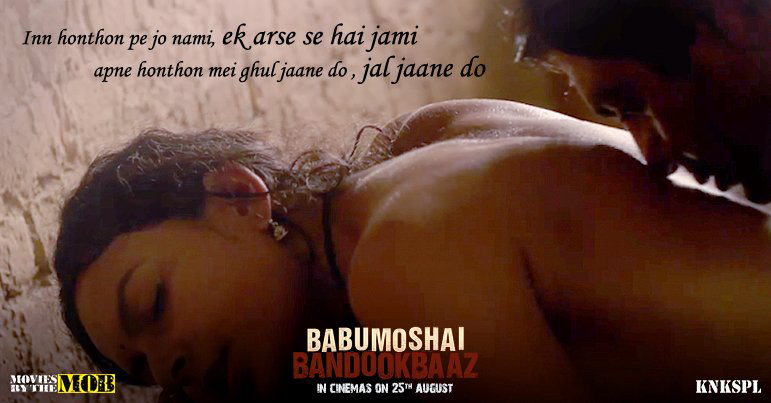 Nawazuddin Siddiqui And Bidita Bag In Babumoshai Bandokbaaz

Industry eventually started withdrawing it's support for you...
Mujhe usse koi matlab nahi hai. Those who are happy with my work are silent today- they are the 82 percent whose films were passed without any cuts.

Frankly, in every job in an office, a professional will please some peoole and upset some. I was just doing my work sincerely.

Yet a lot of complaints have been filed in your tenure and it's said that your ouster was long overdue...
That's fine. At least I am not being accused of being corrupt. Maine mera kaam imandari se kiya. I introduced a new office, started online certification, stopped the bribery system, reduced the pending work, everyone got certification on time- I improved the system to a large extent.

Sab ko cuts se problem tha. They were met with stiff resistance by you, more so nowadays...
Kitne logon ko problem tha? They form only 2 to 3 percent. Even their films were eventually passed after going through the Tribunal. That they showed us (CBFC) some other version of the film and a modified copy to the Tribunal and got away with it is a different story.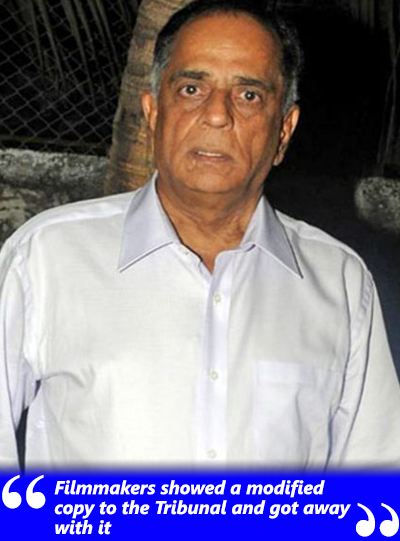 How do you think that the new CBFC Chief (Prasoon Joshi) will tackle this situation of abiding by the rule book and yet sticking to just certification?
Till the time that the Cinematography Act of 1952 is not amended, even they won't be able to do much, agar imandari se rule book follow kiya toh. If they just stick to only certification and ignore the acts, then who will be responsible for all the chaos and religious disturbances that films will cause in the society?

Where do you go from here?
I will make films, which I couldn't concentrate on all this while. I am a producer na?

Phir toh aapki films ko bhi cuts milenge, aapko kaisa lagega tab?
Haven't I been taken out because the CBFC stands for Central Board Of Film Certification?Toh abhi joh bhi aayega, woh certify hi karega na? Cut karega toh kaise chalega?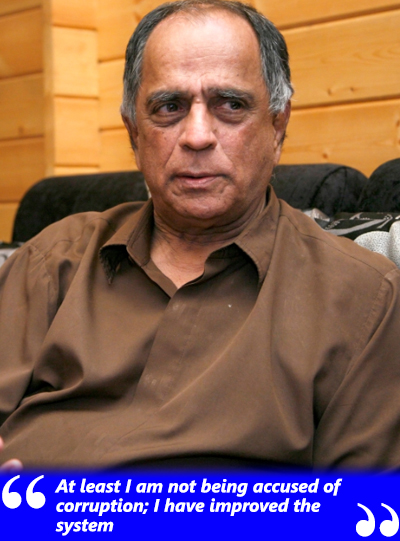 Do you know Prasoon Joshi personally?
No, I haven't met him.

You were not allowed to complete your term?
That's okay! The government recruited me for this job- if it's not happy with my work then it's their decision to replace me.

Also, I guess if some people in the industry are happy with my exit, I must have hurt them. But do you know what?

What?
I am happy for them and myself as well.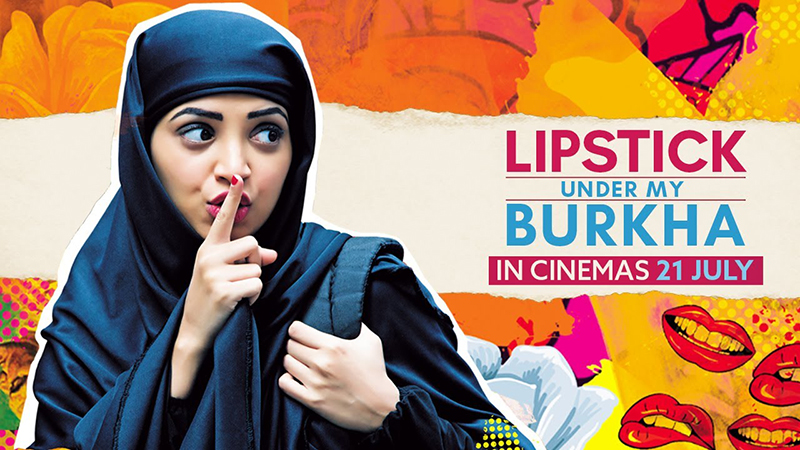 Lipstick Under My Burkha Poster



Image Source: daily social, jansatta, indiantelevision, thelogicalindian, educationhindustaan, twitter/imbhandarkar, postpickle, wallpapers, twitter/babubandookbaaz & twitter/ektuekta